10 coaches of Ranikhet Express derail in Jaisalmer, many injured
New Delhi: Several passengers were injured after ten coaches of Ranikhet Express derailed in Jaisalmer city of Rajasthan.
No causalities have been reported so far and the injured were immediately rushed to the nearby hospital, the railway officials informed.
Medical teams and the police officers were deployed to the spot.
According to Railways North West region spokesperson Tarun Jain, "Train 15014 Kath Godham-Jaisalmer Express derailed with ten coaches between Thayat Hamira-Jaisalmer at 2316 hours on Friday."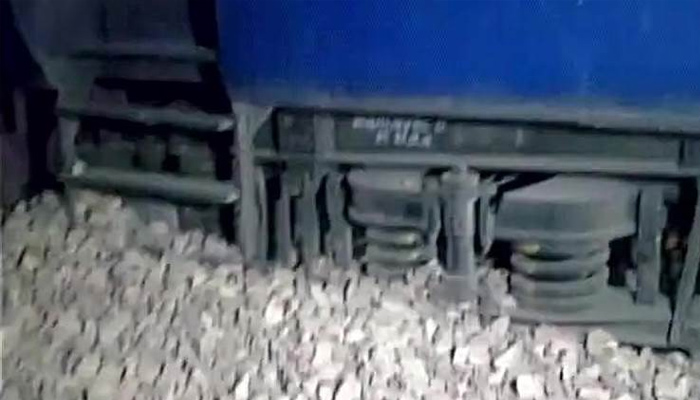 Senior officers have rushed to the spot to investigate the reason of derailment.
Passengers were shifted to a special train to continue their journey.
The spokesperson further stated that the reason of derailment was yet not known but prima facie it seems to have resulted from a fault in track.
More details are awaited.