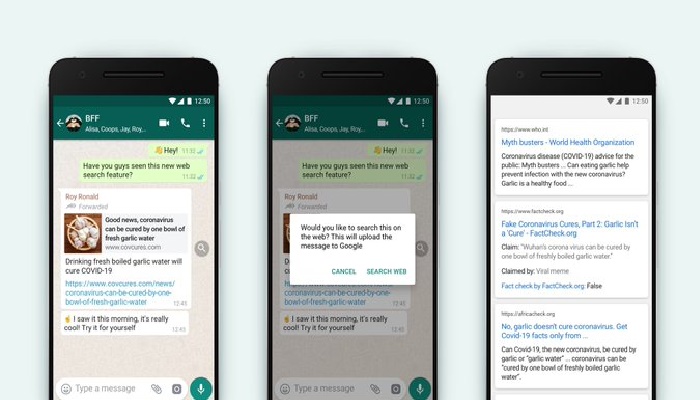 WhatsApp to launch new feature to avoid fake forwarded messages
Lucknow: Today's era is social media. Everyone is using social sites very much. The most commonly used social sites platform at the present time is WhatsApp. WhatsApp keeps bringing some new features for its users on the coming day. The more the usage of social sites is increasing, the more the scope of fake news is also increasing.
The biggest platform of fake news is also WhatsApp. Now to curb these fake news, WhatsApp has brought a new feature. The name of this new feature is 'Search the web', which is mainly to prevent fake news.
New feature to avoid fake news:
WhatsApp has launched a new feature called Search the Web to avoid fake news. Currently, this new feature of WhatsApp has just started in a few countries. It has not yet been launched in India. But WhatsApp is preparing to launch it soon in other countries including India. This new feature of WhatsApp will also be available for the latest version on Android, iOS and WhatsApp Web.
ALSO READ: PM Modi chants 'Jai Shri Ram', says Ram Mandir will inspire humanity
With the feature named 'Search the Web', a search button will be created in front of the message on the web. You can click on the magnifying glass (search button) icon provided with that message. After which you will be redirected to your phone's default browser, where the message will be uploaded. With this, users will be able to search the message sent directly from WhatsApp on the web and check whether the message sent is fake.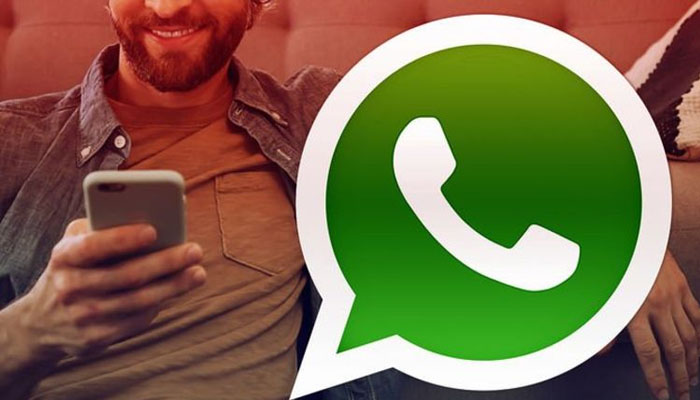 ALSO READ: PM Narendra Modi's traditional Look in Ayodhya Bhumi Pujan
This new feature of WhatsApp will only appear in front of the For Forwaded Message. WhatsApp's blog further explained that with the feature, users will be able to upload messages for the browser.
WhatsApp will not be able to read those messages. This is so that the privacy of WhatsApp user is not affected. Before this, many big steps have been taken to stop fake news.
Stay tuned with the newstrack to get fastest updates. Click @englishnewstrack to follow us on Facebook. and @newstrackmedia to follow on Twitter.
Keep yourself updated with latest news through Newstrack App. To download App from Google Playstore visit here - Newstrack App