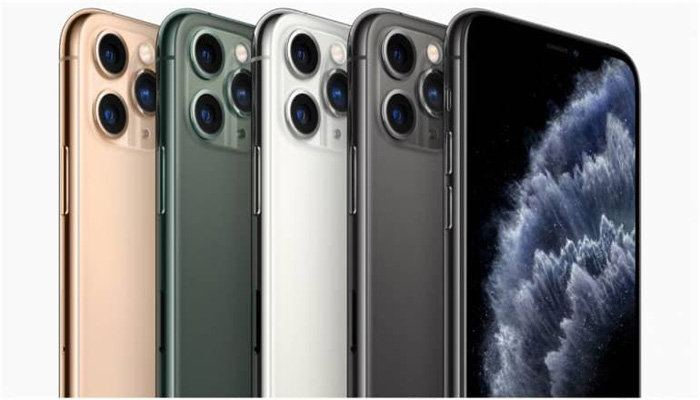 Apple iPhone 12 (pc: Apple)
New Delhi: Apple has launched its iPhone 12 series. However, now the company has stopped giving chargers in the box with the iPhone. There has been mixed response from users about this move of the company. While some liked the company's decision, many were not satisfied with the move. Explain that during the launch event, the company said that Apple will no longer provide chargers and earphones in the box with the iPhone.
Profit on buying spare charger:
Explain that the company had argued at the launch event that by doing this, carbon emission can be reduced. At the same time, even though some customers are not satisfied with this decision of the company, but now the company's earnings have increased significantly due to this. Now people are being forced to buy a Type C charger or wireless charger separately and this has led to a rise in sales of Apple's wireless earphones and chargers.
iPhone12 Airpods:
According to media reports, Apple AirPods sales have increased since the launch of the iPhone 12 series. After removing the wired earphones from the box, the company has launched Flex Neckband earphones under the Beats brand in the US. Now its sales have increased significantly. According to the report, Apple's Beat Flex is rapidly gaining momentum.
Online launch event of iPhone 12:
According to the report, AirPods has been the top-selling product in the TWS category in the second quarter of this year. Since the company has stopped providing earphones and chargers in the box, people have been forced to buy earphones and chargers. Please tell that this time Apple has supported MagSafe wireless charging with iPhone 12 and the company is selling a MagSafe charger of four and a half thousand rupees on its website.
Stay tuned with the newstrack to get fastest updates. Click @englishnewstrack to follow us on Facebook and @newstrackmedia to follow on twitter.
Keep yourself updated with latest news through Newstrack App. To download App from Google Playstore visit here - Newstrack App