Fastest SUV Lamborghini Urus launched in India | Check price, specs
New Delhi: Breaking the stereotypes, Lamborghini has launched the fastest SUV in the world 'Lamborghini Urus' in India, which is only the second SUV the company has ever produced, owing to its focus on supercars.
The Italian car-maker has priced its performance SUV at Rs 3 crore (ex-showroom India), and it can comfortably seat five persons at a time. The car is based on the MLB platform.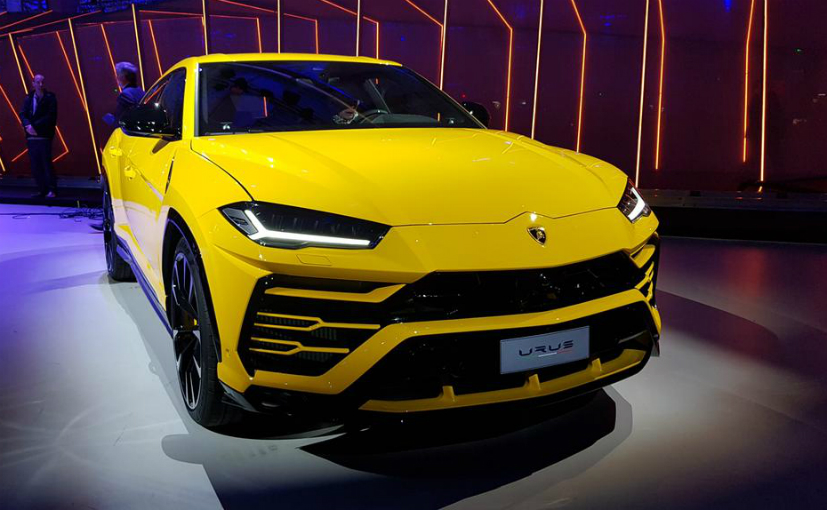 Having a front-engine layout, the Lamborghini Urus has a 4.0-litre Twin Turbo V8 engine, which is also the first ever turbo in the history of the automobile company.
Also Read: Facebook to shut down its virtual assistant 'M'
The engine is apt to produce 641 bhp and 850 Nm of peak torque. It can reach 0-100 kmph in 3.6 seconds and 200 kmph in 12.8 seconds and has a top speed of 305 kmph making it the fastest SUV in the world. The car weights 2.2 tonnes.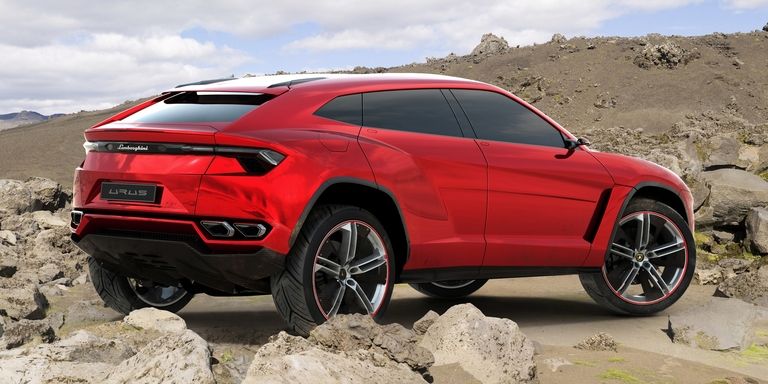 The V8 engine is coupled with an 8-speed torque converter and has a central torsion differential 4 Wheel Drive with torque vectoring rear differential.
Lamborghini Urus has an adaptive suspension setup which can be adjusted to meet the requirements of the race track on irregular road surfaces. It has massive 440 mm front and 370 mm rear carbon ceramic brakes giving a great breaking system to the vehicle.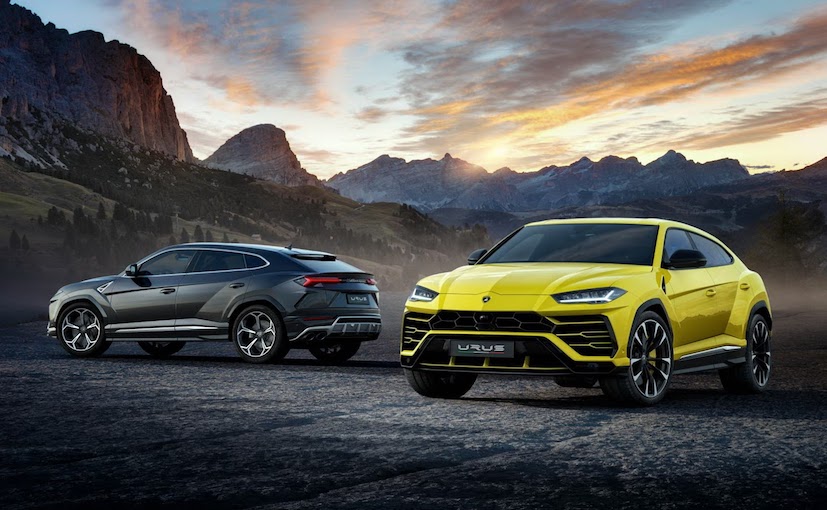 The SUV has loads of electronic aids as well to keep the power in control. It comes with 21-inch wheels in standard size and it can be enhanced up to 23-inches. The Italian carmaker has also developed special tyres for the Urus to offer more agility and race worthiness.
Check the interior pictures in next slide: