Pankhuri Pathak and team accused of maligning image of Dalit woman 
Lucknow: Samajwadi Party leader Pankhuri Pathak is again in headlines after an NGO worker has accused her and party's PR team of maligning her image.
A Dalit lady from Shahganj area of Jaunpur district of Uttar Pradesh has registered a report under IT and SST act against Pathak and her team for sharing her contact number on a WhatsApp group and shaming her on social media.
Responding to the allegations, Pankhuri Pathak claimed that that Dalit woman has done it for publicity and she would be filing a defamation suit against her.
"The FIR has no mention of me as there is no evidence. The girl is targeting me on social media since the past one month to gain publicity. This is also a publicity stunt. She has in the past made fake complaints about other people as well. This can be corroborated by her Tweets where she has tagged UP Police. On my part I will be filing a defamation suit against her," Pathak said.
"It is sad that people use such cheap tactics to gain attention and sympathy. It is well known that the girl has political ambitions and sees this as an easy way to gain attention," she added.
The case:
The NGO worker said that during the Samajwadi Party's rule in the state, she had tweeted the then Chief Minister Akhilesh Yadav to get financial help from the government for the treatment of her father.

The CM had also helped the lady.

After this the Dalit woman had also worked for the party and many members of SP.

She said that Pankhuri Pathak initially seemed impressed with her and then joined her in the WhatsApp group but after sometime the SP leader started persuading group members to abuse the lady and pass racist comments on her.

Some of the group members even used her phone number to create a fake social media account and started posting derogatory stuff in her name.

The NGO worker also complaint the matter to district president Ram Sahay Yadav but he asked her to compromise with the SP team.

The matter has been reported to the Shahganj police station against an accused Asif and the team of Pankhuri Pathak, under IT and SST acts, and an initial probe has been launched.
After coming across the news published on newstrack.com, the SP leader has deleted the WhatsApp group. Check picture here: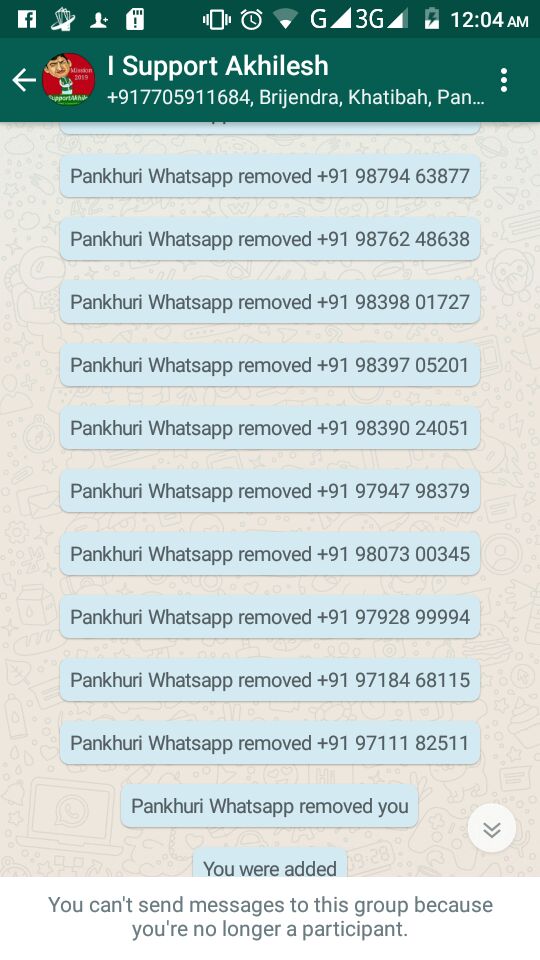 On the other hand, the complainer has claimed that she herself would file a defamation suit against Pankhuri as she is the admin of the same group where she was humiliated with abusive language.
IN SLIDES: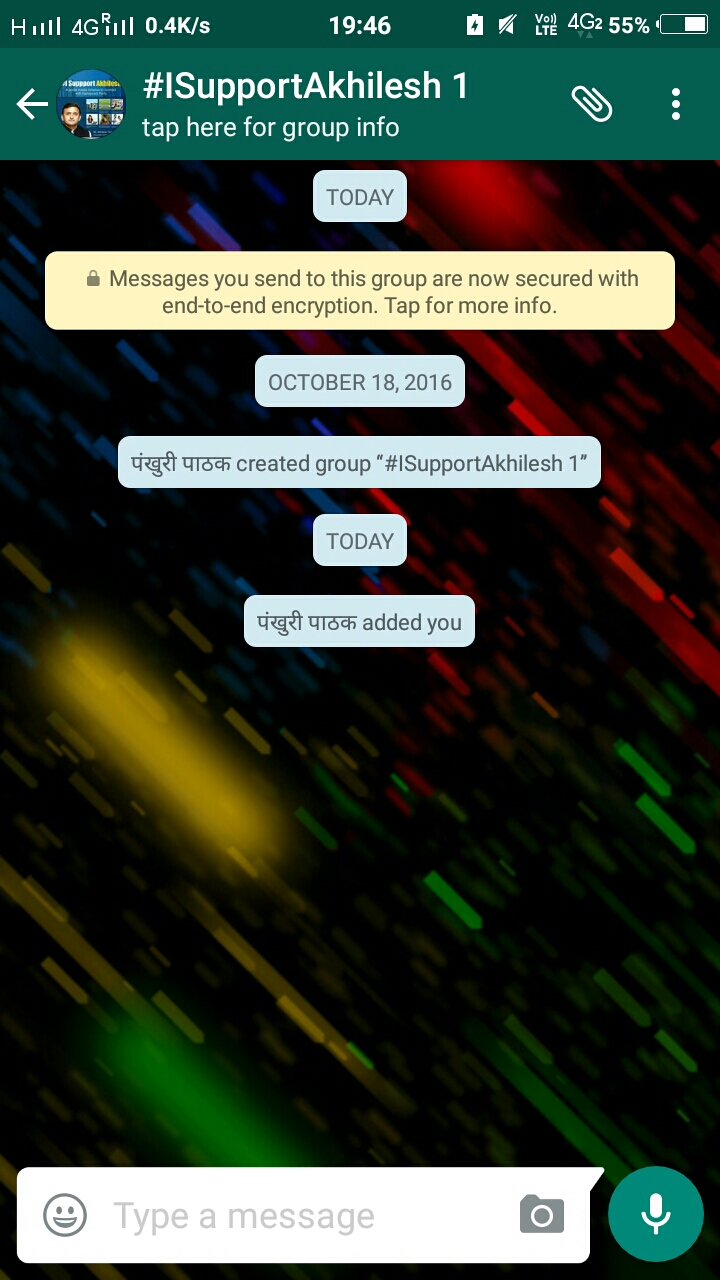 Copy of the FIR in next slides: