Infosys introduces 'Summer of Ideas' for university students globally
Infosys launches 8 week online program for university students globally. Program intends to overcome the loss of learning caused by COVID-19
New Delhi: The major IT giant, Infosys has come up with its new online program for university students across the world. The world is suffering in every sense due to the COVID-19 crisis. To overcome the loss of learning caused by this pandemic, the new program by Infosys will be a boon for students. It will be an eight-week long brainstorming session, which will induct 2000 students globally.
How will it look?
The new program will be powered by Infosys' digital learning platform Wingspan. The new initiative allows students to have Infosys mentor ship along with creative learning material. The inducted 2000 students will be divided in team of five. This will let student have better grasp of 10 themes related to upcoming technologies. In addition, students will have the access to get consultation from great Infosys mentors and expert professors. The program further allows them to showcase their talent in front of the industry experts.
The program has another set of benefits too. A student can network with other students, form teams and share their collective ideas. It will hep child get the idea of competition and level of creativity in the market.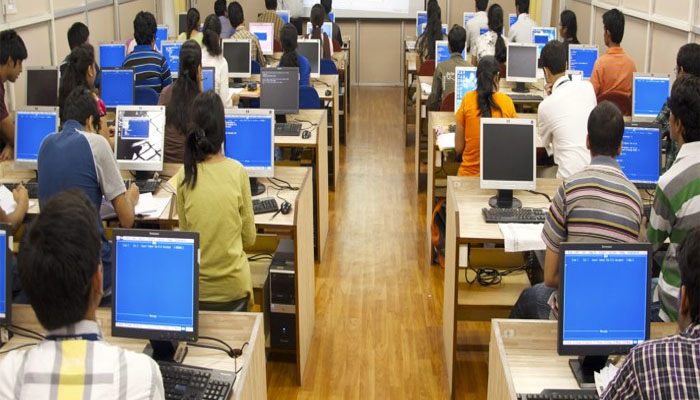 Statement from Infosys' Chief Operating Officer, Pravin Rao-
"According to estimates by UNESCO, COVID-19 has affected nearly 1.2 billion students and youth globally. The Infosys Summer of Ideas will deliver a purposeful summer learning opportunity for students impacted by this pandemic"
"Infosys has always believed in lifelong learning as a key strategy pillar for our employees as well as our partner universe."
The program intends to develop the best skill among students. It will either sharpen their existing skill or add to it, which will be of great use in post COVID world. Students have expressed their confidence towards this unique initiative by Infosys.
Also read: IPL likely in Sept-Oct: Governing Council Chairman speaks up