Foreigner girl student missing from LU since 2 months, University unaware
Lucknow: A Lucknow University's foreigner Muslim girl student Alisha Kamea Khan is missing since two months under mysterious circumstances. She came here from Trinidad and Tobago. The university's administration came into action only after Foreigner Regional Registration Offices (FRRO) sought information from LU regarding missing Muslim girl student.
Lucknow University, however, began proceedings to cancel student's admission but failed to provide any information about girl's present location.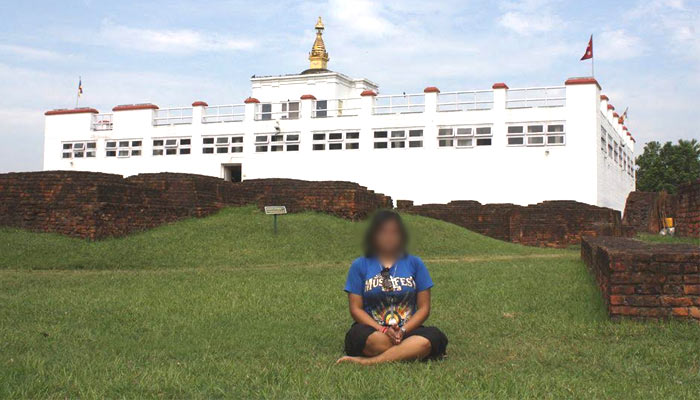 The VISA of Alisha Kamea Khan had been expired:
As per the sources of LU management, she had completed her BA degree in 2015.

She took admission in Masters in Tourism Department even after her visa got expired.

Alisha had to extend her VISA before taking admission in Masters in Tourism Department.

It was because of the complacency of the University's administration that she took admission for the same.
Nobody saw her since two months:
LU Chief Proctor Nishi Pandey said that Alisha was accommodated in University hostel for one year.

Afterwards, she completed her BA staying outside college's hostel.
Calling it Lucknow University's blunder, Vice-Chancellor SB Nimse said usually these things do not take place. "We have sought information from the administrative department regarding the same. The matter will be investigated," said SB Nimse.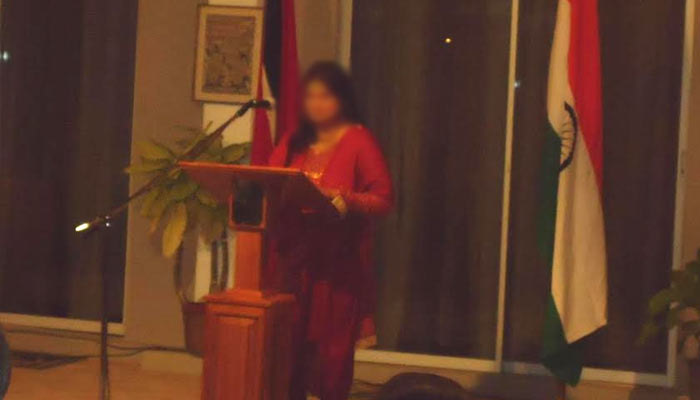 What LU's spokesperson Professor NK Pandey said?
We cancelled Alisha's admission and also provided her information to the embassy.

Now, it is the responsibility of embassy and intelligence to find and send Alisha back to Trinidad and Tobago.
Security agencies are monitoring the case.
Also read:
PHOTOS: Here is the first look of Lucknow Metro train !!!
Sushma Swaraj orders probe into an Indian's death in Uganda