BJP in PM's constituency does not need party publicity material
Varanasi: It is surprising but more than that shocking because it happened in Varanasi, the parliamentary constituency of Prime Minister Narendra Modi.
The publicity material, about 30 tonnes of pamphlets, books and posters about developmental schemes of the BJP government at the Centre, sent to Varanasi from Guajarat in view of coming assembly election in Uttar Pradesh has been lying unattended at the parcel office of Railways since June last. The Railway authority of Varanasi had even to approach Prime Minister Office (PMO) but nobody from local Bharatiya Janata Party office had the time or perhaps the required money to the tune of Rs 45000 as demorrhage to get material released.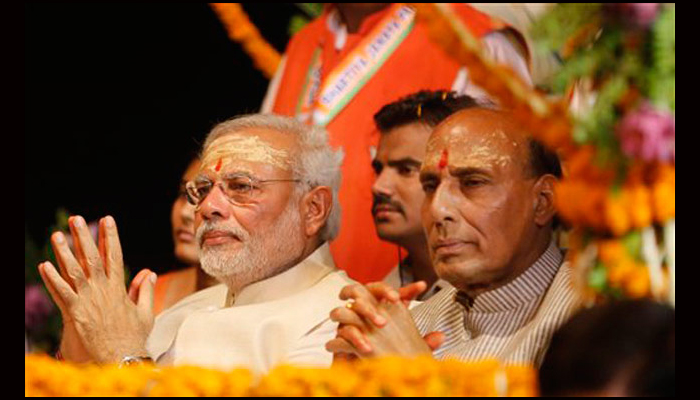 So much so that the Railway authorities is thnking to auction it, ironically. "We lack enough space to store party's promotional material of developmental schemes," said Varanasi Railways parcel department.
The matter: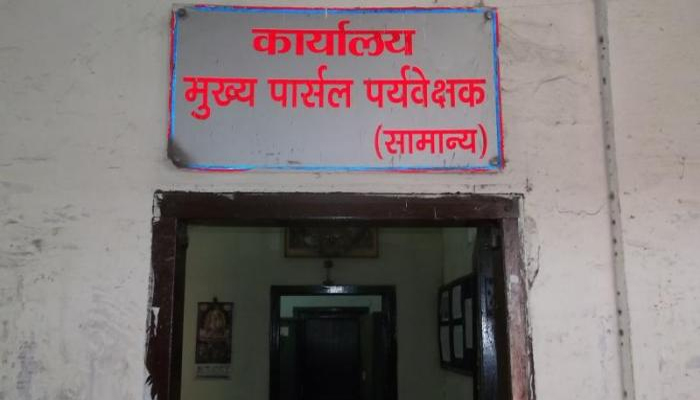 The promotional material regarding developmental schemes came here from Gujarat in June 2016. The material was to be handed over at a payment of Rs 45 thousand. Parcel department supervisor said that they contacted Prime Minister Office (PMO) but nobody from the party came to collect the material, even after seven months.
On the other hand, BJP's Uttar Pradesh spokesperson Sanjay Bharadwaj said:
Party's office is full with promotional material that is why we are unable to bring it.

We assure that within 2-3 days we will bring back the material.