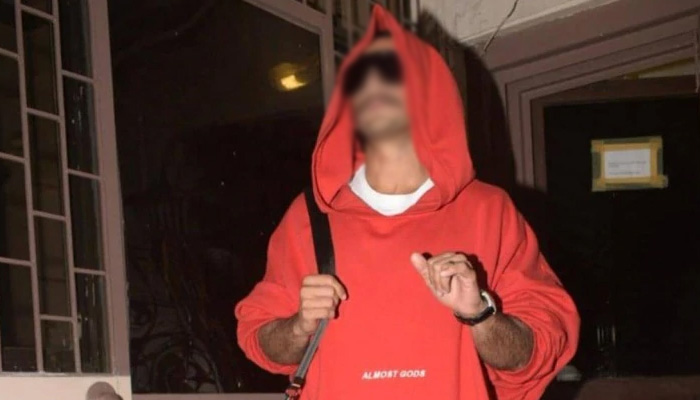 Lucknow: When one talks about fashion, they look up to their favourite celebrities for ideas and inspiration. This, however, puts great pressure on them to dress flawlessly and impress the mob.
Despite of their continuous efforts, they sometimes fail in raising the bar high. Here, we bring to you a compilation of some of your all time favourite fashion guru's who failed in leaving their fashion prints.
Priyanka Chopra
To everyone's surprise, the Diva of fashion, Priyanka Chopra, this time could not impress with her fashion skills. At India's first NBA game, the diva showed up in an ill-fitted baby pink pantsuit. The casual and chic look the fashionista was hoping for didn't work out well for her.
Deepika Padukone
In the last year, Deepika has impressed one and all with her brave fashion choices. However, this time her oversized double-breasted, front button beige trench failed to make an impact on her fans.
Kashmera Shah
Right from the unappealing pink and white outfit to blotchy makeup to her hair, everything about this look is unsalable. We don't know what else to say about the look, other than just a big NO!!
Ranveer Singh
Ranveer Singh, who often captures the camera, papers, magazines and news with his swag look and outrageous fashion ditched us this time! The oversized red hoodie, the actor was spotted in became the laughing stock on social media!
Sania Mirza
Sania Mirza, who is often in news for her sports achievements, recently appeared at an event in a silver number that did no justice to her. Right from the silhouette to her mesh neckline, this outfit didn't work for the diva at all.
Well, not everyone is perfect. This is, for sure, not the end of fashion and we eagerly look forward to how our fashionista's will once again, raise the stakes!
Keep yourself updated with latest news through Newstrack App. To download App from Google Playstore visit here - Newstrack App