Oh No ! Blood sucking Vampire Dairies to go off air in October
New Delhi: After entertaining the world with the handsome blood sucking Salvatore vampire brothers, the most famous television series Vampire Dairies is going off air in coming October.
An announcement in this regard was made by the producers Kevin Williamson and Julie Plec on Saturday.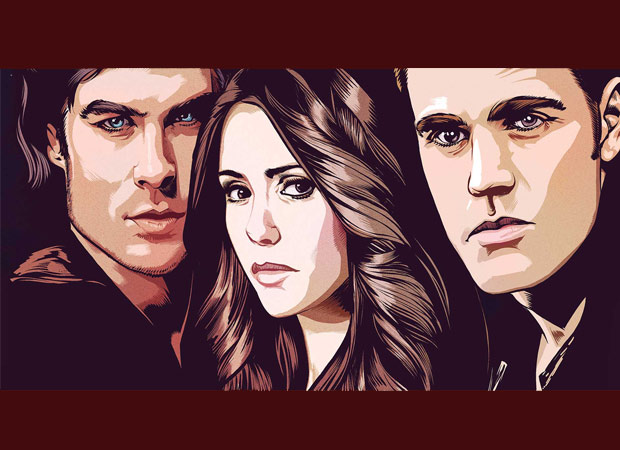 The 'Vampire Dairies' series started in 2009 and is based on L J Smith's bestseller. The eighth season will hit the television screens on October 21.