Top Bollywood bikini babes of 2017, check out
Mumbai: Donning a bikini in Bollywood has become a trend and in the race of the same, actresses never compromise.
There was a time when traditional outfits were the real charm of the industry but the bikini clad divas of Bollywood have broken the stereotype.
From actors like Priyanka Chopra, Esha Gupta, Katrina Kaif, Bipasha Basu, Nargis Fakhri, Ileana D'Cruz, to the new comers like Disha Patani, and Sana Khan, they all have made Bollywood look the hottest ever.
Let's check out the list in slides:
Priyanka Chopra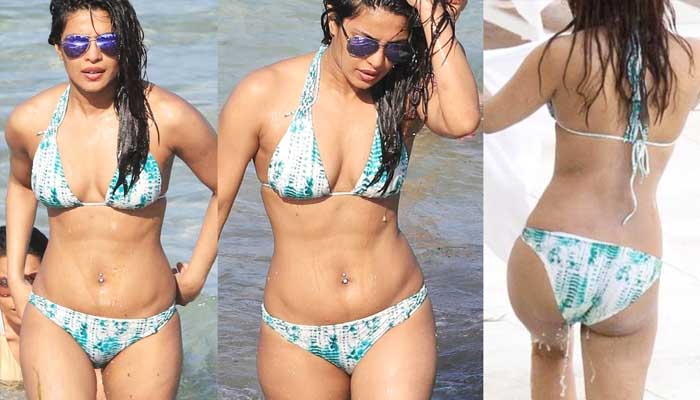 2. Katrina Kaif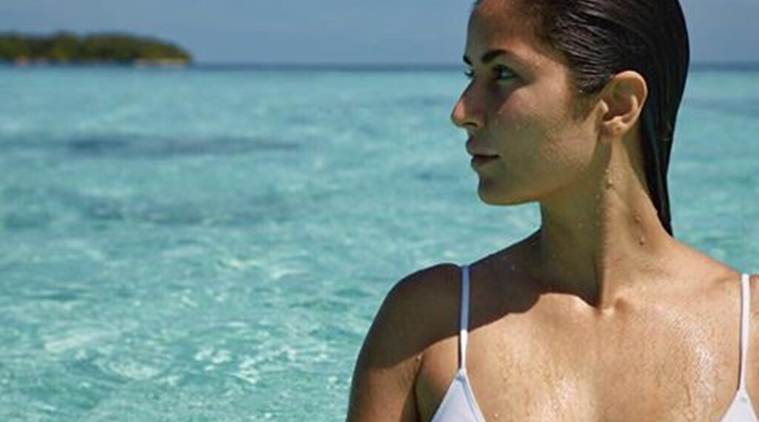 3. Esha Gupta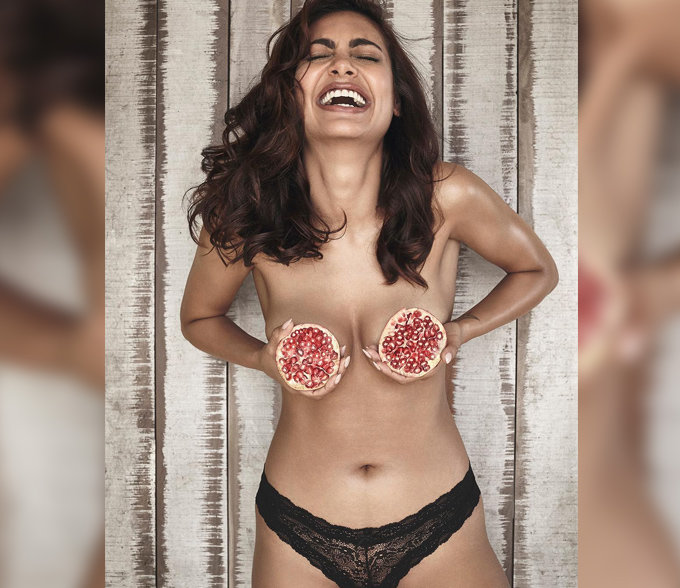 4. Bipasha Basu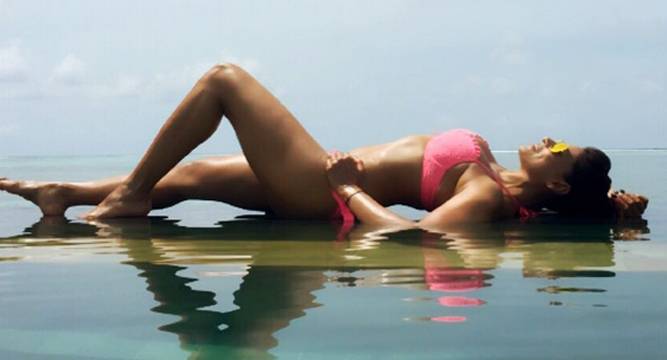 5. Nargis Fakhri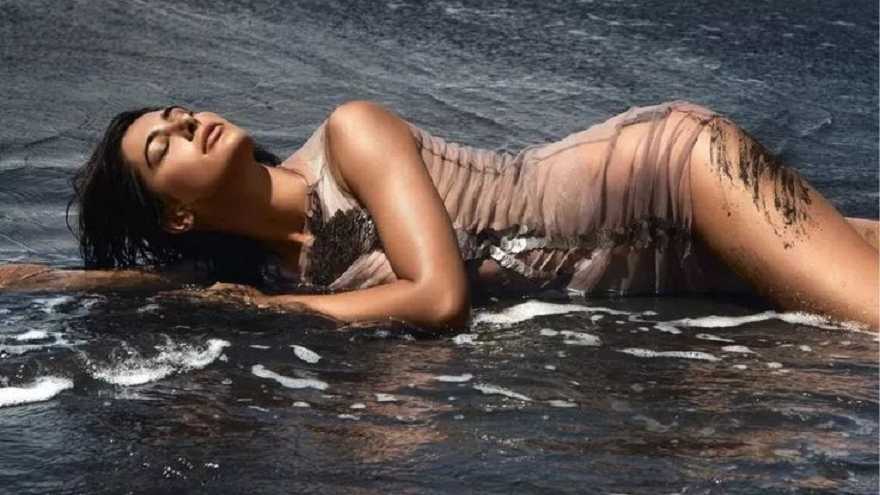 6. Ileana D'Cruz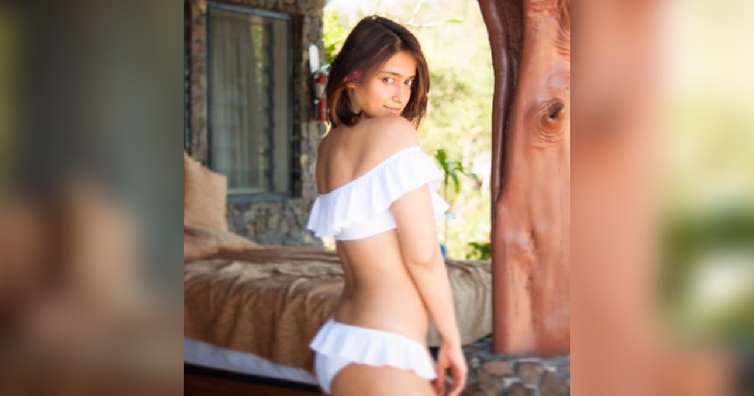 7. Disha Patani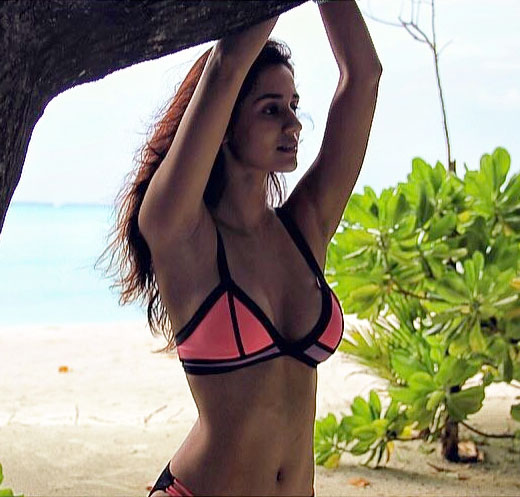 8. Sana Khan