Top 10 celebrities who incurred Salman Khan's wrath
[nextpage title="next" ]
Mumbai: Salman Khan is himself a brand. He is one of the most influential actors in Bollywood. He has launched many singers and actors in Bollywood and made them stars. He has money, power, fame and influence may be that is why no one wants to be in the bad books of Salman Khan.
ALSO READ: #MeToo; Gulabi Gang filmmaker accuses Vinod Dua of sexual harassment
Here are 10 Bollywood personalities who faced Salman Khan's bad temper:
1. Vivek Oberoi
Salman Khan, the angry man of Bollywood is famous for his bad temperament. And the actor couldn't keep calm if someone is dating his girls. The Salman and Vivek's infamous fight broke out when Salman's lady love Aishwarya Rai started dating Vivek Oberoi. This pissed him off so much that the actor started threatening Vivek and asked him to stay away from Aish.
According to Vivek, drunken Salman called Vivek 42-times harassing him over Aish, and that is when Vivek called a press meet to defame Salman. Later, Vivek apologised repeatedly but Salman isn't ready to settle the differences.
All this drama cost the actor his career, Vivek stop getting any work.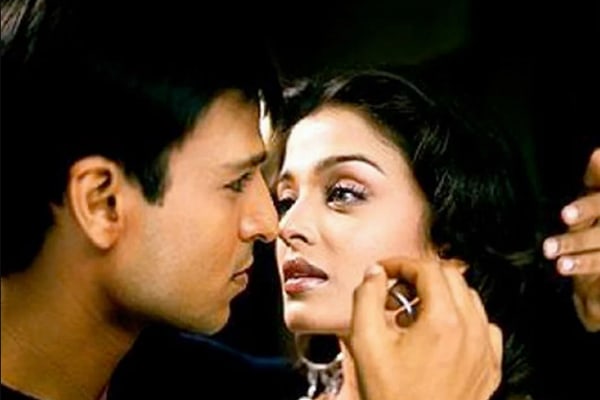 [/nextpage]
[nextpage title="Next" ]
2. Anurag Kashyap
Now a well- known name in direction, Anurag kashyap too had a one on one fight with the actor. It all started with the making of 'Tere Naam' where Anurag was supposed to direct the movie. But Salman wasn't his choice as a UP boy. However, he asked Salman to grow hair on his chest to get the desired look but things didn't go well with the actor.
Anurag in an interview revealed, "I told whole suggestion to Salman and asked the actor to grow some hair on his chest. When I said this to him, he was just staring at me and didn't say a single word to me. Next day Anurag got a call from the producer and he reached to meet him at his office. The producer threw a glass bottle at him saying - 'Saale Tu Salman Ko Baal Ugane Ko Bolega'."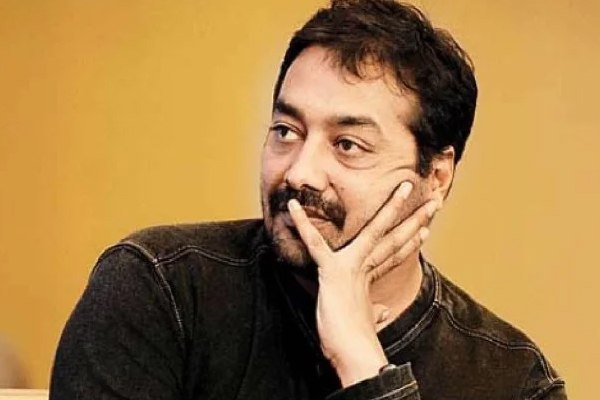 [/nextpage]
[nextpage title="Next" ]
3. Arijit Singh
Arjit was flying high with his career when something hit him so bad and it took quite some time for him to rise again. Arijit unknowingly offended Salman when he fell asleep during an award show. When his name was announced on stage to collect award he was woke-up by someone. Arijit walked up to the stage in chappals, half asleep. When the actor banter with singer what made him fall asleep, he jokingly murmured it was you guys. That was a quick realization for the singer that he shouldn't have said something like that but now it was too late for him to undo the damage though he whispered a " Sorry" in Salman's ear while taking award.
Singer paid the price of his mistake by losing many projects.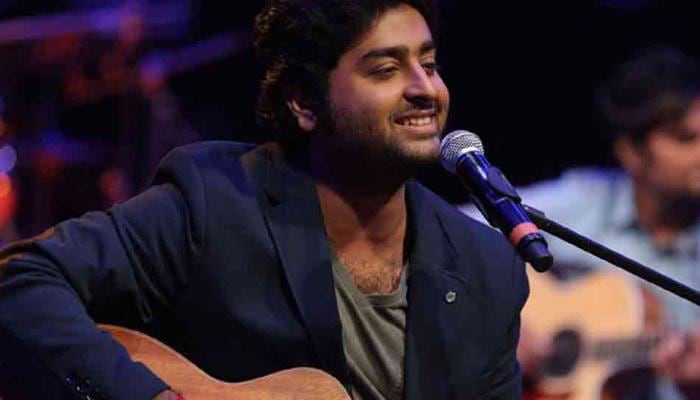 [/nextpage]
[nextpage title="Next" ]
4. Zubair Khan
Bigg Boss 11 contestant Zubair Khan put himself in trouble when on national television he picked up a fight with Salman Khan. He was evicted from the reality show on the bases of least number of votes. But as per the news he had taken sleeping pills and was very angry with the show host, Salman Khan.
He said "Salman Khan is a puppet and can dance shirtless for money. I am not Vivek Oberoi who will get scared of him. I am also not Arijit Singh who will say 'sorry bhai' on social media. I went in the show as a director. I didn't know they are introducing me as Haseena Parkar's relative on the channel."
Zubair also asked for an apology from Salman to which in his witty style the actor apologized to all dogs for comparing them with Zubair Khan.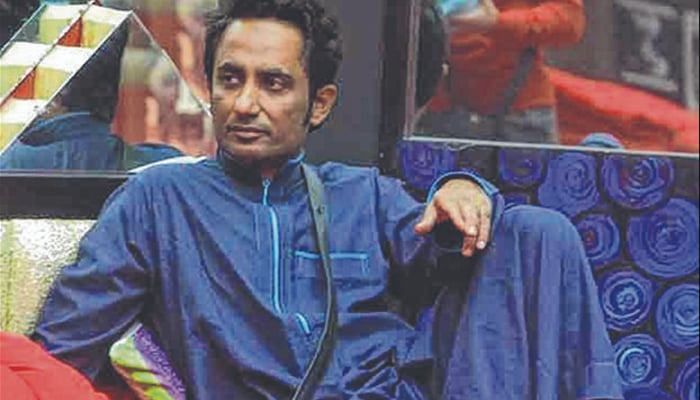 [/nextpage]
[nextpage title="Next" ]
5. Renuka Shahane
Shahane, who played Salman's bhabhi in 'Hum Aapke Hain Koun..!', posted on her Facebook wall about Salman's acquittal in black buck case, Which didn't go well with Salman and his fans. Shahane posted a long post where she made fun of our judiciary where one can easily get away from any crime if one has big bucks (money).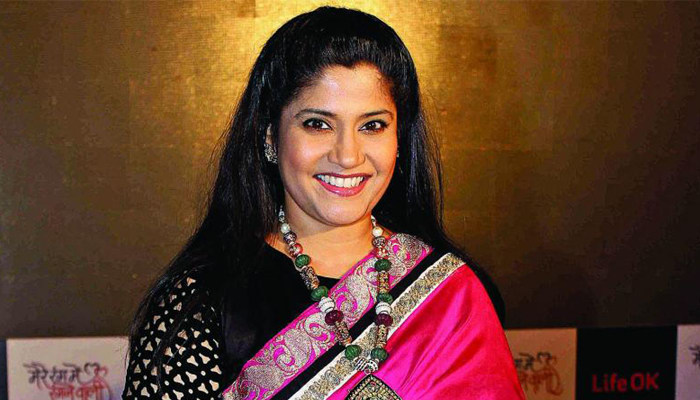 [/nextpage]
[nextpage title="Next" ]
6. Sona Mohapatra
During the promotion of 'Sultan', Salman Khan gave an interview about the gruel some shooting of Sultan where he compared the physical pain he went through to that of a 'raped woman'.
The actor said "While shooting, during those six hours, there'd be so much of lifting and thrusting on the ground involved. That was tough for me because if I was lifting, I'd have to lift the same 120-kilo guy 10 times for 10 different angles. And likewise, get thrown that many times on the ground. This act is not repeated that many times in the real fights in the ring. When I used to walk out of the ring, after the shoot, I used to feel like a raped woman. I couldn't walk straight. I would eat and then, head right back to training. That couldn't stop."
Media found this analogy so disrespectful that everyone started criticizing Salman and the singer was among them.
Mohapatra took to her twitter account and commented, "Women thrashed, people run over, wildlife massacred and yet #hero of the nation. 'Unfair'. India full of such supporters."
After this incident Sona was trolled by Salman's fans calling her names.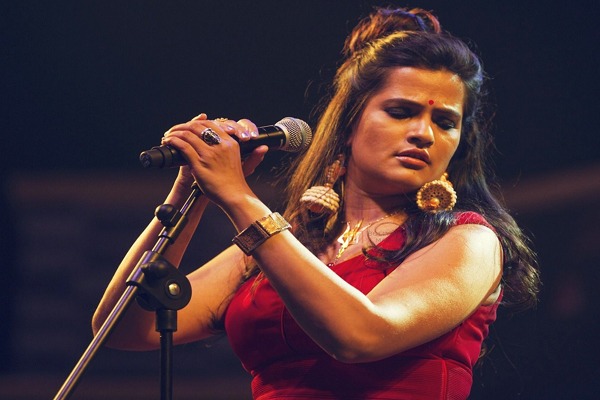 [/nextpage]
[nextpage title="Next" ]
7. Ranbir Kapoor
Salman khan was once again left heart broken and betrayed after Katrina Kaif chose Ranbir Kapoor over him. The chocolate boy Ranbir started dating Katrina Kaif which wasn't well received by Salman.
It is said ever since Ranbir started dating Katrina, there is a rift between Salman and Ranbir's relation. They don't share stage nor do they have cordial off screen.
Recently Ranbir's performance in 'Sanju' movie was questioned by Salman Khan. when he suggested that Sanjay should have played the last few years of his life in the film.
"For Sanju, I was thinking why is somebody else playing this bit? The last 8-10 years. You cannot do justice to that. Sanju should have played the last bit," Salman said in an interview.
"I have seen the trailer. Raju Hirani is a very sensible filmmaker so he has made a film," he added.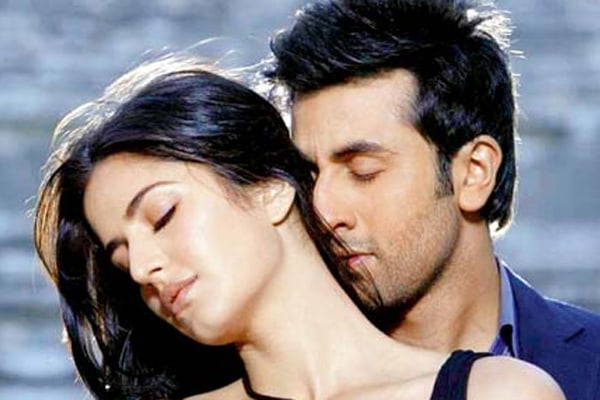 [/nextpage]
[nextpage title="Next" ]
8. Shah Rukh Khan
It all started at Katrina Kaif's birthday party, in 2008. It is said that they both were high on alcohol and Salman was irritating Shah Rukh about his reality show '10 Ka Dum' being much popular than Shah Rukh's 'Kya Aap Paanchvi Pass Se Tez Hain?'.
After this, things got accelerated between the two and Shah Rukh commented on his ex-girlfriend Aishwarya Rai which triggered the fight.
They both tried to even out their differences. Salman hugged Shahrukh at Baba Siddiqui's iftar party in 2013 and Shah Rukh attended Salman's sister wedding in 2014.
Hope we could see both the talented actors soon sharing the sets.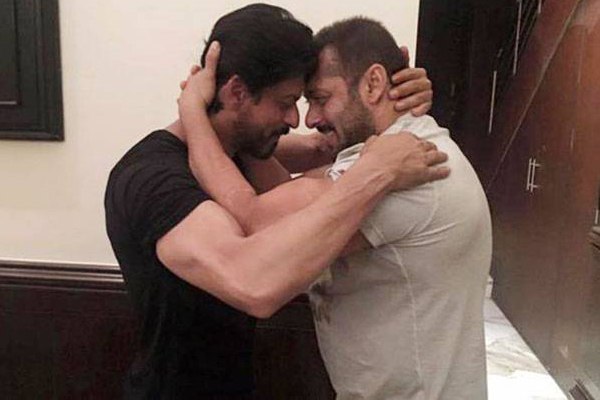 [/nextpage]
[nextpage title="Next" ]
9. Himesh Reshammiya
Himesh started his career by composing music for Salman Khan-starrer 'Pyaar Kiya To Darna Kya' in 1998. Since then the singer sang many songs for Salman Khan.
It is said, once Salman wanted Himesh to compose music for one of his films but the offer was turned down by the singer due to his busy schedule. Later, Salman made fun of Himesh's nasal voice during a reality show.
The two finally made peace and made 'Jai Ho', in 2013.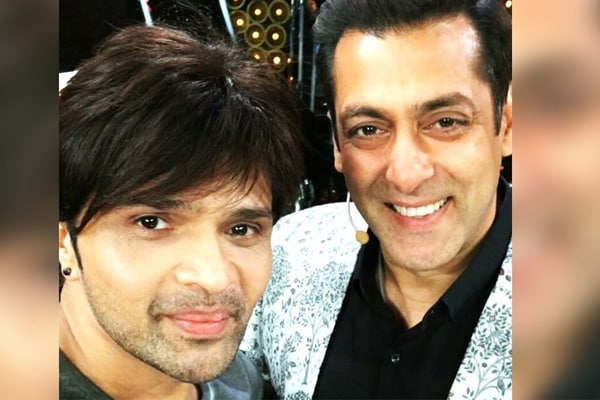 [/nextpage]
[nextpage title="Next" ]
10. Hrithik Roshan
They never came in open with their difference but Salman and Hrithik hinted that they don't share good rapport.
Sanjay Leela Bhansali's 'Guzaarish' was a dream project for Salman Khan and he was sure that Sanjay would cast him in this film. But Sanjay cast Hrithik instead which angered Salman and he left no stone unturned to publicly ridicule the film. Sanjay and Hrithik didn't like salman criticizing the movie and Hrithik started ignoring Salman.
Roshan tried his best to avoid sharing the same stage with Khan at IIFA awards. He even skipped the last act on stage which was supposed to have Salman and him dancing together with other stars.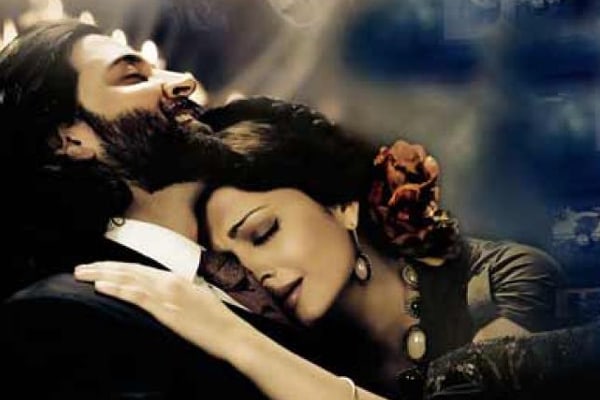 [/nextpage]