This is what actress Poonam Kaur has to say about director Satish Vegesna
Mumbai: Poonam Kaur, the popular Tollywood actress today took to her social media and posted praise for her director Satish Vegesna.
She said that the director use to treat every artist like a family and wished that he becomes the Raju Hirani of Telugu Film Industry.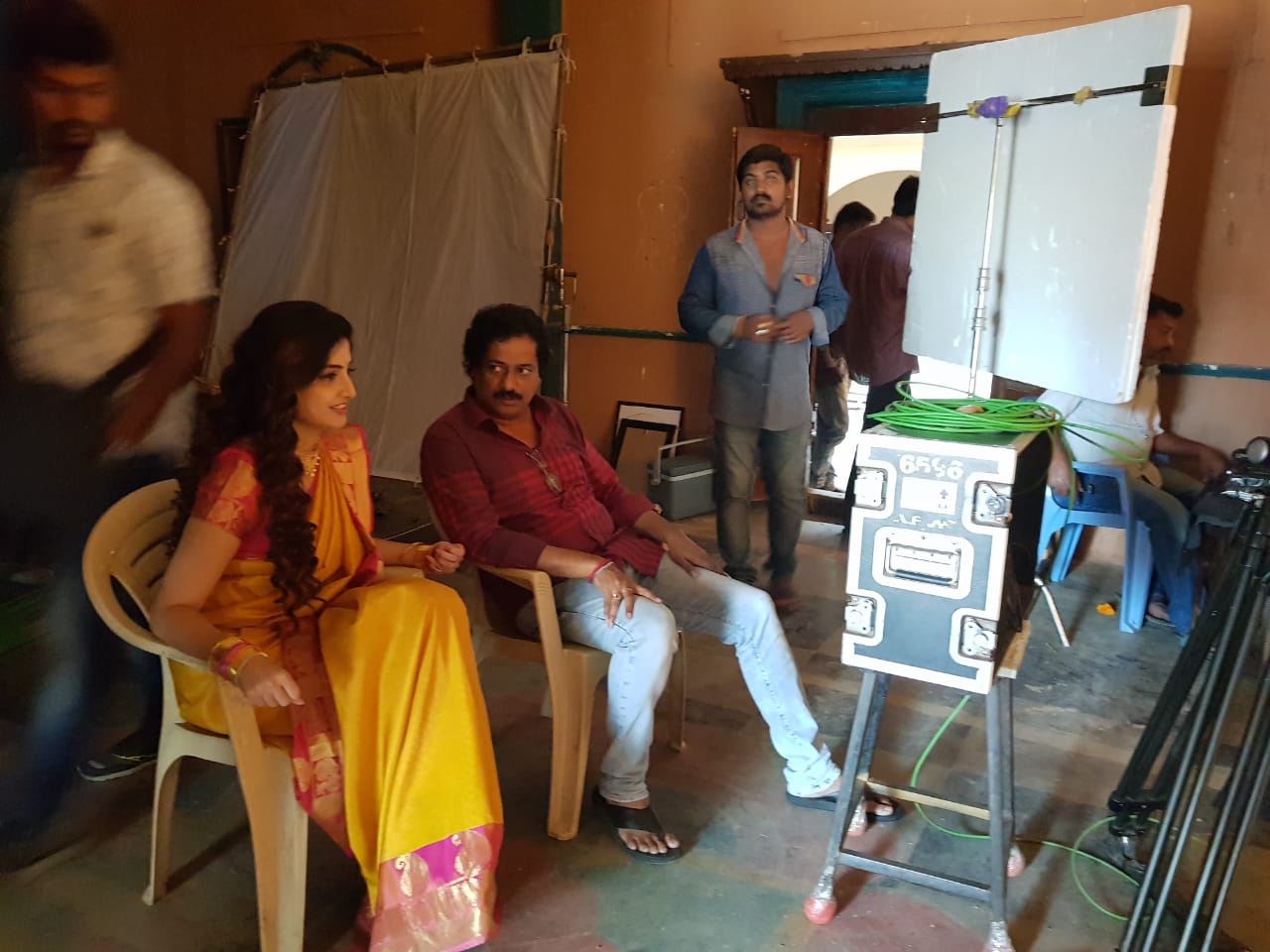 In her post she also mentioned that, he is not just a great director and also a man with virtues that values every talent that works with him.
ALSO READ: Tamannaah Bhatia excited about giving retro twist to 'KGF'
Poonam Kaur is playing an important role in the upcoming movie Swarna Khadgam and she is confident of the movie doing well at the box office.
It is to be mentioned that Vegesna had also written and directed the movie Shatamanam Bhavati, which was one of the greatest hits of 2017.
He has also won a national award for this movie.
News Helpline