The ray of 20th century Indian cinema: Satyajit Ray
Kolkata: Satyajit Ray whose birth anniversary falls on May 2, 1921 is considered as one of the greatest filmmakers of the 20th century.He was born in the city of Calcutta into a Bengali family .
Let us know some interesting facts about Satyajit Ray:
Satyajit not only influenced filmmakers in India but also gained the respect and been followed by many international directors such as Martin Scorsese, James Ivory, Francis Ford Coppola to a name of few.

As a sign of respect he was popularly called "Manik Da".

His films has bagged 32 National Awards by the government of India. Six awards were of Best Director.

He was awarded Légion d'honneur (Legion of honour) by the President of France in 1987.

In 1947, Ray opened the Calcutta film society along with contem poraries and film historians.

Before being a part of film industry, Ray worked as a graphic designer and designed many book covers like Jim Corbett's Man eaters of Kumaon and Jawahar lal Nehru's Discovery of India.

His first movie Pather Panchali was a movie made with a budget of less than lakh and took alm ost three years to complete.

He was honoured with the Bharat Ratna by the Government of India just a few days before his demise.
He passed away due to old age complications on April 23, 1992 but his legacy continues to inspire filmmakers throughout the world. People of every age could connect with his films.
The top 10 Films of Satyajit Ray are:
ASHANI SANKET (1973)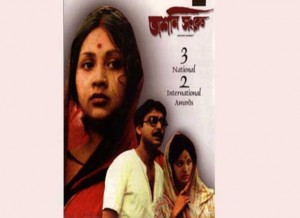 AGANTUK(1992)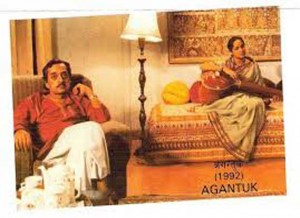 NAYAK(1966)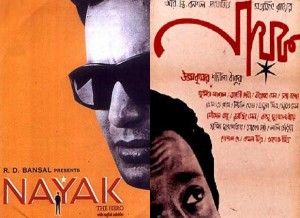 MAHANAGAR(1963)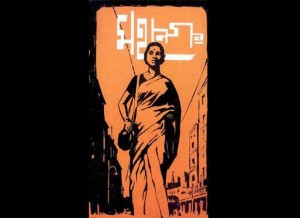 ABHIJAN(1962)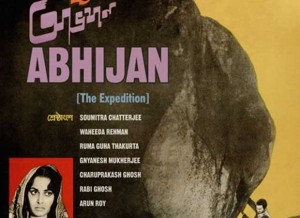 DEVI (1960)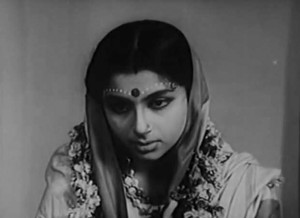 APARAJITO(1956)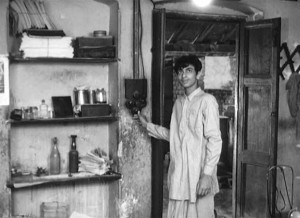 CHARULATA(1964)
APUR SANSAR(1962)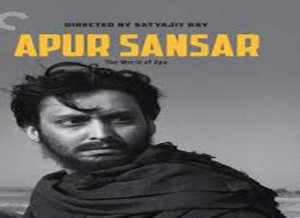 PATHER PANCHALI (1955)