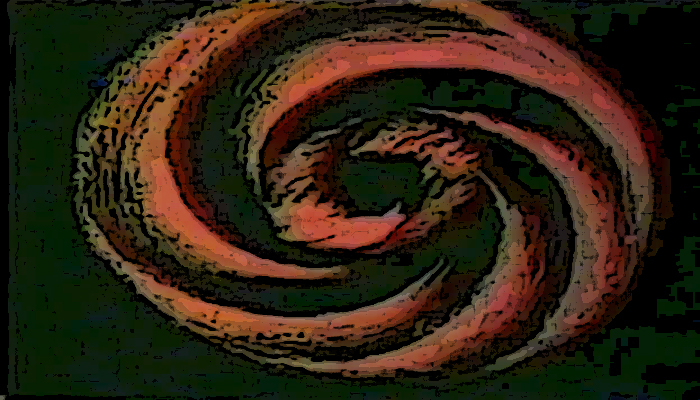 Doordarshan top 10 serials
Lucknow: For 80's and 90's kids there was a big technological leap, it was the time when television got its way into majority of Indian household. With its black 'n' white display it showed us the world, introduced to us its old fashioned yet classic series of serials.
Doordarshan became a plateform of entertainment and information. Where it served its audience with timeless serials like 'Mahabharata', 'Shanti', 'Chandrakanta', Doordarshan also made our childhood memorable by supplying us unlimited dose of entertainment via 'Mungerilal Ke Haseen Sapne', 'Flop Show', 'DuckTales', and 'Dekh Bhai Dekh'.
Remembering today, the time when most of us used to think our serial's characters live inside our television sets, let us take a ride into our innocent and naive childhood and watch for ourselves what shaped up our childhood:
Mungerilal Ke Haseen Sapne (1989 – 1990)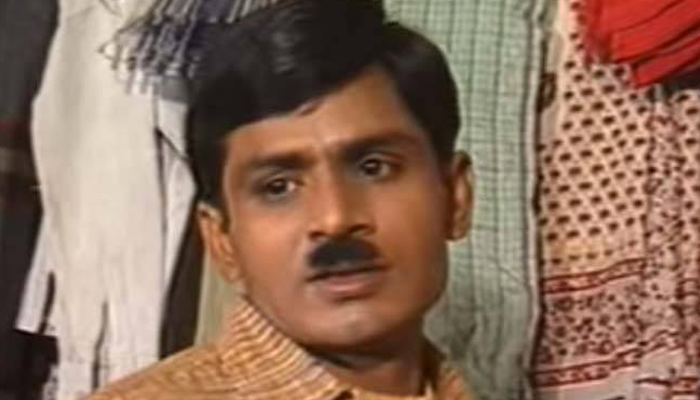 Lead: Raghubir Yadav
Episodes: 52
Directed by: Prakash Jha
Mahabharat (1988 – 1990)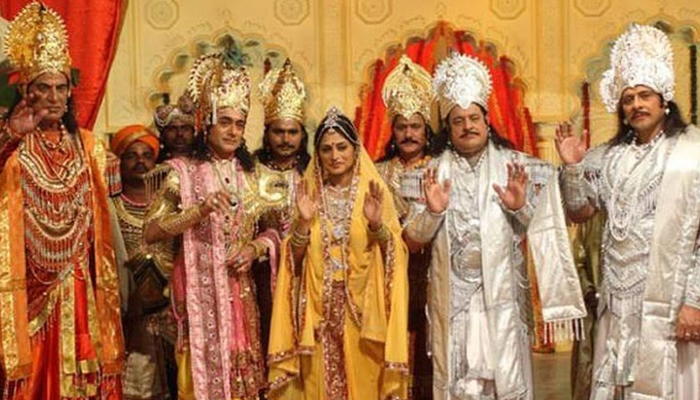 Lead: Gajendra Chouhan, Nitish Bharadwaj, Mukesh Khanna
Episodes: 94
Directed by: Ravi Chopra
Flop Show (1991)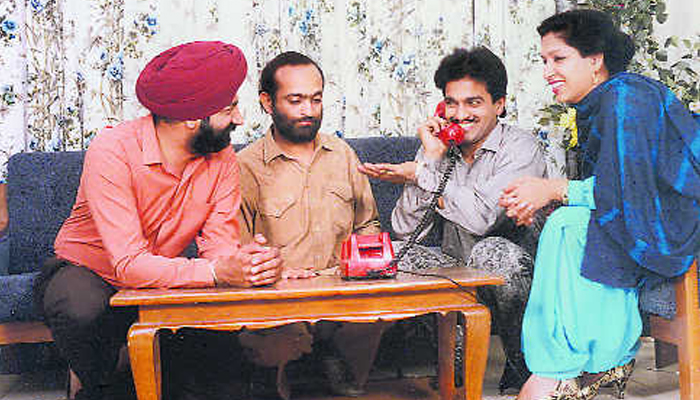 Lead: Jaspal Bhatti, Vivek Shouk
Episodes: 10
Directed by: Jaspal Bhatti
Alif Laila (1997 – 2002)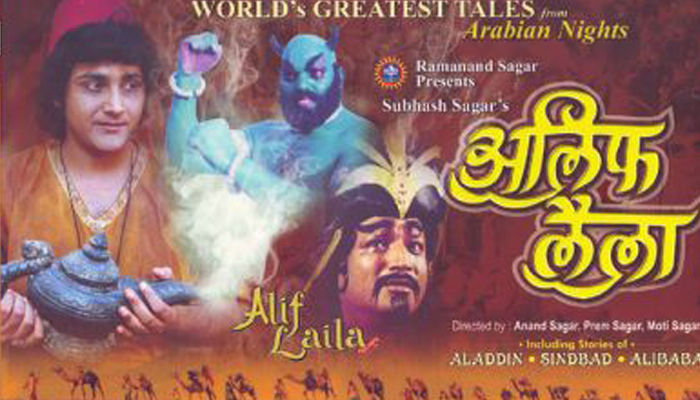 Lead: Shahnawaz Pradhan, Seema Kanwal
Episodes: 260
Directed by: Anand Sagar, Prem Sagar, Moti Sagar
Chandrakanta (1994 – 1996)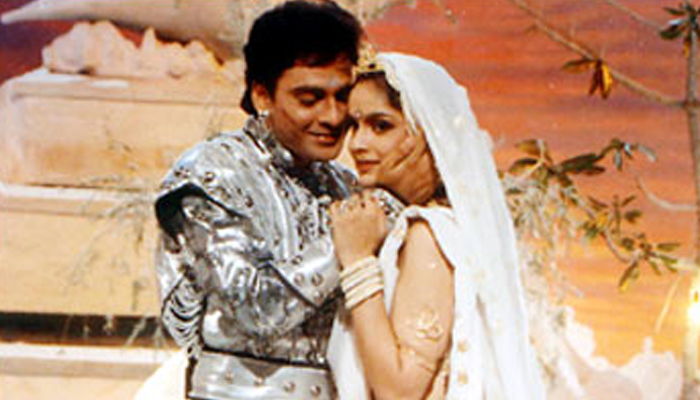 Lead: Shahbaaz Khan, Shikha Swaroop
Episodes: 130
Directed by: Nirja Guleri
Dekh Bhai Dekh (1993 – 1994)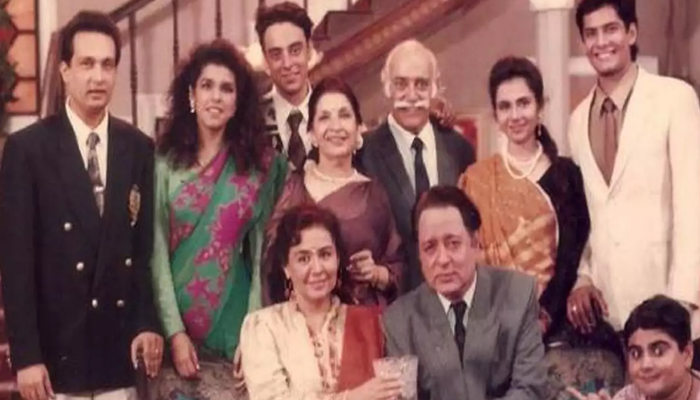 Lead: Shekhar Suman, Farida Jalal, Navin Nischol etc.
Episodes: 66
Directed by: Anand Mahendroo
Duck Tales (1990)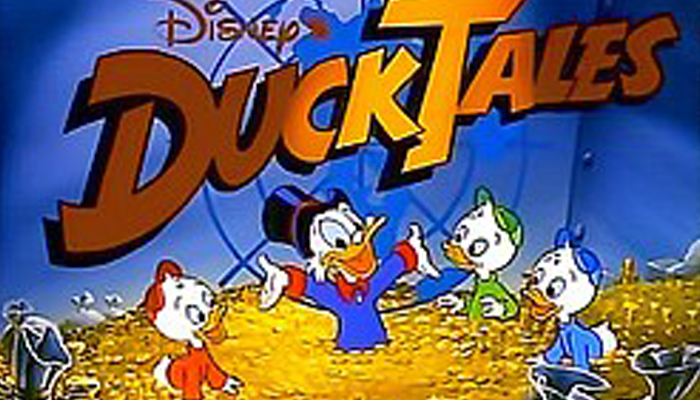 Lead: To me, every character is the lead.
Episodes: 100
Directed by: Jymn Magon
Mowgli – The Jungle Book (1989 – 1990)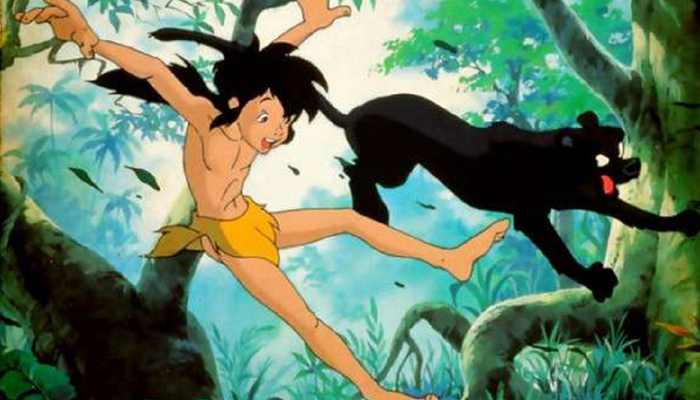 Lead: Of course Mowgli!
Episodes: 52
Directed by: Fumio Kurokawa
Shaktimaan (1997 – 2005)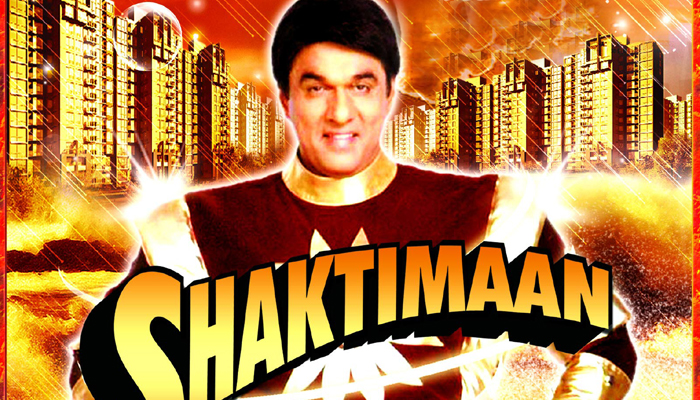 Lead: Mukesh Khanna
Episodes: 520
Directed by: Dinkar Jani
Shanti – Ek Aurat Ki Kahani (1994)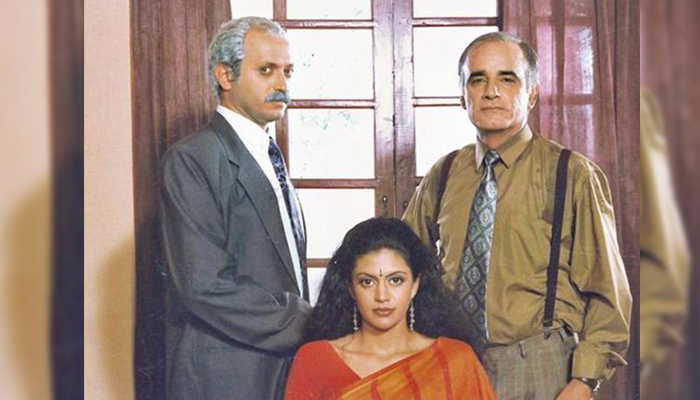 Lead: Mandira Bedi
Episodes: Unknown
Directed by: Adi Pocha