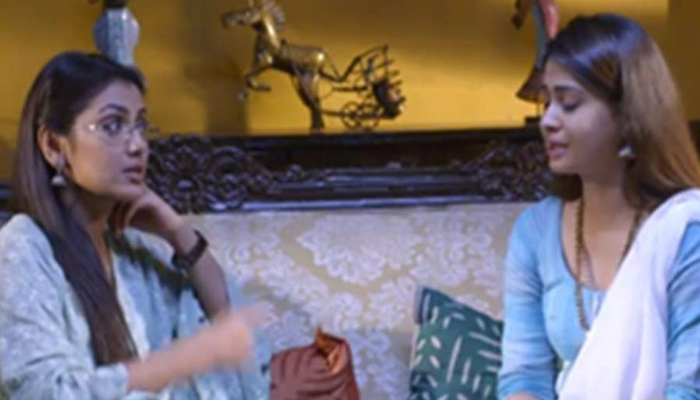 Kumkum Bhagya: Disha tells pragya to go back to Abhi as he is still single
Lucknow: The latest episode of Kumkum Bhagya begins with Pragya telling Disha that Aaliya must be manipulating her.
ALSO READ: The shorter the work week; the lesser will be the carbon emission: Study
Disha remembers the incident where she had seen Purab and Aaliya in the shower together. Purab begged Disha that it was just a misunderstanding but she left him with Aaliya.
Later, Purab tells Abhi that he just went to check Aaliya's shower. Aaliya overhears the conversation and recalls how she manipulated Purab into this relationship. Purab does not want to go back to Disha as she had left him.
ALSO READ: Hong Kong stocks stand out with surge as Asia markets rally
Next morning, Pragya announces that Disha will stay with them for a few days. Purab, Abhi and Vikram indulge in a mischief as they stay in the same room. On the other side, Rhea flirts with Ranbir. She wants him to drop her to the college.
As Ranbir goes to change, Rhea finds a picture of herself in his cupboard. She feels sorry but promises to express her feelings as soon as Ranbir breaks Prachi's heart.
Pragya wants Disha to go back to Purab. Disha tells her that she can't as Purab and Aaliya have a kid together. She instead insists Pragya to go back to Abhi as he is still single.
ALSO READ: Efforts on to make trains, stations plastic free: Angadi