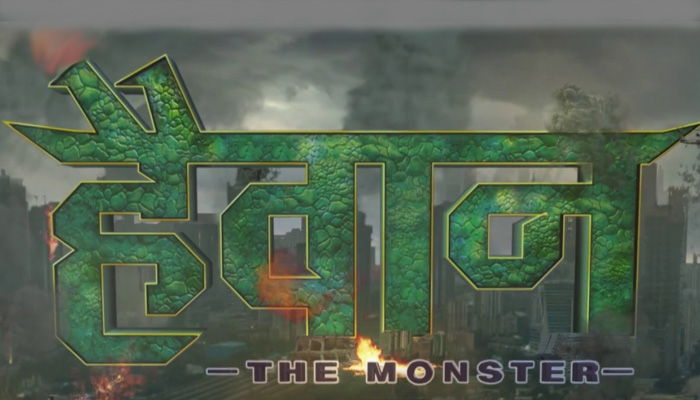 Lucknow: The sharp intellect and sheer inventiveness of the human mind, when channelized in the right direction, has the power to fuel enormous progress for mankind but when negative emotions take over, the same mind holds the capacity to unleash the world's worst disasters.
Bringing viewers the story of one such mind led astray by a quirk of science fiction is Zee TV and Balaji Telefilms' next weekend primetime offering 'Haiwan: The Monster', a story of long-cherished friendships and a love triangle that sees a bromance turn to bad blood!
ALSO READ: Kareena Kapoor watched this movie 8 times for her celebrity crush! Check
Set in a futuristic, fictitious city of Shimodra, this glossy, young drama with elements of science fiction sets out to explore the bromance between Randhir and Ansh, a triangular romance with their shared love interest Amrita that sees their childhood friendship turn sour and an unexpected turn of events that turns Ansh into a monster, leaving it squarely on the shoulders of Randhir to rescue his friend from the clutches of evil, save his lady love, Amrita and their city from the Haiwan's wrath and destruction.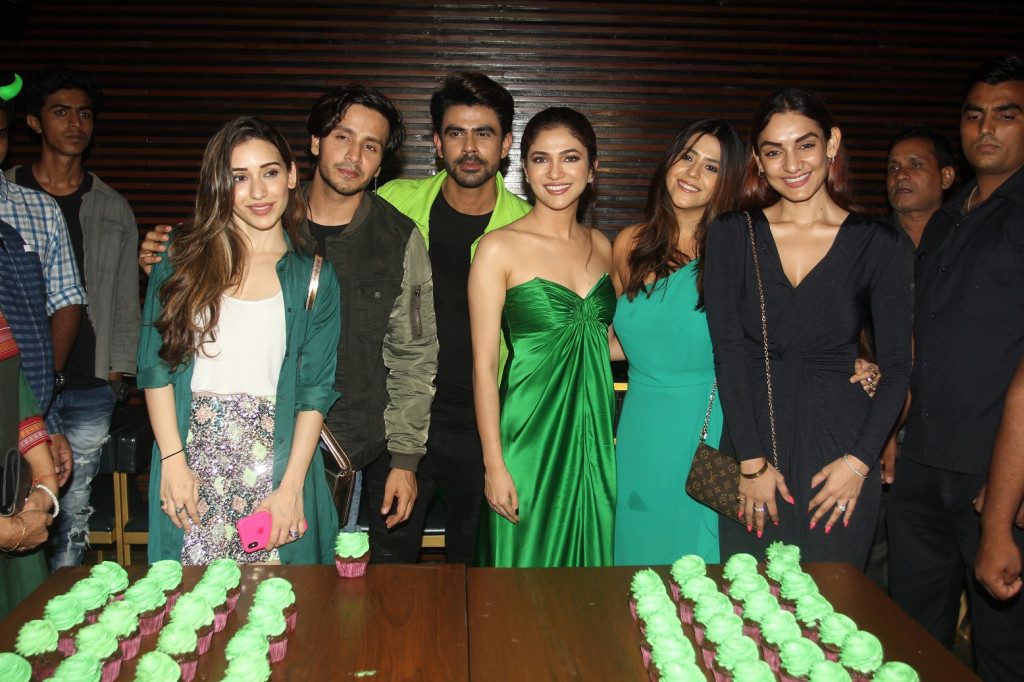 Will this life-altering catastrophe that turns Ansh into Haiwan spell the end of the road for his friendship with Randhir? Will Amrita, as a cop, be able to accurately identify who the real Haiwan truly is? Will she and Randhir be able to stop the Haiwan in his tracks? Or does destiny have a more interesting plan for these three friends and the dynamics between them?
While the two adorable friends Randhir and Ansh are played by actors Param Singh and Ankit Mohan respectively, their shared love interest Amrita will be played by the gorgeous Ridhima Pandit.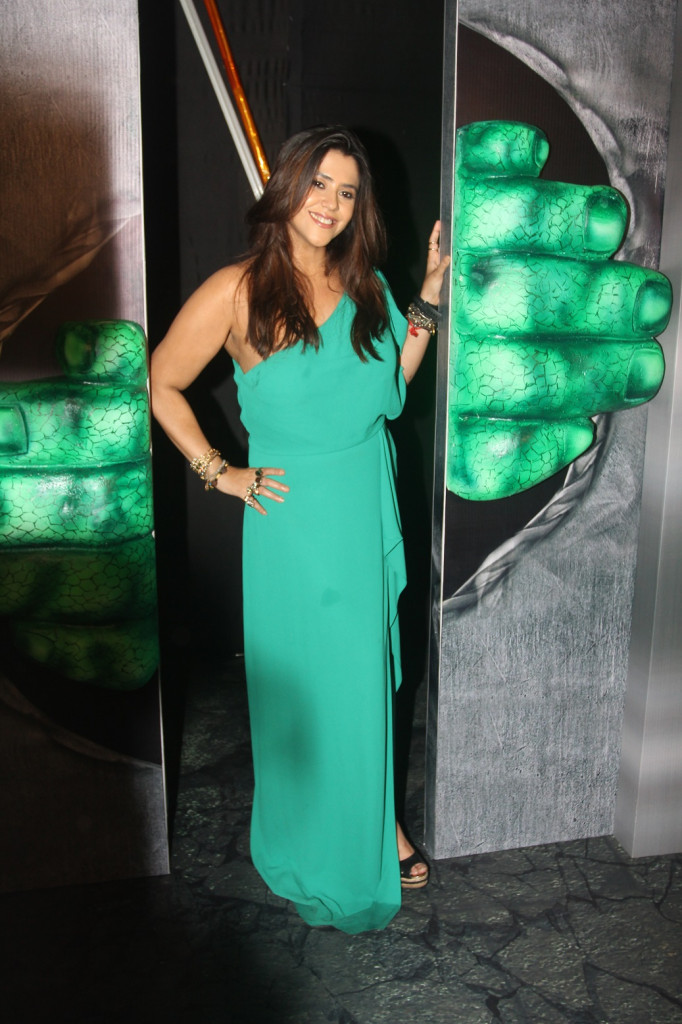 Producer Ekta Kapoor said, "My relationship with Zee TV goes back to my debut television show 'Hum Paanch' and ever since, we have built a legacy of some truly differentiated concepts be it 'Saat Phere', 'Kasamh Se',' Koshish….Ek Asha', 'Pavitra Rishta', 'Jodha Akbar', 'Brahmarakshas' or the current favorites like 'Kum Kum Bhagya' and 'Kundali Bhagya'. With 'Haiwan', the idea is to bring audiences the biggest monster television audiences have ever witnessed and give them a new flavor of the science fiction genre, which they see so little of on Indian television".
ALSO READ: 'Pak propaganda machine peddling fake news on J-K situation'
Actor Param Singh who plays the lead role of Randhir said, "This is the first time TV will showcase a unique concept like Haiwan that primarily focuses on the drama and dynamics of love and friendship set against the backdrop of science, innovation and technology. I essay the character of Randhir and this is my first association with Zee TV and Balaji."
Actor Ankit Mohan who essays the role Ansh said, "I essay the character of Ansh. The characters of Randhir, Amrita and Ansh have grown up together but as they come of age, love begins to complicate their equation. Ansh is always there for Randhir and values their friendship dearly. However, a twist of fate sees my character becoming the Haiwan. From a warm, loving young man who could take a bullet for his friend to turning into a monster, the character sees quite a strong graph of transformation that will let me tap into my repertoir as an artiste."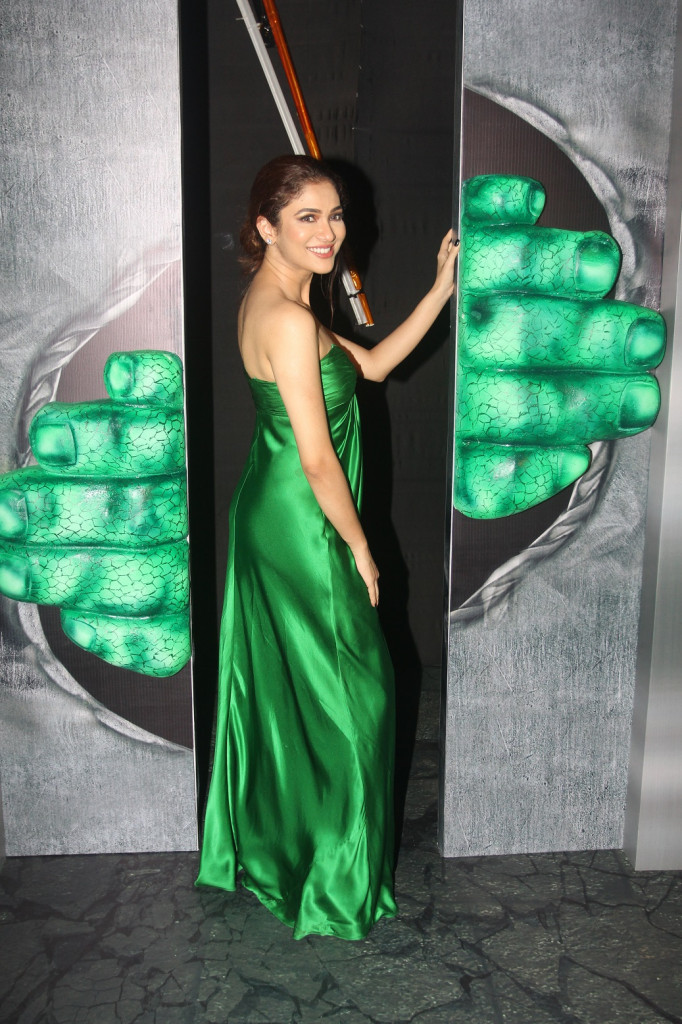 Commenting on her role, actor Ridhima Pandit said, "Haiwan-The Monster is an extremely intriguing concept and this is the first time I am playing a police officer on-screen. It is a unique and challenging role to essay. The look adds to the beauty of the character. Amrita values her relationship with Randhir but she begins to doubt him after noticing a change in his approach towards their relationship. This is the first time I am associating myself with Zee TV and am looking forward to it. Moreover, the twists and turns in the show will leave the audiences surprised and wanting for more. I hope the viewers enjoy my new role as much as I love playing Amrita."
ALSO READ: Taliban launch a new large-scale attack on Afghan city of Kunduz
Will Randhir be able to rescue Ansh from the evil force that has taken him under its spell and save Amrita and their city of Shimodra from Haiwan's fury?
Find out as 'Haiwan-The Monster' goes on air starting 31 st August'19, airing every Saturday and Sunday at 7:00PM on Zee TV!