Sushant Singh Rajpoot's biopic very soon on silver screen
Sushant Singh Rajput's biopic will hit the theaters very soon. The project will be directed by Nikhil Anand and it will release in Hindi, Tamil and Telugu.
Mumbai: According to the sources, the biopic of life of late Sushant Singh Rajput is underway. His suicide has fueled debate on nepotism, and how Bollywood underrates the actual talent. As per reports, common public funding will finance this project and it will have a social media page. Nikhil Anand will be directing this big and awaited project.
The name for the biopic still remains under discussion and will release in Hindi, Telugu and Tamil. It will hit the theaters by 2022. Nikhil Anand has given his statements regarding the project and Sushant's suicide.
Also read:Ranbir Kapoor's stand on Nepotism: Confessed I'm its Product
Nikhil Anand on Sushant's Biopic
"It is painful to accept the fact that Sushant is no more with us physically. He was an inspiration to every common man who wanted to make it big. He was not only an excellent artist beyond par, but also a great human being along with being an intelligent person. I hope that he is happy wherever he is. My movie on him will be a tribute to him and it's my dream now to make him immortal in the cinematic world. I also hope that it inspires more people to be the part of the industry and a change comes. I hope the negatives lessen and Bollywood gives the talent more preference over nepotism."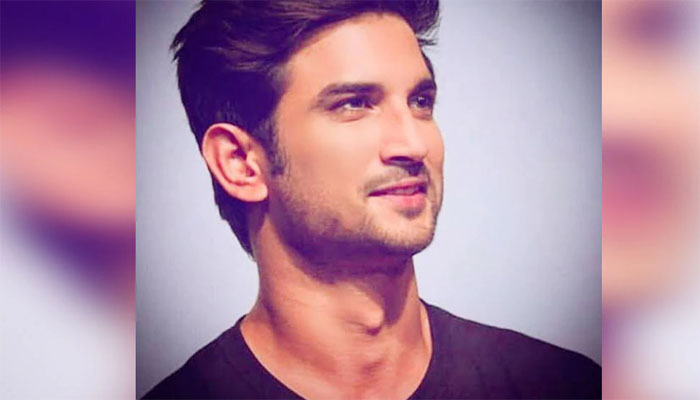 Anand wishes to make Sushant immortal worldwide-
"The movie will start in a couple of months as the situation of the pandemic gets better. In the meanwhile, the team will be working on the story, cast and the movie making team. The movie will release nationwide. The efforts will be made to release it worldwide so that it reaches and inspires and touches a maximum number of people."
In meanwhile, Nikhil Anand will be meeting Sushan't friends and family to have in depth information of his life.
Also read: Immersing ashes in Ganges, Family bids emotional adieu to Sushant