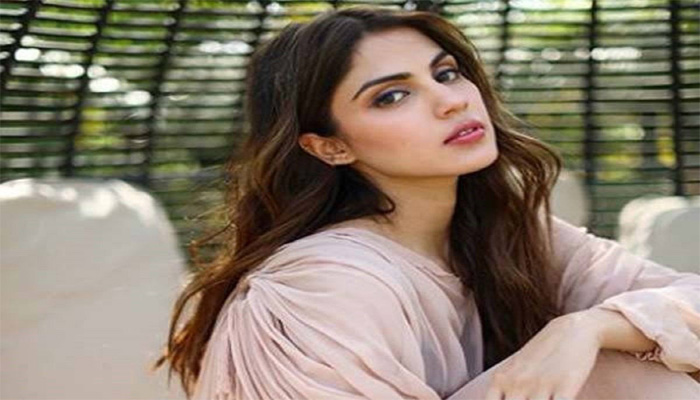 Rhea Chakraborty( PC: Social Media)
In the Sushant Singh Rajput case, Rhea Chakraborty is main accused. In the case, the team of Narcotics Control Bureau, investigating the drugs angle, raided the flat of Rhea Chakraborty this morning. It is being told that the NCB team has done this to find out the drugs connection of Rhea and Shouvik.
NCB team raids at Rhea and Showik Residence:
Earlier, Rhea and Shovik's WhatsApp chat came in front of NCB, in which both were talking about drugs
The Narcotics Department's team, which was riddled with drugs in the same case, took a big action this morning amid the constant questioning by the CBI in the case of actor Sushant Singh Rajput's death.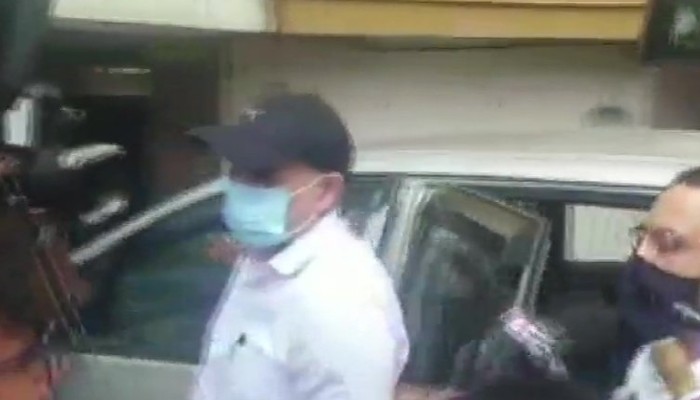 2 teams of NCB reached Riya's house at 6:30 am after Rhea Chakraborty's brother Shovik Chakraborty's relationship with the drugs supplier was revealed.
ALSO READ: Sushant Rajput Case: Another drug dealer arrested by NCB in Mumbai
Drug Dealers arrested by Narcotics officials:
Another drugs dealer has been detained in Mumbai after the CBI questioned the accused. He is accused of supplying drugs to Showik, brother of Bollywood actress Rhea Chakraborty.
Such things have also come out that there was a deal in the park between them. The name of the dealer caught is Faizan Ibrahim. Earlier two drug dealers have also been caught.
ALSO READ: Sushant Case: CBI team interrogating Rhea Chakraborty's father
On the other hand, narcotics officials investigating the drugs case, during interrogation of Zaid, got important information in the drug related case registered against Sushant Singh Rajput's live-in partner Rhea Chakraborty and others.
Earlier, the agency also arrested two people from West Mumbai for alleged drug trafficking last week. The arrested persons have been identified as Zaid Vilatra and Basit Parihar.
Stay tuned with the newstrack to get fastest updates. Click @englishnewstrack to follow us on Facebook and @newstrackmedia to follow on Twitter.
Keep yourself updated with latest news through Newstrack App. To download App from Google Playstore visit here - Newstrack App