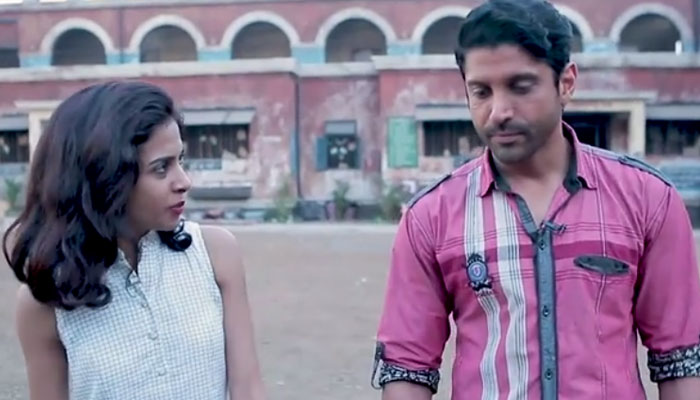 Straight from the sets of Farhan Akhtar's Lucknow Central
Lucknow: 'Lucknow Central', as the trailer suggests, is a movie which is mainly centered around the fight between dreams and freedom that the characters in the movie are subjected to. Real story about the prisoners of 'Lucknow Central Jail' the flick is much awaited as it has strong cast like Farhan Akhtar, Gippy Grewal, Deepak Dobriyal and some more. Here are the some highlights about the movie before its release.
Farhan Akhtar's character in the flick– He is a guy who wants to have his own 'orchestra' and is a singer who wants to take his singing prowess at an optimum height. The irony is he gets into the jail by some circumstances.

Last shot of the movie–  Farhan Akhtar in an interview revealed that the lost shot of the movie that was canned, is a song where he comes at a place and just starts finking on himself and everybody present there joins him which eventually becomes a full-fledged song.
What did Farhan actually do to get in the heads of the character he is playing in this flick?
Ask him this and he discloses his secret of getting totally into the shoes of the character! He tells that when he comes on sets, he just feel the surroundings and automatically becomes a character. He throws light on the fact that he does not 'play' the character, he becomes it.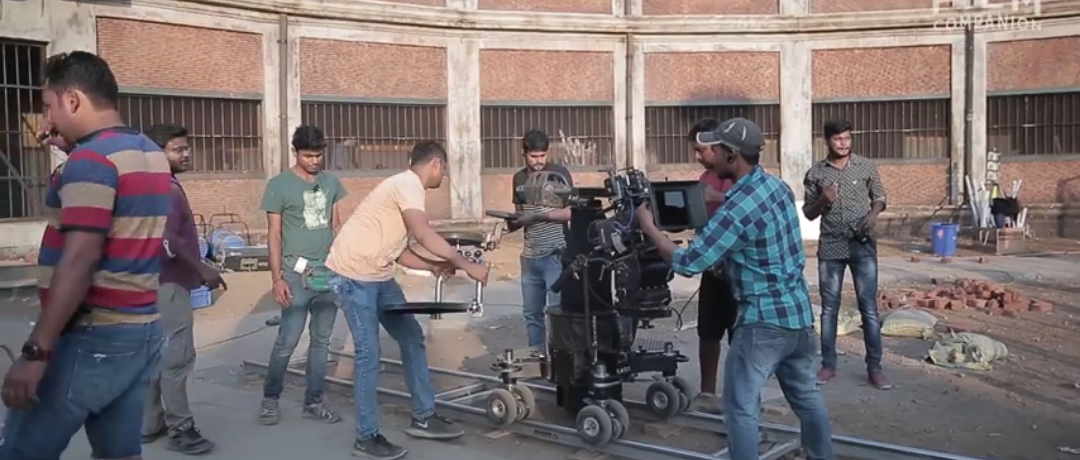 Producer's Revelation– Producer Nikhil Advani came out with a little known fact that 90% of the Bollywood film's jail scenes have been shot at the place where 'Lucknow Central' is shot. Moreover, he added that all the detailing on the sets of the jail is the result of deep recce done by the crew in real 'Lucknow Central Jail'. As the film is a true story, everything needed to be genuine at its peak, recce had to be strong!
Crew's viewpoint about filming this movie on set and not on real location– The crew members asserted that it is obviously very time consuming to build a set which matches the exact location,! But then also, for this particular movie they did not choose to shoot in real jail because it was very restrictive and creative freedom is always within constraints.
Keep yourself updated with latest news through Newstrack App. To download App from Google Playstore visit here - Newstrack App