'Star Trek' fame Anton Yelchin killed in a road accident
Los Angeles: A rising star, Anton Yelchin best known for playing Chekov in the 'Star Trek' films was killed when his car got struck with a mailbox pillar and security fence.
The 27-year-old actor was on his way to meet his friends for a rehearsal.
J.J Abrams, director of the Star Trek said," Yelchin was brilliant....kind...funny as hell and supremely talented."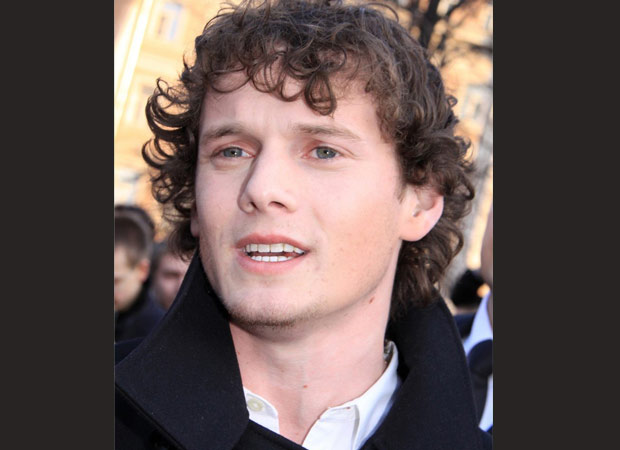 Who was Anton Yelchin?
Yelchin was born in Russia in the family of professional skaters.

He began his acting career as a child, taking small roles in independent films and various television shows like 'ER', 'The Practice','Curb Your Enthusiasm' etc.

Anton's big screen role was seen opposite to Anthony Hopkins in 2001's 'Hearts in Atlantis'.