Sonu Nigam says bye-bye Twitter | Read his 24 point explanation
He has also humbly asked Twitterati and the press to take screen shots of his tweets because he was going to deactivate his account soon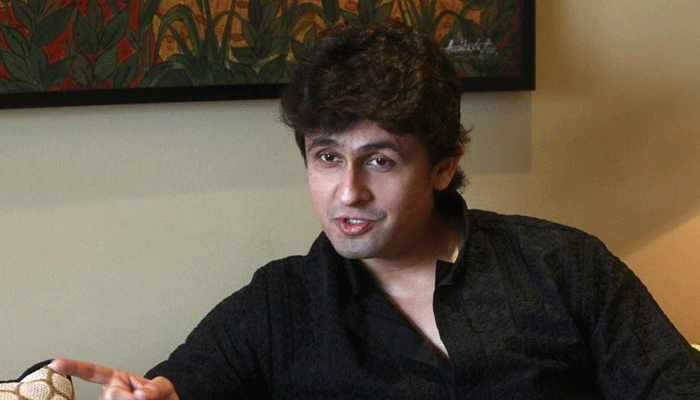 Mumbai: Seems like Sonu Nigam is in no mood of gulping up more social media controversy. Soon after the suspension of Abhijeet Bhattacharya's twitter account, the singer, who recently attracted attention of tweeples through his 'azaan' tweet, has decided to say goodbye to the micro blogging site.
On Wednesday morning, Nigam tweeted a series of 24 tweets explaining why he was going to quit Twitter.
He has also humbly asked Twitterati and the press to take screen shots of his tweets because he was going to deactivate his account soon.
The singer came in support of the Bhattacharya and posted:
https://twitter.com/sonunigam/status/867091958803472384
In slide ahead: Check out the reason for Sonu Nigam's departure from Twitter....