Shahrukh Khan's promotion on train for 'Raees' costs one life
Vadodara: One man died and many others were wounded and left bleeding during the near-stampede at the Vadodara Railway station. The deceased was among the thousands fans who went to Gujarat's Vadodara station to catch the glimpse of Bollywood's Badshaah Shahrukh Khan, who was there to promote his upcoming flick 'Raees'.
The deceased identified as Farid Khan Pathan got caught in the mad rush and fell unconscious. He was immediately taken to the hospital where doctor said that he lost his life due to cardiac arrest.
The police also resorted to lathi-charge to disperse the crowd. Many people sustained minor injuries.
Two police constables also collapsed during the chaos that ensued after SRK's arrival.

The constables are undergoing treatment at SSG hospital.
Several other persons were wounded and left bleeding during the near-stampede.
About Farid Khan Pathan: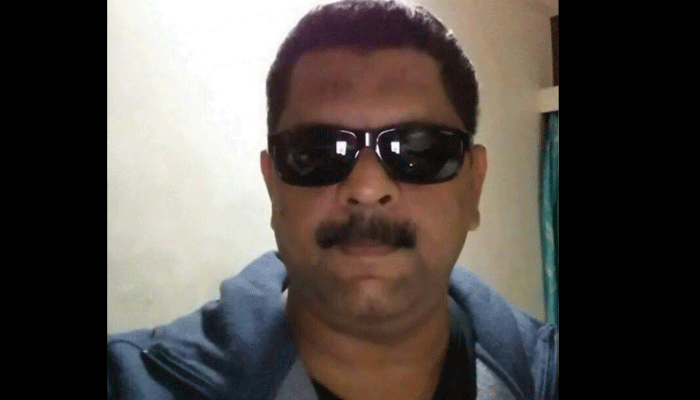 Farid Khan Pathan
Pathan is a social activist and a resident of Vadodara.

He was in his early 50s.

He served as a municipal councillor in the city.

Pathan was also affiliated with the Samajwadi Party, on whose ticket he contested local elections in 2005.

He was accompanied by his wife and daughter to see King Khan was present at the August Kranit Express to promote his upcoming film Raees.

Khan was a big fan of the actor.
It may be mentioned that SRK boarded a train from Mumbai Central Station and will travel to Delhi on Sunday. King Khan's rail journey in August Kranti Express was joined by the entire team of 'Raees', including Ritesh Sidhwani, director Rahul Dholakia.
'Raees, which also stars Nawazuddin Siddiqui and Pakistani actress Mahira Khan in leading roles, is scheduled to hit theaters on January 25.