RAEES | Ban on Mahira benefits Sunny Leone the most?
Mathura: The decision to ban Pakistani actors in the Indian entertainment industry has apparently benefited former porn star Sunny Leone, who will be seen next in a scorching item number in Shah Rukh Khan starrer 'Raees'.
SRK on Tuesday opted unique promotional gimmick by travelling via train to interact with his fans ahead of Raees release.
Though, the film has Pak actress Mahira Khan in the lead opposite SRK, it was Sunny Leone, promoting the film along with the Badshah Khan.
Sources, however, say that there was no other female face apart from Sunny who could be used for promoting Raees.
This isn't the first instance when Leone accompanied Shah Rukh for Raees promotions as earlier too, the ex porn actress had visited the Salman Khan anchored show Bigg Boss along with the King Khan.
Sunny also shared a photo along with Shah Rukh and Salman and said that her hard worked paid off gradually but eventually.
Raees is all set to hit theatres on January 26, just a day after the release of Hrithik starrer film Kabil.
See Sunny Leone and Shahrukh Khan promoting Raees on train: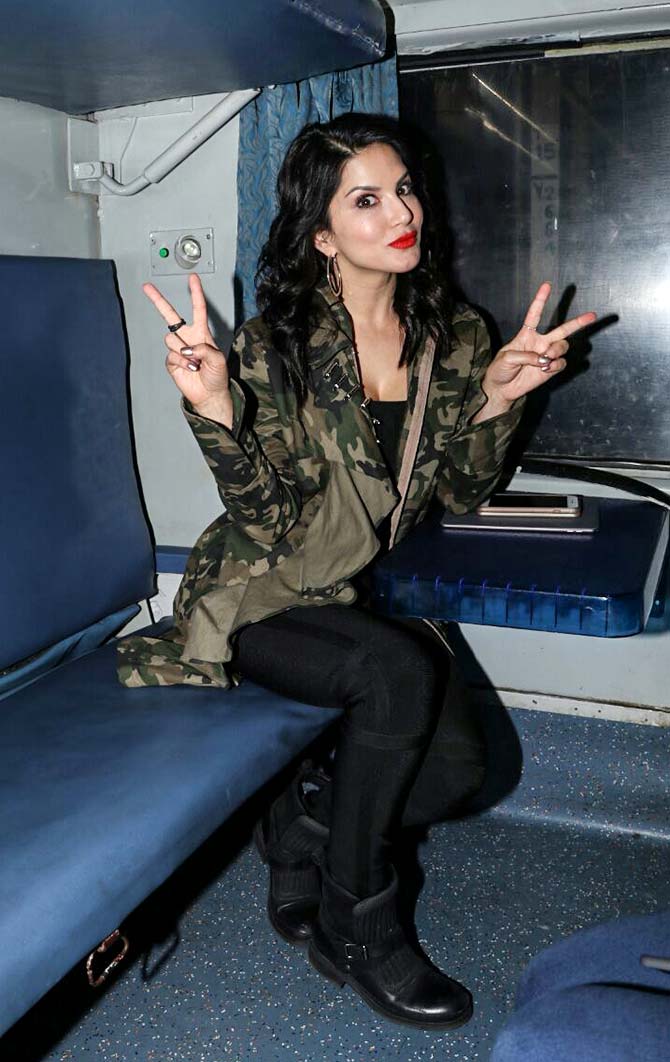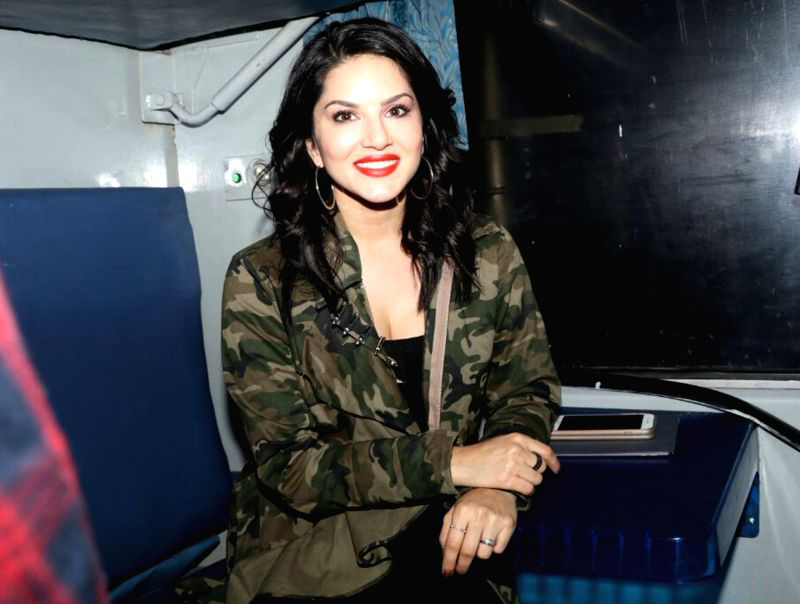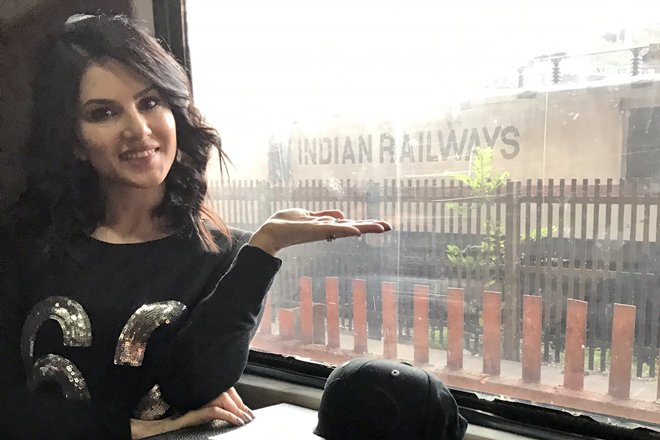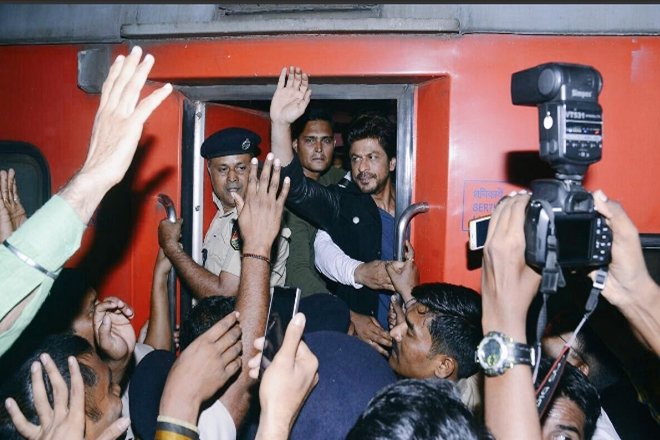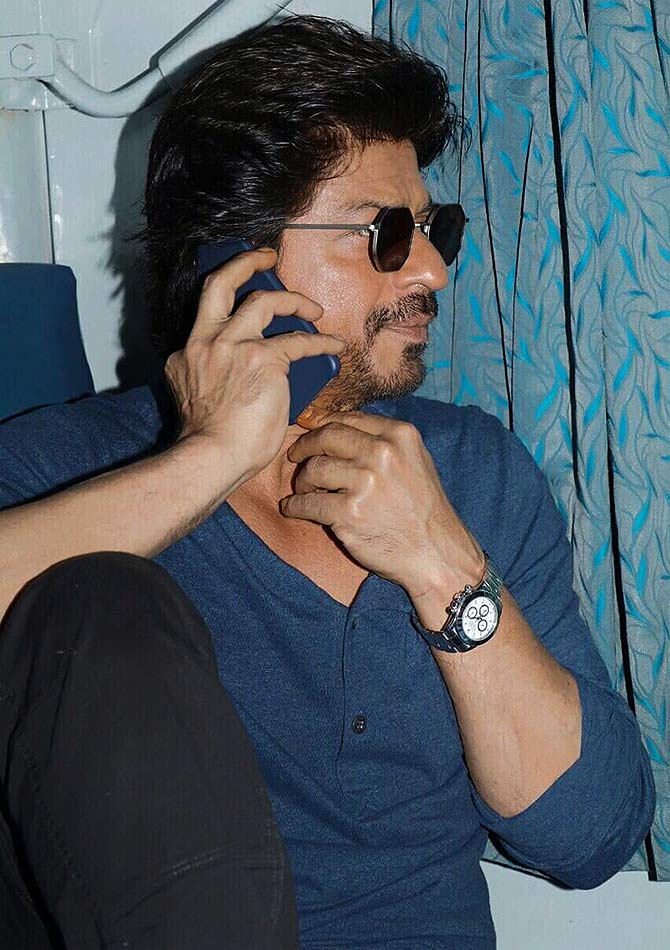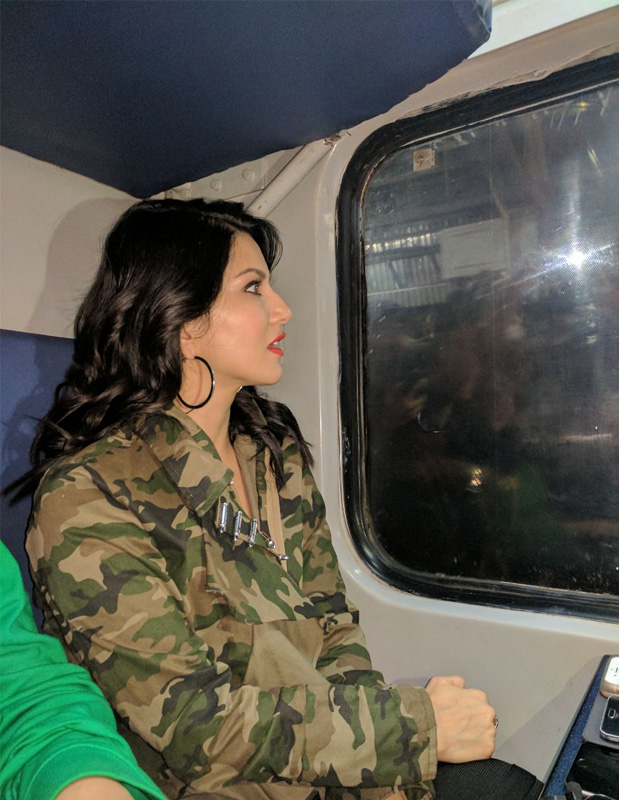 See Hottest Ever Photos of Raees actresses Sunny Leone and Mahira Khan: