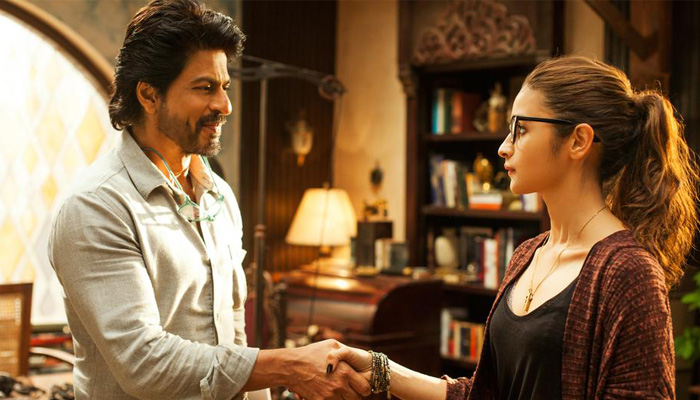 Shah Rukh and Alia to reunite again after big hit of 'Dear Zindagi'
Mumbai: Dear Zindagi was one of the big hit of 2016. Alia Bhatt and Shah Rukh Khan worked together in this masterpiece. This movie was different from core Bollywood films. Everyone loved the spectacular acting of Alia Bhatt. Shah Rukh also accepted that he is now big fan of Alia. She is very curious about every thing and this is what makes her different.
After four years, there are rumors in Bollywood aisle that Shah Rukh and Alia are reuniting again in a movie. This movie is directed by 'War' director Siddhartha Anand.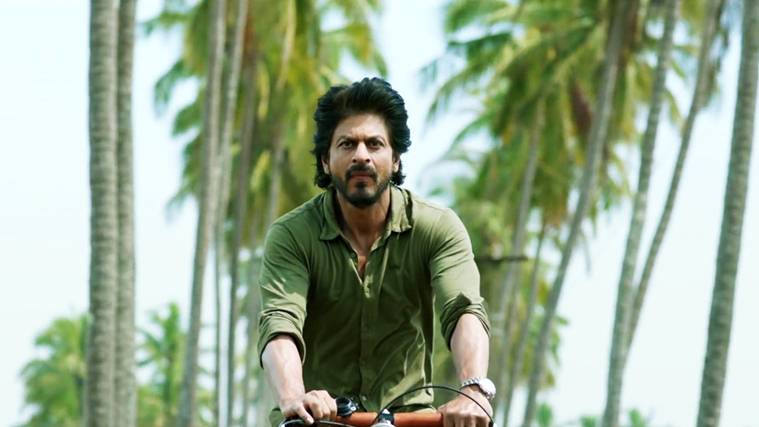 ALSO READ: Shah Rukh's 'Circus' returning on DD National
'War' was block buster of the year 2019. This movie earned more than anybody's expectations. Not only in India but also in other countries the movie won the hearts.
Everyone is excited about the reunion of Alia and Shah Rukh as of course King KHAN is everyone's favorite and Alia Bhatt is also a top actress of Bollywood.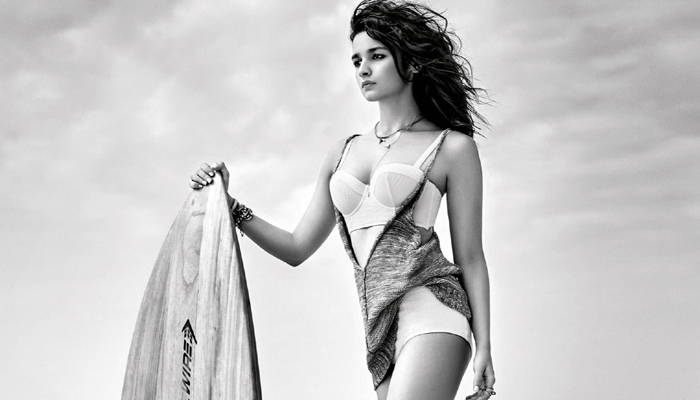 ALSO READ: Coronavirus lockdown: TV channels introduce re-runs of classic shows, web content
Shah Rukh Khan last seen in the movie Zero which was not much admired by the audience but after this Fans are eagerly waiting for his next release. There were rumors that he is about to collaborate with Raju Hirani, Karan Johar but some papzz are talking that he is in coversation with 'War' director Siddhartha Anand.
Alia Bhatt was currently shooting for her next movie 'Brahmastra' with rumored boy friend Ranbir Kapoor. In this movie Amitabh Bachchan is also in lead role.
The movie DEAR ZINDAGI was produced by Gauri Khan and youth audience loved this movie a lot.
ALSO READ: Govt released guidelines on corona virus, keep these 10 things in mind
Stay tuned with the newstrack to get fastest updates. Click @englishnewstrack to follow us on Facebook and @newstrackmedia to follow on Twitter.