Rozlyn Khan enthralls audience as Sugandhi in Manto's Urdu play
Mumbai: Bollywood actor Rozlyn Khan has turned prostitute for a play titled 'Sugandhi', directed by Mujeeb Khan.
The play is an adaptation from Urdu Play 'Hatak' (The Insult), which was penned by noted author Saadat Hasan Manto. Rozlyn, who is known for her stripping acts, found difficult in essaying the role of Sugandhi, the lead character of the play.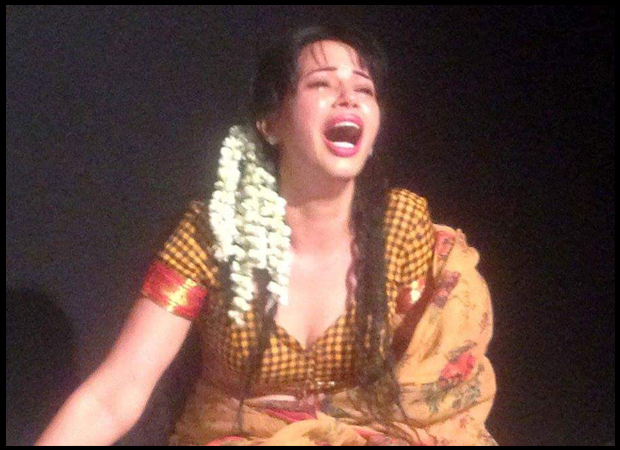 She said, "Essaying the role of Sugandhi in the Urdu Play 'Hatak' (The Insult) written by Saadat Hasan Manto was the most difficult role of my career!" Globally recognized Saadat Hasan Manto was amongst the greatest writers of short stories in South Asian history!
A biopic is in the making on Manto by Nandita Das in which Bollywood actor Nawazuddin Siddiqui is essaying the title role.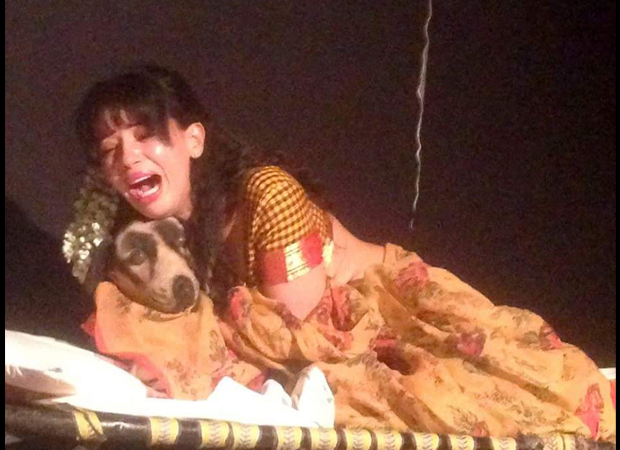 The play, 'Sugandhi' revolves around a poor woman (Rozlyn Khan), who is forced to sell her body for living. This play directed by Mujeeb Khan, highlights the degradation of women.