Ranbir Kapoor's stand on Nepotism: Confessed I'm its Product
Ranbir Kapoor has confessed time and again that he is product of nepotism. He has also talked about the disadvantages of being a nepotism child. Let's see.
New Delhi: The talks on Nepotism after Sushant's suicide seem never ending in the Film Industry. Whenever the topic of nepotism comes in, one popular name that crosses mind is- Ranbir Kapoor, undoubtedly. Now, Ranbir is the 4th generation actor from the branded Kapoor lineage. Although people may not remember but Ranbir has openly talked about Nepotism. He has accepted, he's product of the same, and have talked about it's disadvantages too.
Ranbir was a part of live chat on Katrina Kaif's Facebook page during the promotion of Jagga Jasoos and there he went absolutely unfiltered on Nepotism.
Also read: Raveena Tandon talks about struggles in Bollywood post Sushant's death
Ranbir on Nepotism:
"It exists everywhere but more so in the film industry. But how I see it, I can only speak of my family. I believe my great grandfather worked really hard to give his children an opportunity in their professional life. I would like to work hard for my children so that they get the right opportunity, platform, the right first film. After that, it's about your talent. So, yes, honestly, it does exist."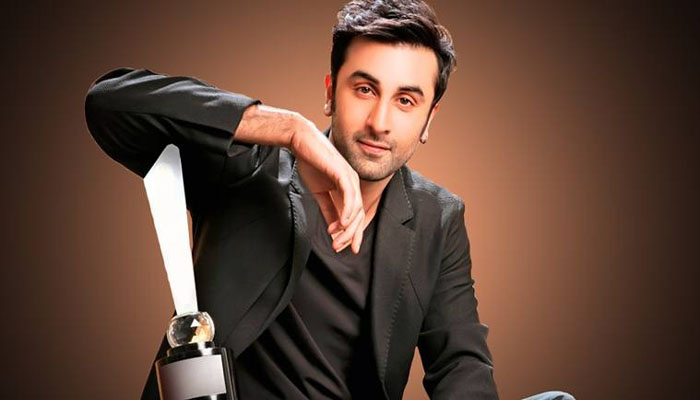 During an AIB Podcast, Ranbir said-
"I am a 'disarming' product of it. Of course it exists. I'm sitting here next to you guys (because of nepotism)."
Ranbir Kapoor also talked about the disadvantages of being a nepotism product. He said-
"I became an actor because of my family and because I got the opportunity, and the thing is you don't really get credit for your success because everyone just looks down upon your success."
As per the PTI reports, Ranbir was once in conversation with filmmaker, Karan Johar and he was asked to speak on nepotism. Ranbir termed it as "sensitive" topic and said-
"My great- grandfather worked hard so that he could give his children the opportunity to do something in life. So on and so forth and it came to me. When I have children, I would like them to have that opportunity and then see how good they are."
Also read: 'Abhinav Kashyap should have Approached us,' says Film Association