Birthday Special: Prem Naam Hai Inka - Prem Chopra!
Mumbai: The iconic baddy of the Indian film industry, Prem Chopra, whose charisma as a villain in Bollywood remained par excellence, is celebrating his 82nd birthday today but his love for cinema still makes us think that 'age is just a number for him'.
A sneering, leering villain, fondly known as 'Prem Saab', has a career span of 50 years in the Indian cinema with over 320 films, including Hindi and Punjabi, to his feet.
The characters Prem Chopra played in his films transformed his image as a soft spoken but shrewd, stylish but womaniser villain of all time who dominated his heroes in the films.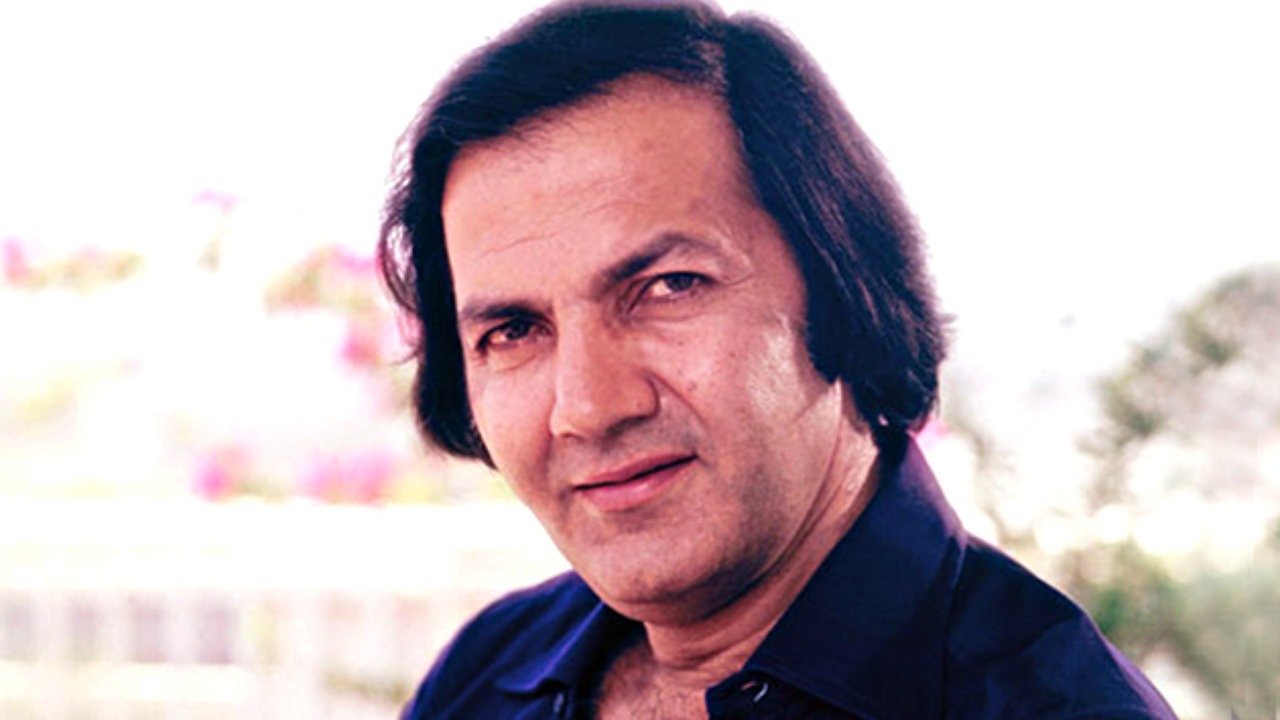 Born to a Punjabi Hindu family on September 23, 1935 in Lahore in Pakistan, Prem Chopra moved to Shimla in India along with his family after the partition.
His father wanted him to be a doctor or an Indian Administrative Service (IAS) but he chose acting over his father's aspirations. He pursued performing arts in college and graduated in arts from Punjab University.
Prem Saab came to Bombay, now Mumbai, in the early 1960's and joined the Times of India's circulation department due to his art's degree. Simultaneously, he kept visiting studios and tried to get a break in films.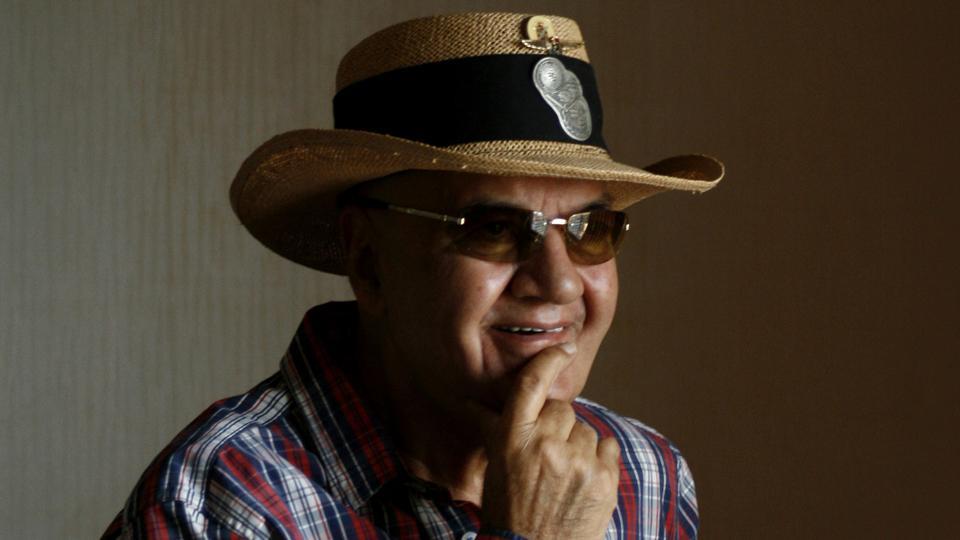 He made his Bollywood debut in 1960 with Bharat Bhushan-starer Mud Mud Ke Na Dekh but it failed at the Box Office.
He got recognition with a Punjabi film Chaudhary Karnail Singh for which he won a National Award. His performances from 1965-67 in hit Hindi films like Sikandar E Azam, Nishan, Kunwari, Teesri Manzil, Mera Saaya and Upkar showcased his versatility.
But it was Teesri Manzil and Upkaar, after which Prem Chopra was a known villain of the industry and gained fame all round India when he acted with Superstar Rajesh Khanna in Do Raaste. The duo of Rajesh-Prem worked in 19 films from 1969 till Ghar Parivaar in 1991.
Prem Chopra last appeared in 2017 film Jeena Isi Ka Naam Hai where he played a pivotal role.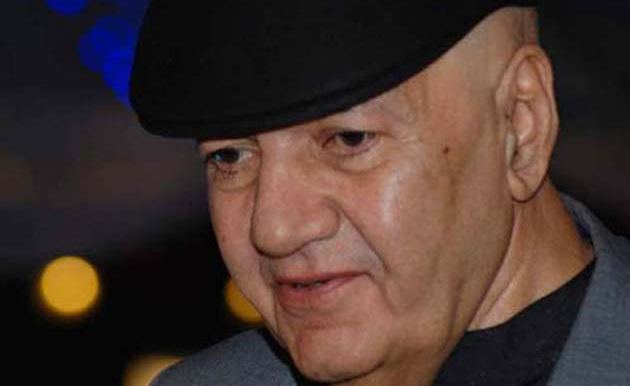 Awards
- Mr. Chopra was conferred with Filmfare Award in 1976 for Best Supporting Actor for his role in the film Do Anjaane.
- He was awarded Legend of Indian Cinema Award at Atlantic City in 2004.
- The Giants honoured him with the Lifetime Achievement Award.
- He received Indira Gandhi Priyadarshini Award in 1998.
- He has also been a recipient of the Lions Club Award, Ashoka Award, Ashirwad Award and the Punjabi Kala Sangam Award.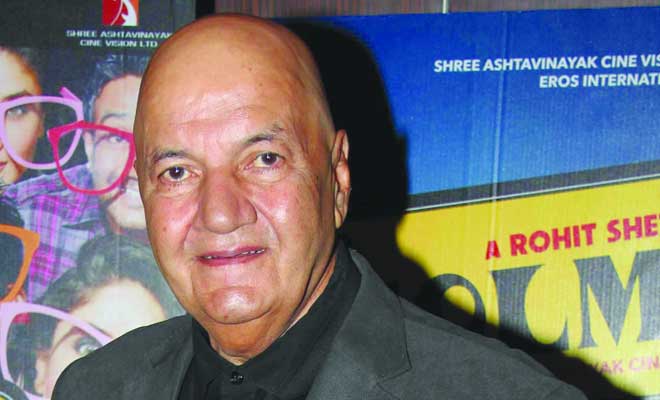 Prem Chopra is known for the dialogues he delivered while sporting various characters in the films. Below we have compiled few of his most epic dialogues:
Prem Naam Hai Mera . . Prem Chopra (Film Bobby)
Main Woh Balaa Hoon, Jo Sheeshe Se Patthar Ko Todta Hoon (Film Sauten)
Jinke Ghar Sheeshe Ke Hotey Hain, Woh Batti Bujha Kar Kapdey Badalte Hain (Film Sauten)
Kar Bhalaa Toh Ho Bhalla (Film Raja Babu)
Main Jo Aag Lagata Hoon Use Bujhana Bhi Jaanta Hoon (Film Kati Patang)
Nanga Nahayega Kya, Aur Nichodega Kya (Film Dulhe Raja)