Post Wajid Khan's death, Sajid Wajid's popular tracks at a glance
Mumbai: Wajid Khan of Sajid-Wajid fame breathed his last yesterday. He died due to heart attack while suffering chronic kidney infection. He has been laid to rest today, and funeral was attended by brother Sajid Khan, Aditya Pancholi among others.
2020 has been no less than a trauma for the whole world. Sad news has kept pouring in for all this while, and with passing of another artist, the void in B-town has enlarged more. Wajid was suffering from a severe kidney infection for quite long and got hospitalized recently after his condition deteriorated. He was on ventilator for last 4 day. He succumbed to his illness on Sunday night following a heart attack. However, he was also found corona positive later.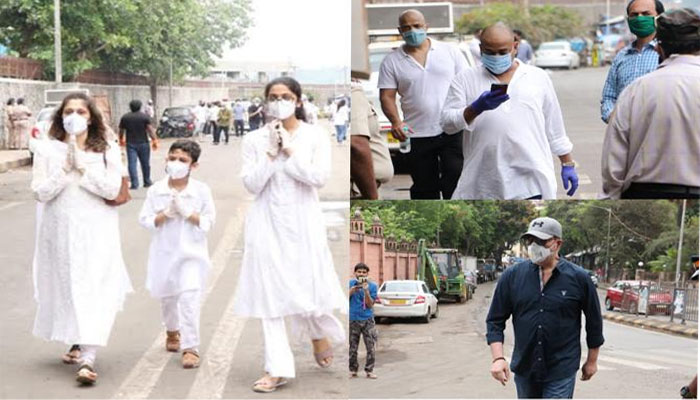 Bollywood celebrities took to twitter to offer condolences.
Amitabh Bachchan wrote on Twitter, "Shocked at the passing of Wajid Khan .. a bright smiling talent passes away .. duas , prayers and in condolence."
Priyanka Chopra wrote on Twitter, "Terrible news. The one thing I will always remember is Wajid bhai's laugh. Always smiling.Gone too soon. My condolences to his family and everyone grieving. Rest in peace my friend. You are in my thoughts and prayers
Varun wrote, "shocked hearing this news wajidkhan7 bhai was extremely close to me and my family. He was one of the most positive people to be around. We will miss u Wajid bhai thank u for the music."
Sona Mohapatra wrote, "Heartbreaking news. Wajid no more. Spent time on the SRGMP show with him as a co-judge & he was so kind & generous. I know he was ailing for a while, regret not picking up the phone on him in this lockdown. Stunned & sad."
Salim Merchant wrote, "Devastated with the news of the passing away of my brother Wajid of Sajid -Wajid fame. May Allah give strength to the family. Safe travels bro @wajidkhan_live you've gone too soon. It's a huge loss to our fraternity. I'm shocked & broken. Inna Lillahi wa inna ilayhi raji'un"
The popular duo kicked off their journey in Bollywood by Salman Khan's starrer Pyar Kiya to Darna Kya (1998). Composer-singer, Wajid Khan along with brother Sajid gave birth to no. of Bollywood hits.
Also read- Adesh Gupta replaces Manoj Tiwari as Delhi BJP President
Let's take a journey down the lane of their commendable work.
Song Name – Soni de Nakhre
Movie- Partner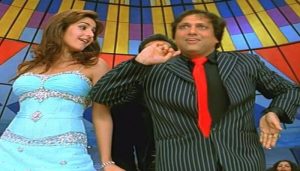 Song Name- Jalwa
Movie- Wanted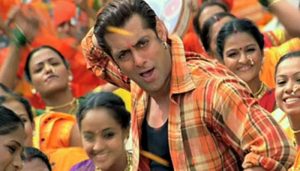 Song Name- Humka Peeni
Movie- Dabangg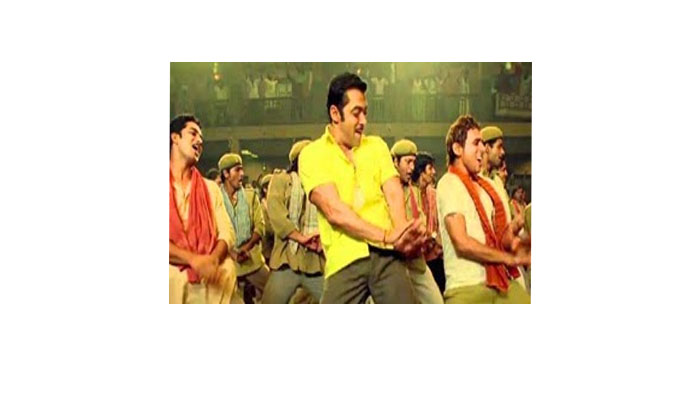 Song Name- Mashallah
Movie- Ek Tha Tiger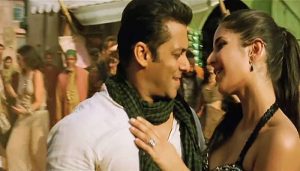 Song Name- Pandey jee Seeti
Movie- Dabangg 2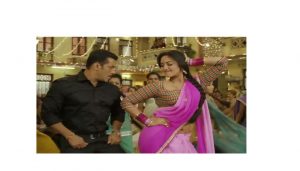 Song Name- Munna Badnaam Hua
Movie- Dabangg 3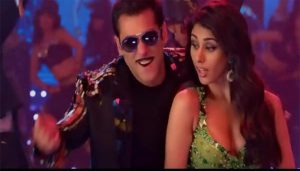 Also Read- Couldn't even imagine dreaming the Bollywood dream: lyricist-writer Puneet Sharma
The last compositions of Wajid Khan were superstar's lockdown songs 'Bhai Bhai' and 'Pyar Karona.'