Pak's strip enthusiast Qandeel Baloch likely in Bigg Boss 10
Mumbai: Pakistani model Qandeel Baloch triggered controversy during the T20 World Cup 2016 when she announced to perform a strip dance if Pakistan wins the match against India. Her statement hogged enough limelight following which she reportedly has been approached by the makers of Indian reality game show Bigg Boss for the upcoming season.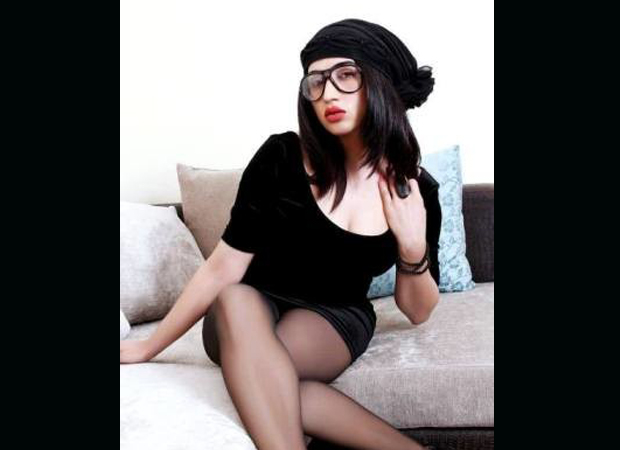 Qandeel, who is known for her stripping acts, recently told a magazine that she is in talks over the terms and conditions to Bigg Boss makers. She told the magazine, "I would be happy to enter the Bigg Boss house if my terms and conditions are accepted."
The Pakistani model, not only, showered her love for the Pakistani former skipper Shahid Afridi but also asked Bollywood actress Anushka Sharma to leave India's star cricketer Virat Kohli for her.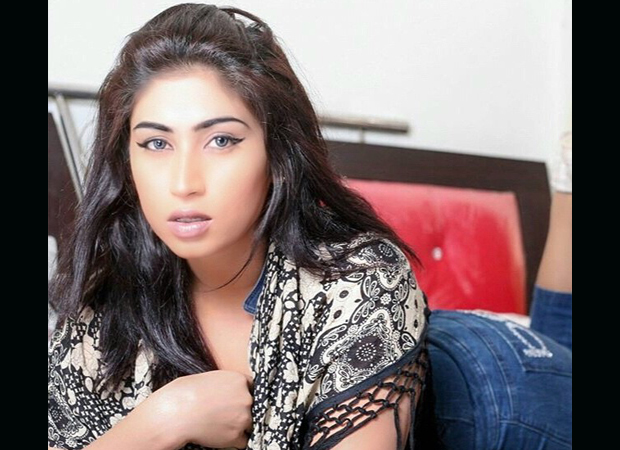 Well, if Qandeel enters the Bigg Boss house, viewers are surely going to get the hottest dose of entertainment.
Meanwhile, Bigg Boss season 10 to begin on Colors TV by October end.