Raees heroine Mahira Khan makes anti-Indian remark in viral video
Mumbai: An old video of Mahira Khan making anti-Indian comments has pointed fingers over the whole of Indian film fraternity who blatantly promote Pakistani actors in Bollywood.
With the video already making rounds on various social platforms, it has posed fresh problem for Shahrukh Khan starrer film 'Raees', which has already been at the target of a section due to presence of pakistani actor Mahira Khan in female lead in the movie.
Mahira in this five-year old video is seen urging Pak natives to not get inspired by Indians and Bollywood. She, in a conversation with Pakistani comedian Omar Sharif, said, "We should never be inspired by the Indians. We are not Bollywood."
Also read: Sunny Leone turns sexy 'Laila' for Raees | Watch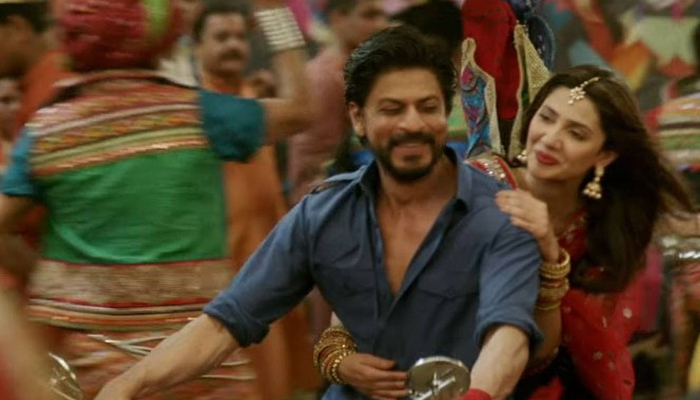 It may be mentioned that SRK had visited the residence of Shiv Sena chief Uddhav Thakrey recently to settle down the things ahead of release of his much awaited film. Shah Rukh allegedly promised to not work with any Pak actor in the future.
Indian films with Pak actors were on the target of some right wing groups, especially after the fatal Uri terrorists attack in which 19 soldiers were martyred.
Also read: Will bring Mahira Khan here during 'Raees' promotions: Sidhwani
Meanwhile, , 'Raees' is set to hit the theaters on January 25.
Watch video in the next slider:
https://youtu.be/XWvO--QvYpQ