OMG! This actress goes nude for sci-fi film
Los Angeles: English model-actress Suki Waterhouse stripped completely naked to play a role of sex android Ash in actor James Franco-starrer 'Future World'.

In the film, the 26-year-old plays Ash, an android who serves Franco's Warlord leader as an assassin and sex slave.
ALSO READ: Alia, A.R. Rahman add 'star' power to channel's revamp
She flaunted her posterior for the film as she shared intense scenes with the gang leader.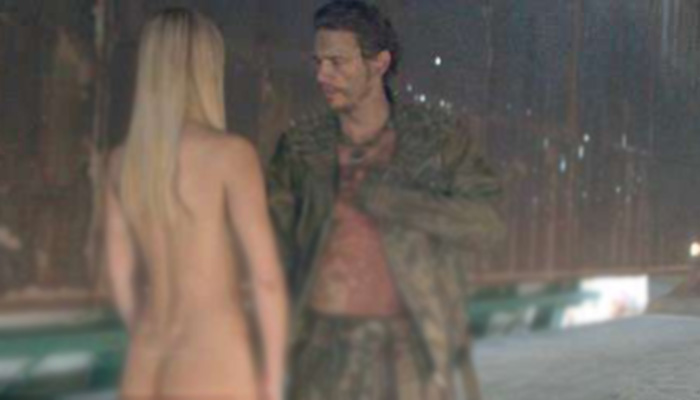 Her sleek straight blonde hair provided the only coverage for some of her exposed figure, while vibrant blue contacts heightened her robotic characteristics.