NCB summons A-listers; Bureau has solid evidence against Deepika & team
Many big names have emerged. Summons have been sent to stars like Deepika Padukone, Sara Ali Khan, Rakul Preet Singh and Shraddha Kapoor.
Mumbai: Ever since the drugs connection has come up in the investigation of Sushant Singh Rajput death, many famous celebrities of Bollywood industry have come under its purview. Many big names have emerged. Summons have been sent to stars like Deepika Padukone, Sara Ali Khan, Rakul Preet Singh and Shraddha Kapoor.
NCB reached Sara Ali Khan's home:
Meanwhile, the team of NCB has reached the residence of Sara Ali Khan with summons. Deepika Padukone will be questioned on 25 September. Shraddha Kapoor has been called for questioning on 26 September. Rakul Preet and Simone Khambata have been summoned today. So far 18 people have been arrested in this case.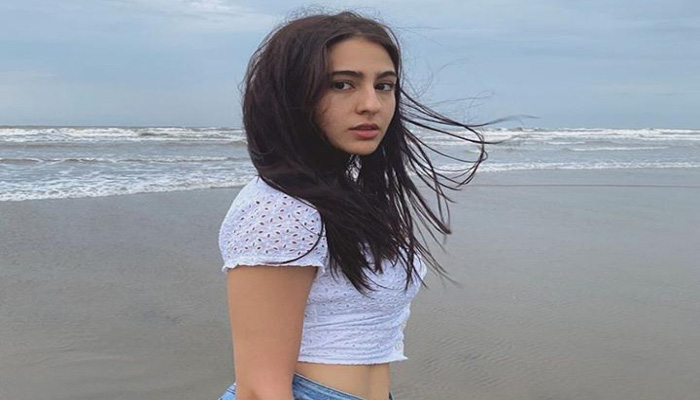 SARA ALI KHAN IN GOA( INSTAGRAM)
ALSO READ: Massive blast in Gujarat; Three consecutive explosions in ONGC Surat
Narcotics connection with Deepika:
Seven people have been summoned by the NCB at present. According to information received by media reports, NCB is sending summons to Deepika, including those whose names have appeared in the drug connection.
They can be called for questioning within three to four days. Deepika Padukone's chat was revealed in which Deepika was accused of asking for drugs. She was talking to Karisma, who works at KWAN Company.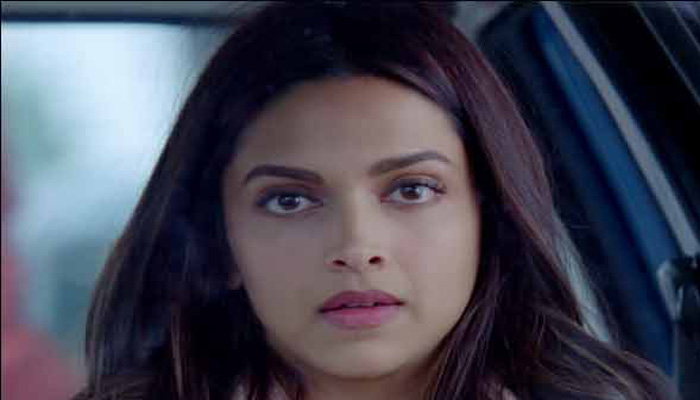 DEEPIKA PADUKONE (FILM SCENE)
ALSO READ: Sushant took advantage of those close to him: Rhea Chakraborty
Deepika and Sara in Goa:
It is learned that Deepika is currently in Goa. Karisma, who was chatting with them, is also in Goa in connection with a shoot. Karishma was also summoned for questioning by the NCB who made an excuse for illness after which summons was also sent to Karishma. Sara Ali Khan is also at Goa home with her mother Amrita Singh. Sara was first named by Rhea Chakraborty.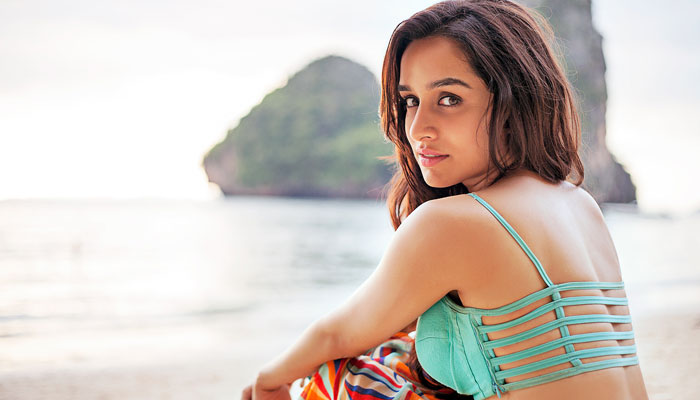 SHRADDHA (PC: SOCIAL MEDIA)
ALSO READ: PM Modi, Ayushmann Khurrana in Time Magazine's 100 most influential people list
Strong evidence against every name:
Sources in the NCB investigating the drugs case say that evidence has been prepared against all. Statements of several people have been recorded. Rhea Chakraborty's statement has also been recorded in this case.
Subsequently, consistent evidence was collected. The NCB has interrogated several drug peddlers before collecting evidence against these stars.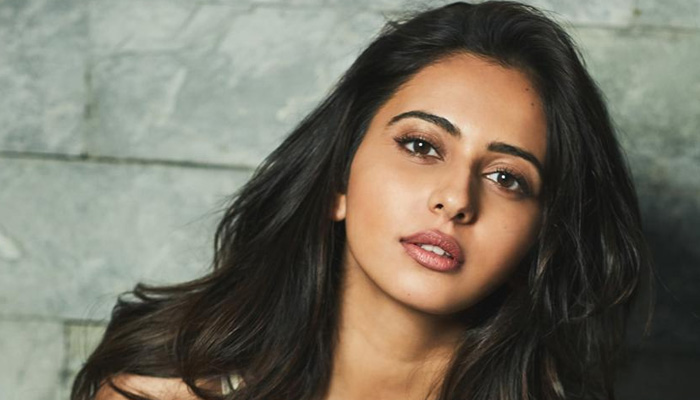 RAKUL PREET (PC: INSTAGRAM)
Rhea in jail after drug connection:
Rhea Chakraborty is in Mumbai's Jail in the case of actor Sushant Singh Rajput's death. She is the main accused in the case. Rhea's drug connection with Bollywood was revealed in the CBI investigation.
Rhea has said that if he(Sushant) were alive today, he would have been accused of consuming small amounts of drugs, which has a sentence of one year and can get bail.
Stay tuned with the newstrack to get fastest updates. Click @englishnewstrack to follow us on Facebook. and @newstrackmedia to follow on Twitter.