Narcotics control bureau claims, 'Rakul Preet Singh misguiding us'
Narcotics Control Bureau has sent summons to Sara, Shraddha, Rakul Preet, including Deepika Padukone, in the drugs case.
Mumbai: The case of Sushant Singh Rajput's death has now been turned into a Bollywood drug connection. Many big film personalities have been named in this case. Now NCB has started questioning all these. Narcotics Control Bureau has sent summons to Sara, Shraddha, Rakul Preet, including Deepika Padukone, in the drugs case. Today NCB will interrogate Simon Khambata. Simone has reached for questioning. Rakul, however, refused to be summoned.
Rakul Preet ignored NCB notice:
Rakul Preet can be detained for violation of NCB summons. Like Riya, Rakulpreet can also be taken from her home and taken into NCB custody for questioning. In such a situation, if Rakulpreet is not present in the NCB office, then she is likely to get into trouble.
ALSO READ: NCB summons A-listers; Bureau has solid evidence against Deepika & team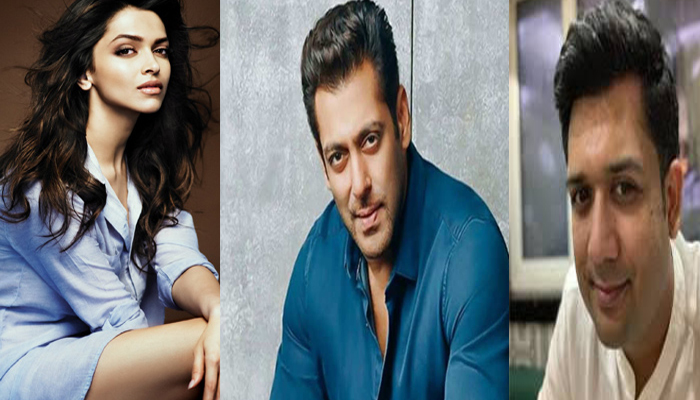 It is being said that actress Rakul Preet was also going to be questioned by NCB today but Rakul Preet Singh refused to get NCB summons. In such a situation, she did not even reach the NCB office. However, NCB is saying a different thing about this.
NCB says Rakul is making excuses. She was summoned on Wednesday. The NCB team tried to contact Rakul through several platforms, but no response came from Rakul.
ALSO READ: Archaeologists unearth 2500 year old coffins; Egypt showcasing it for tourists
NCB reached Sara Ali Khan's house:
Meanwhile, the team of NCB has reached the residence of Sara Ali Khan with summons. Deepika Padukone will be questioned on 25 September. Shraddha Kapoor has been called for questioning on 26 September. Rakul Preet and Simone Khambata have been summoned today. So far 18 people have been arrested in this case.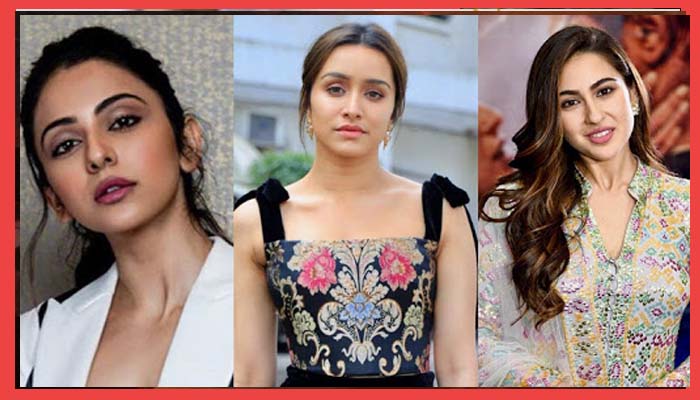 Seven people have been summoned by the NCB at present. According to information received by media reports, NCB is sending summons to Deepika, including those whose names have appeared in the drug connection.
Deepika is currently in Goa. Karisma, who was chatting with them, is also in Goa in connection with a shoot. Karishma was also summoned for questioning by the NCB who made an excuse for illness after which summons was also sent to Karishma. Sara Ali Khan is also at Goa home with her mother Amrita Singh. Sara was first named by Rhea Chakraborty.
ALSO READ: CRPF Jawan wounded in terrorist attack; Encounter underway in Budgam
Stay tuned with the newstrack to get fastest updates. Click @englishnewstrack to follow us on Facebook. and @newstrackmedia to follow on Twitter.