Mom Soni Razdan speaks about Alia and Ranbir's relationship
Mumbai: Finally, Alia Bhatt's mother Soni Razdan, has broken her silence over her daughters much talked affair with actor Ranbir Kapoor.
Upon asking about Alia's alleged relationship with Ranbir Soni told media, "I have a very good relationship with my daughter. I don't go by what rumours say, I talk to her directly. We have had discussions on what's going on or not going on in her life. It's her life at the end of the day, so I am happy to let her live it the way she wants to."
On asking Mom Soni Razdan about actor, who is 10 years older than her Alia, she said, "Of course, we know Ranbir very well. We all know each other. I have worked with Rishi ji. I know Neetu and Ranbir. What's the big thing? But Ranbir is a lovely, lovely boy."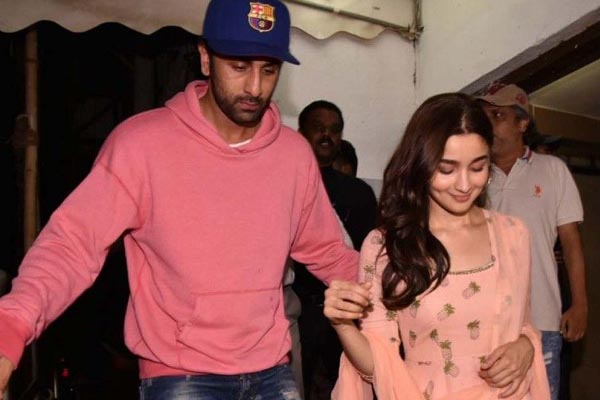 Mom Soni Razdan speaks about Alia and Ranbir's relationship
Actress Alia's name has been linked to almost every male co-star she has ever worked with. After her break-up with Varun Dhawan rumours of Alia and Ranbir's romance started to float.
On a talk show when Ranbir was asked if falling in love complicates his craft he answered, "Falling in love is the greatest thing in the world, the greatest feeling in the world. When you fall in love, everything is great, even water tastes like sherbet. You feel great."
This is not the first time actor spoke openly about his relationships. In June 2018, he gave an interview where he said, "It's really new right now, and I don't want to over speak. It needs time to breathe and it needs space." He also added, "As an actor, as a person, Alia is - what's the right word? - flowing right now. When I see her work, when I see her act, even in life, what she gives is something that I'm aspiring to for myself."
The duo has recently wind-up the shooting of their upcoming movie 'Brahmastra' in Bulgaria.