'Dard Bhara Afsana', Kishore, a loner who regaled the world
Lucknow: Spreading happiness with his 'Zindagi ek Safar hai Suhana' or pouring his heart out with 'Kora Kagaj tha ye man mera', praising and alluring a girl with 'Roop tera mastana' or affirming love for his lady 'Hume tumse pyar kitna', one of the most famous singers of Bollywood, Kishore Kumar alias 'Kishore Da' has proved to be a versatile singer for all generations.
A singer like the hero in the film industry is generally typecast. He is known or recognised, as serious or non-serious type. Inshort, he is categorized. Kishore Kumar is not this or that type singer. He is different. Kishore can switch from one type to another with equal ease. He can make you laugh at one time and make you cry at another time. He switches from one type to another effortlessly.
What also makes him different is that he was not a trained classical singer but he could beat any classical singer with aplomb. Initially, he was known for light songs which could make you smile. But later on, as the age progressed, he switched gear and sung sad songs which could make your eyes moist. This change was noticed mainly during the hey days of the first super- star Rajesh Khanna. Most of the sad songs the actor lip-synced were sung by Kishore.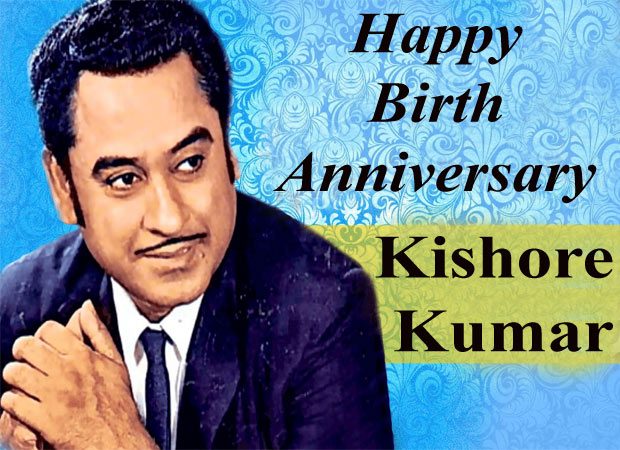 What made 'Kishore Da' take the 'sad-song route':
The Kishore Kumar fans have always heard happy and exciting songs coming from him and there was a sudden change in his forte in later years of his life.
Some cinema personalities who have been close to the legendary singer say that his sad songs were a reflection of the problems he was going through in the later years of his life.
Kishore Kumar, who had a great fan following, was a loner in his life. In an interview he said that he had no friends and he preferred talking to trees instead.
He married Madhubala who had worked with him in many films. When Kumar proposed to her, Madhubala was sick and was planning to go to London for treatment. She had a ventricular septal defect (hole in the heart), and Kishore was already married to Bengali singer Ruma Ghosh.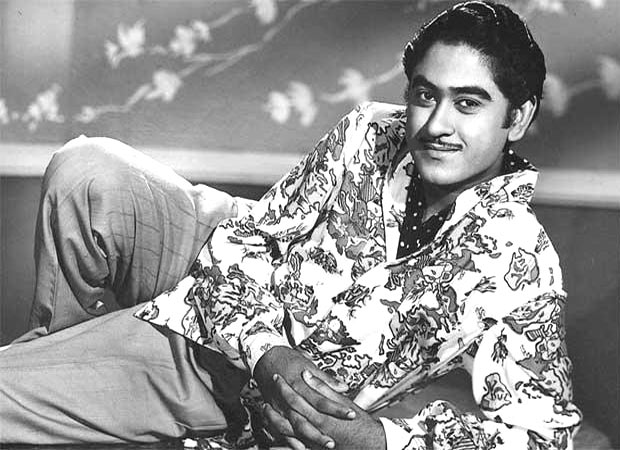 After his divorce, the couple had a civilian wedding in 1960 and Kishore Kumar converted to Islam and reportedly changed his name to Karim Abdul. The couple also held a Hindu ceremony to please Kumar's parents, but Madhubala was never truly accepted as his wife. His parents also refused to attend Kishore's wedding. Within a month of her wedding Madhubala moved back to her bungalow in Bandra because of tension in the Kumar household. They remained married but lived under great strain for the remainder of Madhubala's life.
Their marriage ended with the actress's death on 23 February, 1969.
Listen to the top sad songs of 'Kishore Da':
Video Courtesy: Youtube
Also Read: Happy Birthday Chaplin: Overcame sorrow to spread smiles!