KBC's Season 12 online selection process touches new high
KBC season 12 saw enormously high number of participants as compared to the previous years. The selection process was carried out online through Sony LIV app
New Delhi: The most awaited show of the year is back and with a bang. Amid the coronavirus lock down, the selection process of Kaun Banega Crorepati season 12 was conducted online, and results are mind blowing. The season 12 audition of KBC witnessed 12,000 participants which are 4 times than the previous years.
The digital selection process of KBC was conducted online through Sony LIV app. The platform shared that it has seen more than 3.1 crore pre-audition entries. The hike in participation jumped to 42%, yes you got it correct!
The official's statement
Amogh Dusad, Programming and New Initiatives, Digital Business, Sony LIV, gave a statement-
"The auditions for the exclusive digital selection process for KBC were at an all-time high. A 3X increase in the participants signifies the yardstick of our user engagement on the SonyLIV app and the evolving preference for digital mediums among users. The process enabled us to reach out to a wider cross-section of the audience while innovating with the second screen initiative."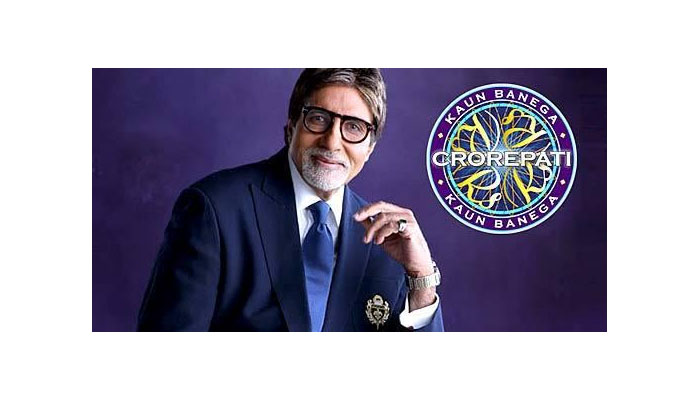 Selection Process
The registration process of KBC started on May 9 and continued till 2 weeks. After the registration, digital auditions came in place. The audition had 2 rounds. General Knowledge and then the video uploaded by the participants.The final round assessment will be based on cumulative score of all the above mentioned rounds. After this, the person qualifies for personal interview and finally the favorite Fastest Finger First round. To get in KBC, one really needs to work hard with all his might.
The organizers of the show have still not come up with the final date for launching the show.
The Amitabh Bachchan-hosted KBC grabs enormous TRP when it goes on AIR. For all these years, the show has been successful in keeping the audience glued to their televisions. KBC is liked equally among all age groups.
Read more: Shahid Kapoor becomes Messiah for 40 background dancers