Kareena Kapoor on Nepotism: 'The audience has made us, no one else'
Mumbai: After the death of Bollywood actor Sushant Singh Rajput, the battle of nepotism vs outsiders is on. Many film actors are openly sharing their experiences on this matter. Now Bebo of the industry aka Kareena Kapoor Khan has also been added to this list.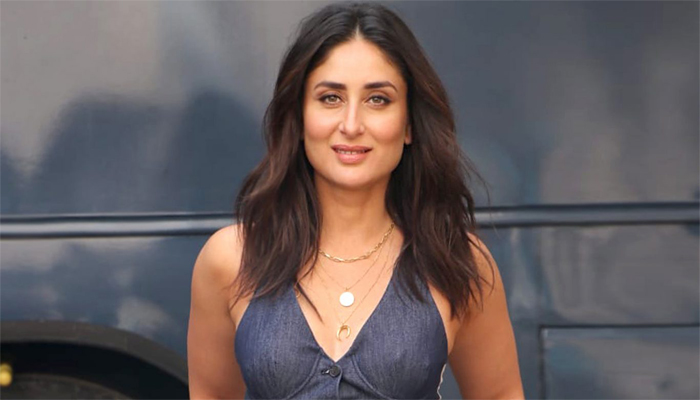 During an interview, Kareena said that how much connection with the film house reduces your difficulties, but in the film world, you cannot rely on nepotism alone. You also have to work hard to stay here.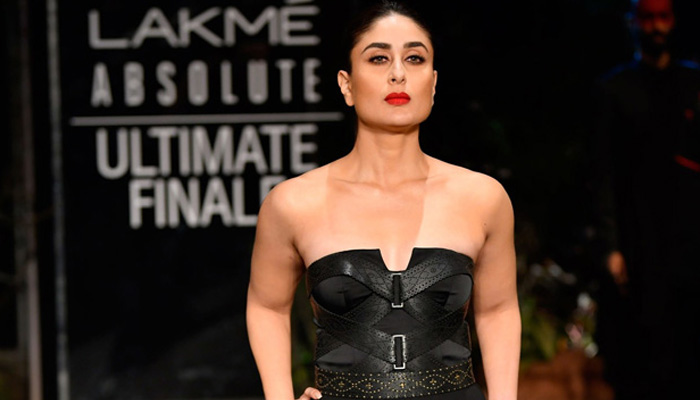 ALSO READ: B'day Special: Remembering iconic actor of B-town 'Kishore Kumar'
You can't rely if you are not talented: Kareena
For the first time, Kareena has expressed her views on nepotism. In a conversation, Kareena Kapoor replied to a question about nepotism and said, "For 21 years, I have not been able to survive in the film industry only because of nepotism."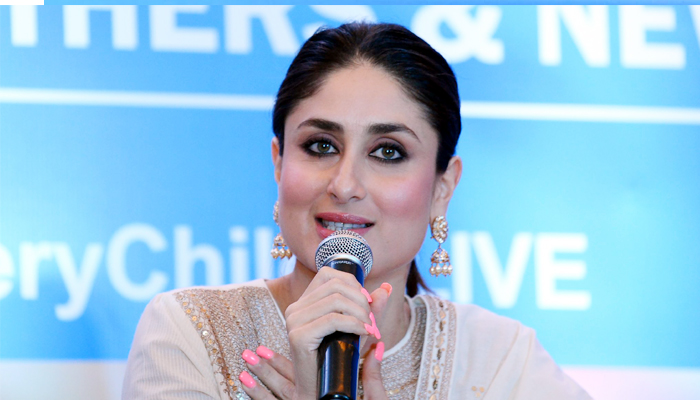 I can make a long list of children of superstars who could not do this. Kareena clearly said that a doctor's child would obviously want to be like her parents. In the same way, the child of a celebrity also does what he has been seeing since baptism.
ALSO READ: Sushant's father blames Mumbai Police says 'Told them he was in danger'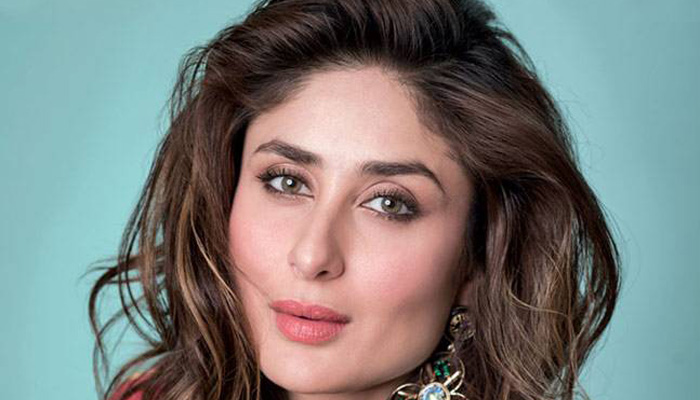 'This may sound strange but maybe my struggle is connected. I have a struggle, but it is not as interesting as a train that comes with only 10 rupees in its pocket. I can't curse myself for this', Said Kareena.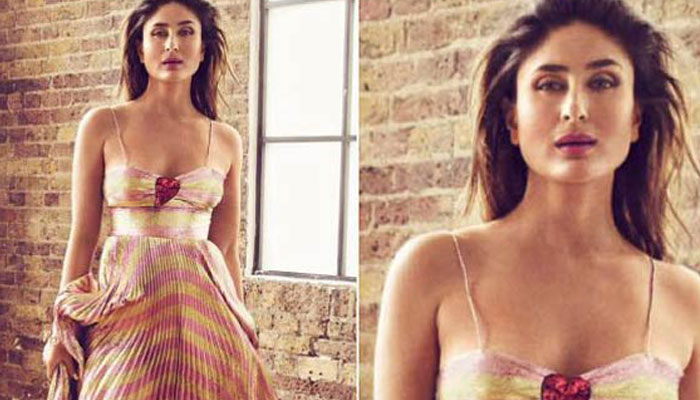 She admits that she has got priorities when as she comes from the Kapoor family, but despite this she has also worked hard to prove himself. Kareena said that she does not think that what she has found is just because of being tagged by the Kapoor family. She says it takes hard work to survive anywhere, which I have also done.
ALSO READ: 'I pray for your Long life', Lata Mangeshkar wishes PM Modi on Rakhi
Stay tuned with the newstrack to get fastest updates. Click @englishnewstrack to follow us on Facebook. and @newstrackmedia to follow on Twitter.