Actresses use 'wigs' to look gorgeous on screen: Kareena Kapoor
Kareena Kapoor will soon be seen in the upcoming flick 'Veere Di Wedding'. While there were rumours that she has opted out of the movie Bebo cleared the air saying that she would shoot for her part in upcoming days
Mumbai: Straight hair, blonde look, blunts curls and flicks. The hairstyles that appear on your television screens do make you drop your jaws. You have tried the same shampoo that your favourite actress claims to be using in advertisement, you have purchased the same hair oil that is promoted by your favourite Bollywood girl but still you failed to manage those 'flicks' floating in air.
Sad but even your Bollywood diva also struggles with her hair.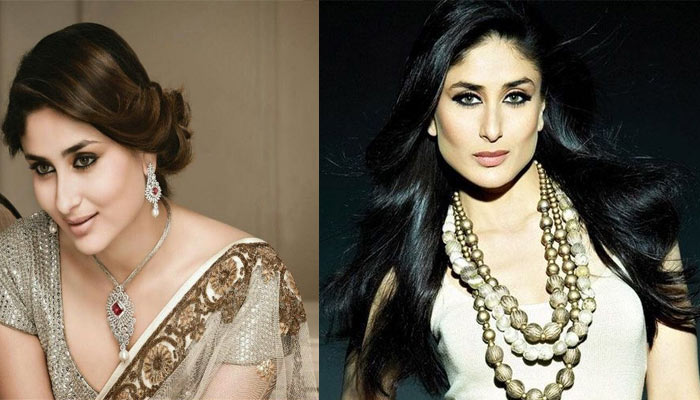 While actresses are adored for their gorgeous hairstyles they do thank their 'wigs' for it.
One of the top actresses of Bollywood industry, Kareena Kapoor Khan, while talking to newstrack.com, has accepted the fact that all heroines of the tinsel town wear wigs while making public appearance.
The zero figured actress was here at an event to promote a hairstyling brand. While addressing media the actress said that Bollywood and television industries are bound to show glamour and for this purpose every inch of the actresses has to be beautiful. While we have to keep ourselves in shape carrying different hair style every time is not possible for us. "Most of the actresses use wigs, present themselves differently in front of their fans," stated the actress.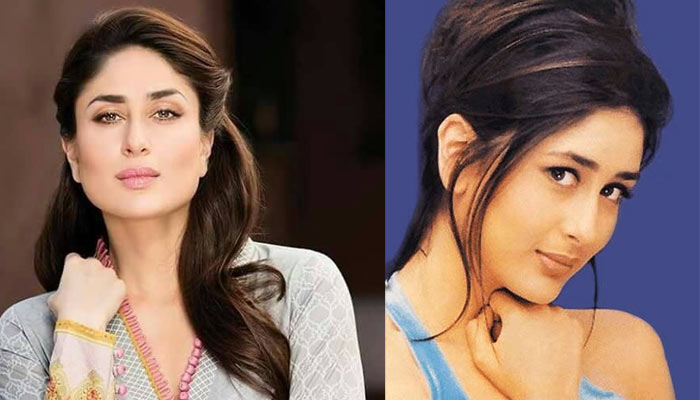 Bebo loves Badshaah Khan for his hair:
When asked whose hair do the actress herself adores, the Bollywood diva stated, "I love Sharukh Khan's hair. He has the best hairstyle in this industry."
What else Kareena said:
Soon mom-to-be, Kareena, while answering a question about change in her daily schedule, stated that pregnancy has not made her change her daily routines. "I work for the whole day and take rest during night, like I used to do before and I will try to stick to that routine," she said.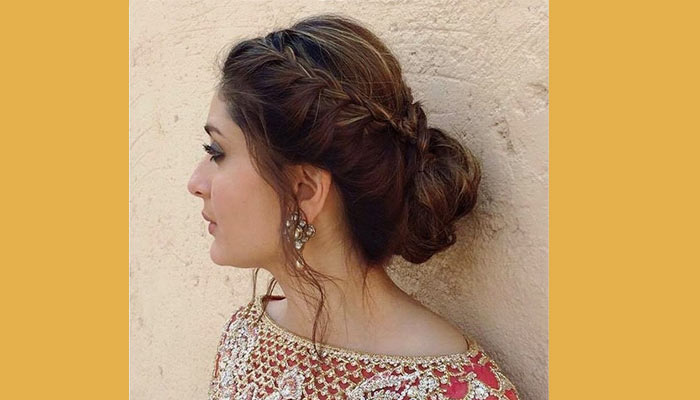 Kareena Kapoor will soon be seen in the upcoming flick 'Veere Di Wedding'. While there were rumours that she has opted out of the movie Bebo cleared the air saying that she would shoot for her part in upcoming days.