Justin Bieber banned in China for 'bad behaviour'
Beijing: Chinese authorities have announced that Canadian singer Justin Bieber will not be allowed to perform in the country because of his on and offstage antics.
Bieber will return to Asia later this year as part of his Purpose World Tour with shows scheduled in Indonesia, Japan, the Philippines, Singapore and Hong Kong.
In a statement posted on its website this week, Beijing's Culture Bureau said, "Justin Bieber is a gifted singer but he is also a controversial young foreign singer.
"As far as we are concerned, he has engaged in a series of bad behaviour, both in his social life and during a previous performance in China, which caused discontent among the public."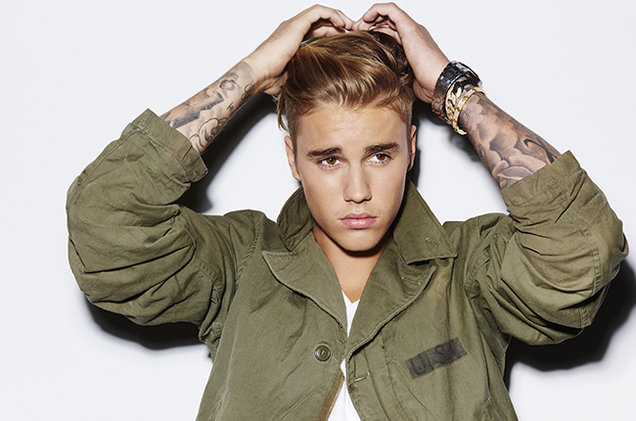 The singer performed in China in 2013, raising eyebrows when he was photographed being carried up the Great Wall of China by his bodyguards.
with IANS inputs....