Jacqueline Fernandez talks about undergoing anxiety for quite some time
Jacqueline Fernandez opened about dealing with severe anxiety for some time, Says doing Yoga is helping her to get back to normal life.
Mumbai: The B-town knows Jacqueline Fernandez for her bubbly nature and beautiful smile. Who can imagine that she hides some pain behind that perfect smile. In her latest Instagram post, Jacqueline talked about dealing with severe anxiety issues. However, she said that doing Yoga regularly is pulling her out of that phase. In her latest post on Instagram, she is indulging in various Yoga positions, stretching her body well enough.
Also read: Pakistan claims Kulbhushan Jadhav refuses to file review petition
Here's what Jacqueline wrote on her post
"I have been dealing with some major anxiety these past few weeks.. however being consistent with yoga has taught me the valuable lesson of being in the moment and what's even more important.. gratitude.. for life and being alive.. have a great day everyone! Namaste."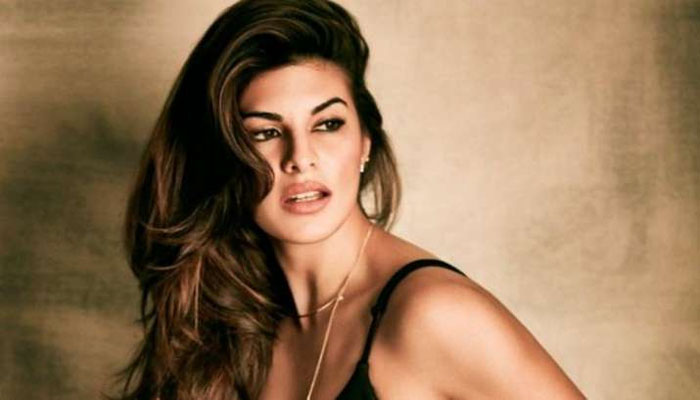 This year, she appeared in an interview with HT brunch where she talked about her low phase of life. she said-
"Sometimes you find yourself crying for no reason. Some days you don't want to get out of bed. You are in a state of numbness and you can't shake yourself out of it. Only when you go through it do you realize how depression actually feels. Nothing prepares you for it."
She thanked her ambitions and hard working nature, that helped up cope up with this sour phase
"Honestly for me what really helped is the fact that I'm way too obsessed with my work and things I want to achieve in my life. So one day I thought, wait a minute, this is really unproductive. So that saved me," she added. She was last seen in a film on Netfilx, Mrs Serial Killer alongside Manoj Bajpayee.
Also read: Sourav Ganguly turns 48; cricket fraternity celebrates the day