Isha Ambani to get engaged today | Venue, dress code, other details inside
Mumbai: There is once again a celebration time for the Ambani's Family as their daughter isha Ambani is going to get engaged today.
Daughter of Mukesh and Nita Ambani will get engaged to Piramal scion Anand.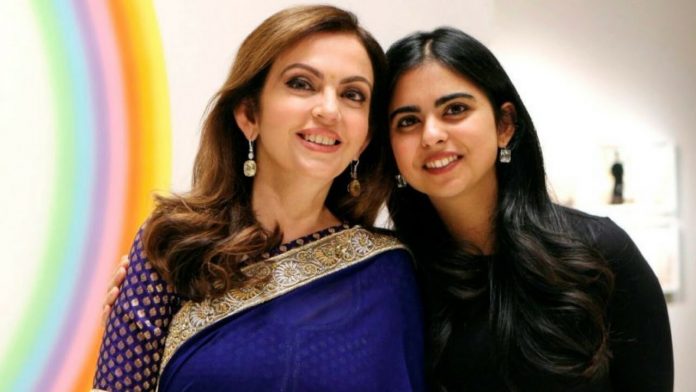 The ceremony will take in a lavish venue at Lake como and the festivities are scheduled to last till Sunday. A lineup of events from luncheons, dinners and dance ceremonies are planned.
Guests will be welcomed with a grand lunch programme on September 21 at their respective hotels, following which there is a 'celebratory dinner' scheduled at 1700 hours at Villa Balbino in Lake Como.
Below are the dress code for the three-days bash
September 21
Welcome lunch- casual chic.
evening party - 'Back-tie'.
September 22
Italian cocktail attire
September 23
Smart casual dress.
How it all started:
earlier this year, Anand Piramal proposed Isha at Mahabaleshwar. The Ambanis also hosted a pre-wedding ritual 'ghor Dana' for the couple at their residence Antilia.
About Isha-Anand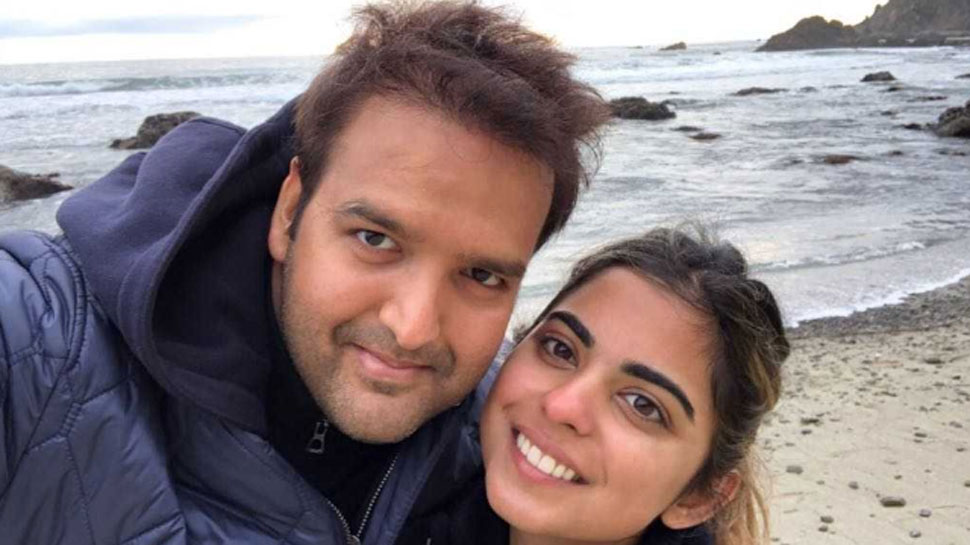 The couple have been long-time friends and their families have known each other for over four decades.

the 25-year-old holds a Masters in Business Administration degree from Harvard Business School and is currently a executive director at Piramal Group.

He is also the founder of Piramal Realty, a real estate company, and Piramal Swasthya, a rural healthcare initiative which he founded with a vision to facilitate access to affordable healthcare for the common man.

Anand holds a bachelor's degree in economics from University of Pennsylvania.

Piramal Realty is Anand's second start-up, though both the firms he founded are now part of the $4 billion family-run Piramal Group.

Isha is on the boards of Reliance Jio and Reliance Retail, and is credited with instilling a culture of youthful dynamism in the business.

She holds a bachelor's degree in psychology and South Asian studies from Yale University and will be completing her Masters in Business Administration programme from the Graduate School of Business, Stanford, by June.
The couple are said to tie the knot in December this year.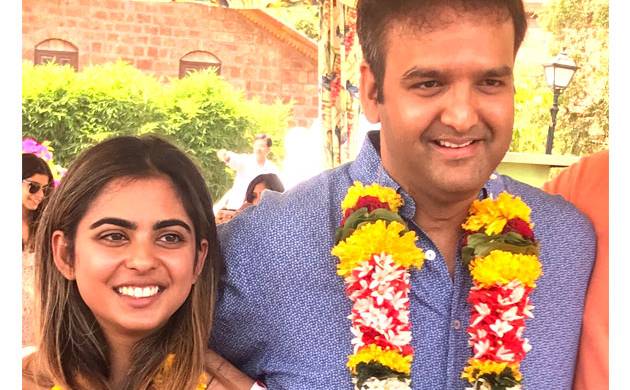 It is to be mentioned that, earlier in June, Isha's twin brother Akash got engaged with Shloka Mehta.