IPL match at Green park to become a high-profile affair
Kanpur: A galaxy of film stars, politicians and other celebrities will be seen at Green park stadium ,Kanpur to witness first-ever Indian Premiere League (IPL) match to be played between Suresh Raina-led Gujarat Lions and Gautam Gambhir-led Kolkata Knight Riders on May19.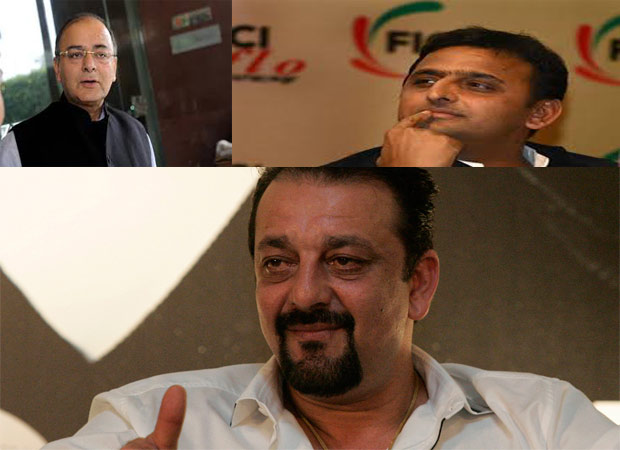 "Bollywood star Sanjay Dutt, Union Finance Minister Arun Jaitley and Uttar Pradesh Chief Minister Akhilesh Yadav will be among the several prominent personalities to come here to see the match," said IPL chairman Rajiv Shukla on Thursday night.
What else he said:
Owners of Gujarat team inspected the stadium and held discussion with the pitch curator.
Shukla also inspected the stadium.
Flood lights have been repaired and are working fine.
Arrangements have been made in Hotel Landmark, Vijay Villa, Royal Clip and Kamla resorts.
Rajiv Shukla chose the occasion to congratulate Sashank Manohar on becoming the ICC president.