INTERVIEW: Lucknow stone statues find an admirer in 'Ishqbaaz' Omkara

Samarth Srivastava
Lucknow: Lucknow'wasi' might have got a hectic time on roads of the Nawabi capital but Telly heartthrob Kunal Jaisingh aka Omkara Oberoi fell in love with the busy lanes after hanging out at the city's heart Gomti Nagar.
What the 'Ishqbaaz' actor found even more interesting was the stone statues, Ambedkar Park and the endearing River Front.
Kunal, who was in the city to promote his show 'Ishqbaaz', also gorged on to Lucknow's famous dish Biryani, saying, his mouth fills with water with just a mention of it.
With Star Plus popular show 'Ishqbaaz' winning the hearts, one of its lead actors Kunal Jaisingh came here for the promotions.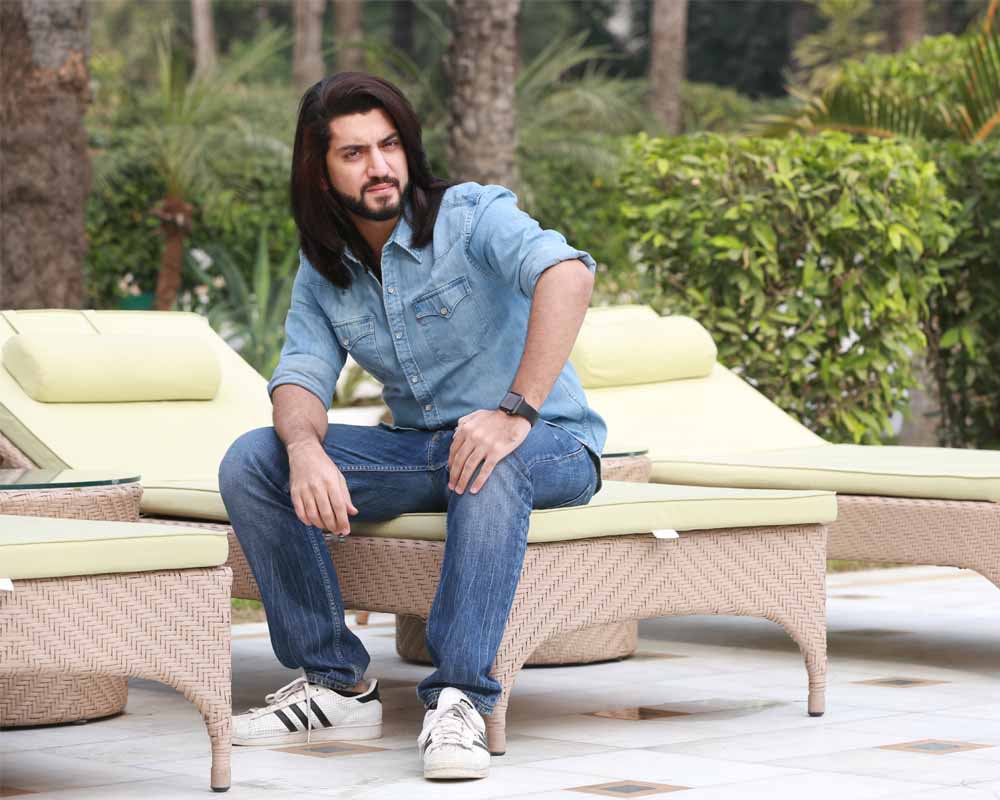 Kunal, who is a quiet and contemplative Oberoi, plays the middle brother between Shivaay (Nakuul Mehta) and Rudra (Leenesh Mattoo).
Newstrack.com had a Q and A session with the desirable man of the Television.
Your show has completed almost 350 episodes What's new is in the kitty for the audience?
The show is all set to go the Ramayan way. It has got Vanvas track in the pipeline where Anika and Shivaay will the Oberoi House. The old vamps Svetlana (Reyhna Malhotra) and Tia (Navina Bole) have also came back. So, the coming episodes are sprinkled with spices.
How much is 'Ishqbaaz' different from other TV shows?
Unlike other women-centric shows, Ishqbaaz is a story of three brothers. Fans are pouring love on the chemistry between Shivaay (Nakuul Mehta), Om (Kunal Jaisingh) and Rudra (Leenesh Mattoo).
You Oberoi brothers have created the new definition of brotherhood. Put some light on your real life chemistry?
We are reel and real life brothers. I can say that our bromance double when it comes to off screen.
About your look? especially hair.
This was my producers' vision. It was her belief that I should carry a long hair character hero and I was very sceptical in the beginning. Then, in the lines of the then Johna Abraham and MS Dhoni, I was lucky that it grew out as good and as thick.I tried it. Its good people love it.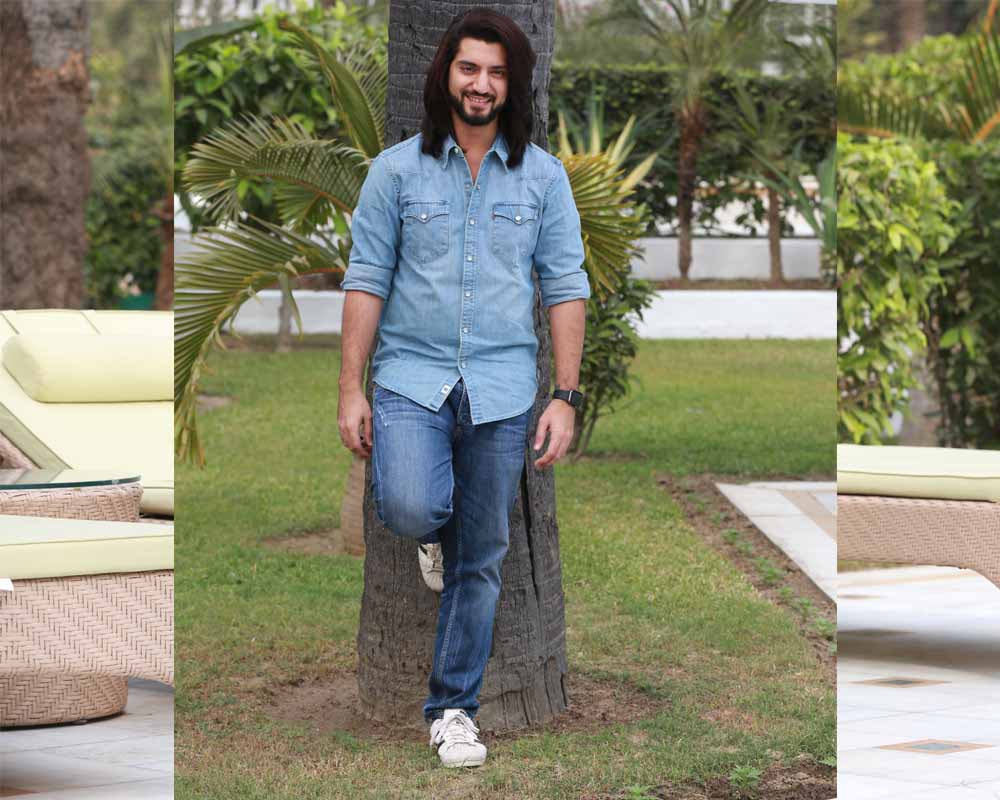 How is your experience being the part of the show?
The experience has been brilliant. We have a great team and are in the great position. The only challenge I faced is accepting my long hair.
Is this the first time you've visited Lucknow or you have come before also?
This is the first time. About an hour ago I landed here. Hopefully I may spend a day here.
What you liked in Lucknow or what attracted you?
Firstly, I love biryani the most as my uncle plays a character in the show and used to bring the famous dish of the city. Secondy, I liked the roads of the city which are sprinkled with the charm of architecture, especially near Gomtinagar area. He also congratulated the Lucknowites for the Lucknow Metro.
What if gets a call from Bollywood? Any inspiration from the industry?
It will be a yes, obviously. In actors, I follow Irrfan Khan and Nawazuddin Siddiqui from heart. Salman Khan and Shah Rukh Khan are my favourites.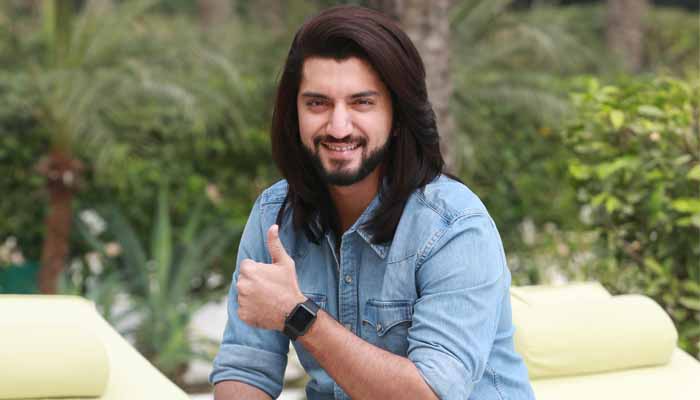 Any Bigg Boss plans, in future?
As of now, I do not follow Bigg Boss. Let's see, in future there may be chance. But, I am not sure.
How much Kunal is different from Omkara?
Both are pretty much similar. Omkara is sweet, humble and believes in making his identity himself by following his heart. The same is with me.
You have been a telly heartthrob since the start of the show. Your fan following, especially among the girls, is very high. Say something about that.
It is overwhelming. Not only girls, even kids and people upto 50-60 years age come and show that they love 'Ishqbaaz'. Its something great and warm. It is beautiful that I am entering somebody's house and bringing smile to their face. Moreover, they are giving 30 minutes of their lives everyday.
With such long and thick hair, do you have any plans regarding mythological shows?
I do not find myself comfortable with the language actors usually speak in such shows.