IN PICS: Sofia Hayat's transformation from nymphet to nun
Mumbai: Actress and singer Sofia Hayat has become the talk of the town due to her shocking transformation from being a sensuous diva to sacred nun. Perhaps her fans are disheartened due to this change, but actress claims to have realized that she has no sexual or physical desires left inside her and also that she discovered the real her!!!
While appearing in nun-avatar during a press conference in Mumbai, Sofia confessed that she was faking her body with artificial breast implant and now that she has found the sacred path, she went under the knife to get it removed.
In her message to fans, the Gaia Mother Sofia Hayat said that those following her for nudity, must stop doing so as they are not going to get back their nymphet ever whom they used to fantasize.
From posing nude to have allegedly appeared in a porn website, former model Sofia Hayat hogged limelight for all the embarrassing reasons. Her sudden transformation and overly belief in God has stunned the social world where she remained active the day long.
Take a look at some of the pictures of the sexy Sofia: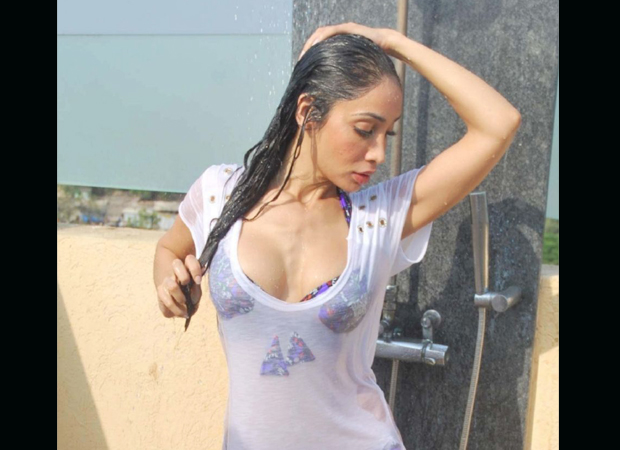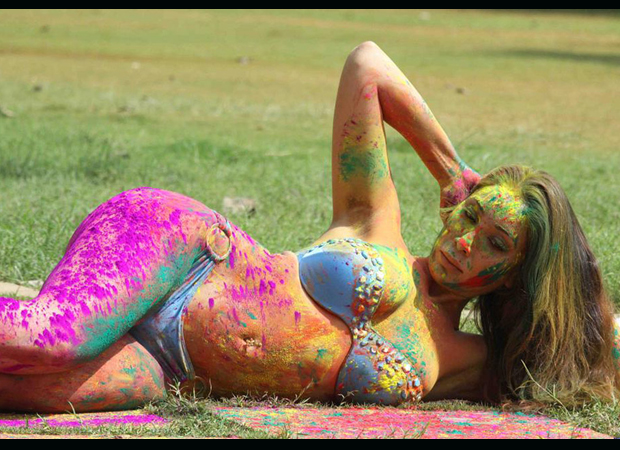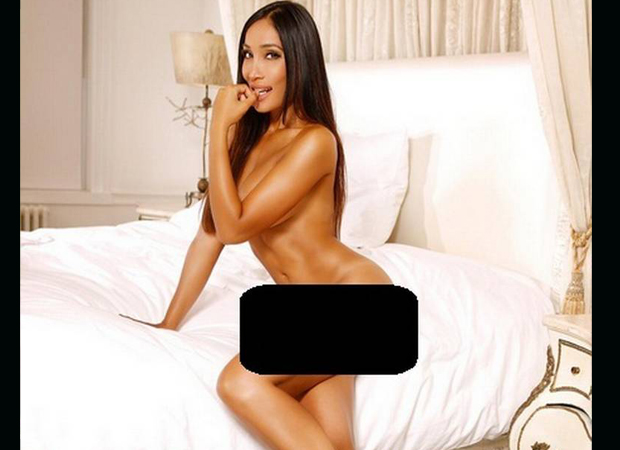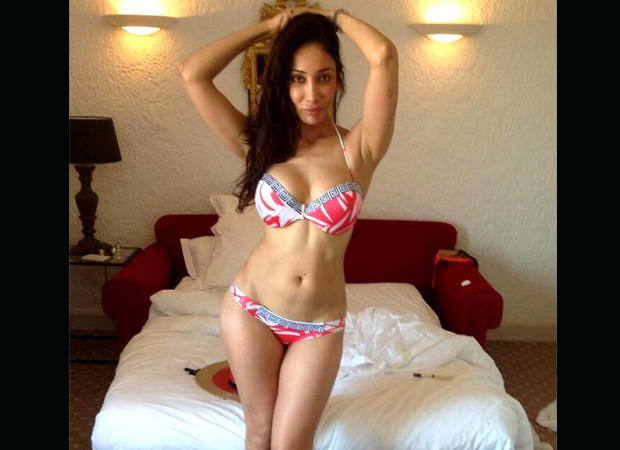 Here's sacred Mother Sofia Hayat who ditched the glamour world and chose the sacred path: