Ileana D'Cruz holidays with boyfriend at beach, see pics here
[nextpage title="Next Page" ][/nextpage]Mumbai: Bollywood actor Ileana D' Cruz is holidaying with her Australian boyfriend Andrew Kneebone. He is a renowned photographer in his country.
Ileana can be seen spending some quality time with her boyfriend in the attractive beaches. The pair is looking stunning and is adding more beauty in the pics.
On work front, Ileana will be seen opposite Akshay Kumar in her upcoming flick 'Rustom'.
See the pics here-
[nextpage title="Next Page" ]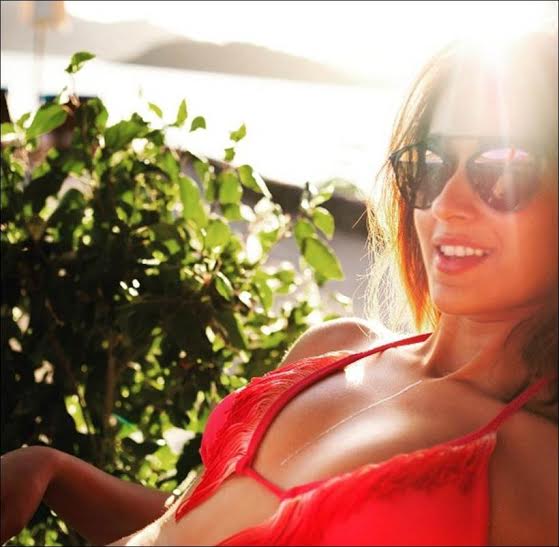 [/nextpage]
[nextpage title="Next Page" ]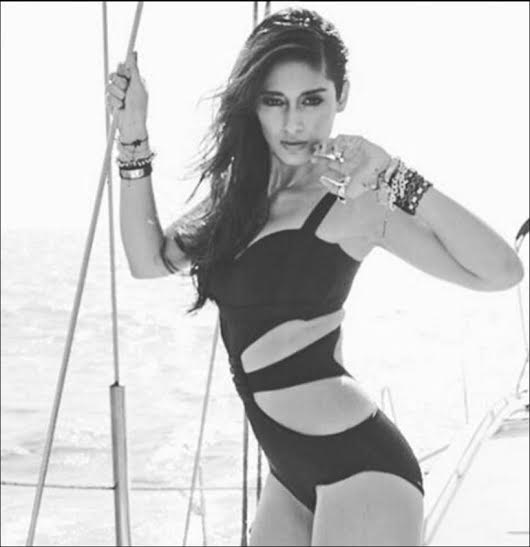 [/nextpage]
[nextpage title="Next Page" ]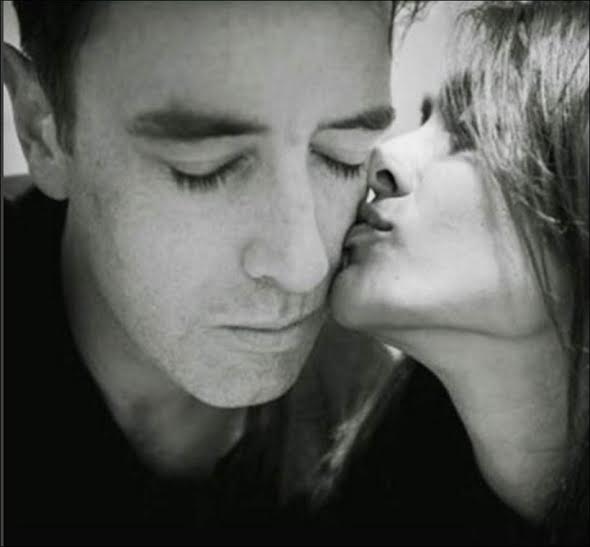 [/nextpage]
[nextpage title="Next Page" ]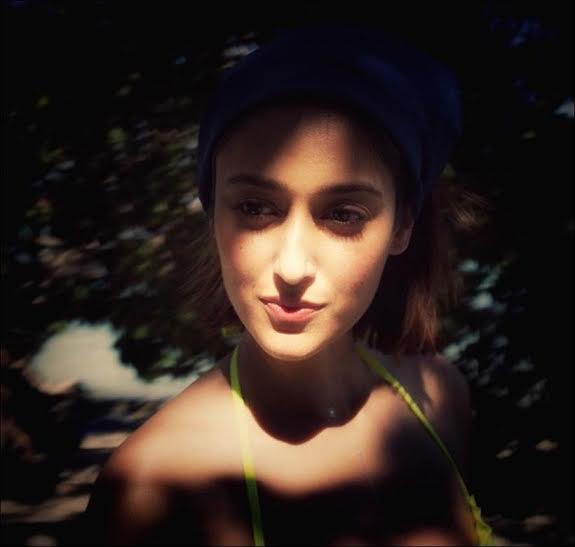 [/nextpage]
[nextpage title="Next Page" ]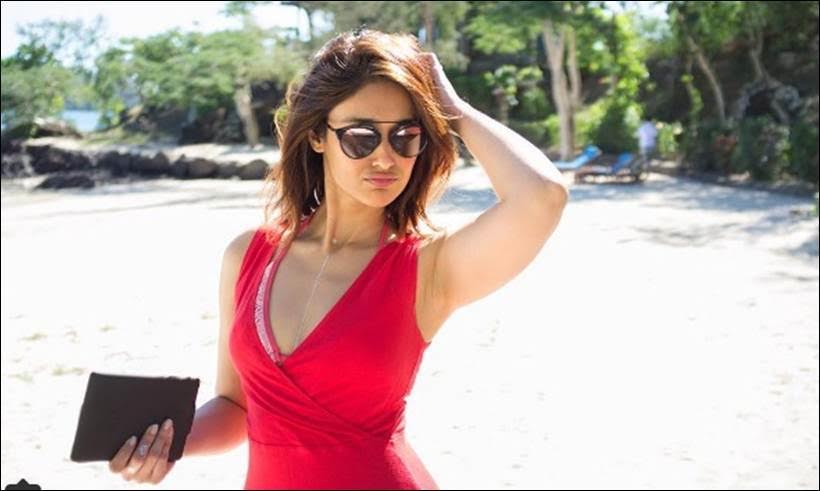 [/nextpage]
[nextpage title="Next Page" ]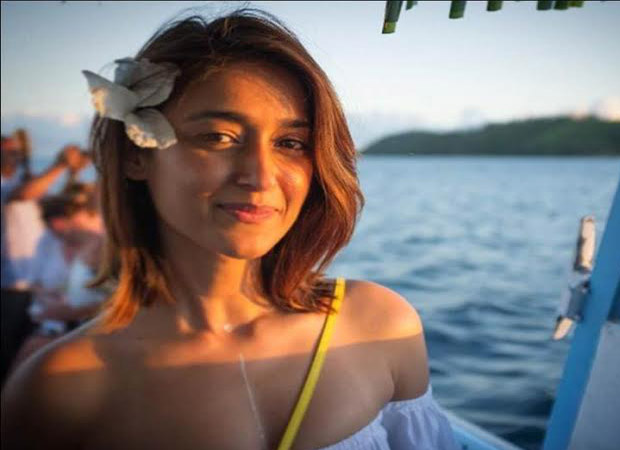 [/nextpage]
[nextpage title="Next Page" ]
[/nextpage]
[nextpage title="Next Page" ]