IIFA 2018: Is Rekha suffering from a sore back or knee?
Bangkok: Rekha suffering from a sore back or knee in IIFA Awards 2018 ceremony was a fascinating affair with many young and veteran stars delivering breathtaking performances on the stage, but it was evergreen beauty Rekha who stole the show.
Rekha, the legendary Bollywood actress, who is now 63, defied her age and grooved on beautifully choreographed songs with a group of young ladies. At some points during her performance, she even outshone the background dancers with the level of energy she had.
However, Rekha looked a little uncomfortable when the famous qawwali number 'Nigahen milane ko jee chahta hai' from the sixties movie 'Dil Hi To Hai' was being presented. In the movie this qawwali was picturised on actress Nutan.
At the beginning of the qawwali, Rekha was noticed sitting on a chair while the remaining dance members sat on the floor in the qawwali posture (putting the body weight on the right knee and left leg). It hinted that Rekha is facing some issues with her back or knee.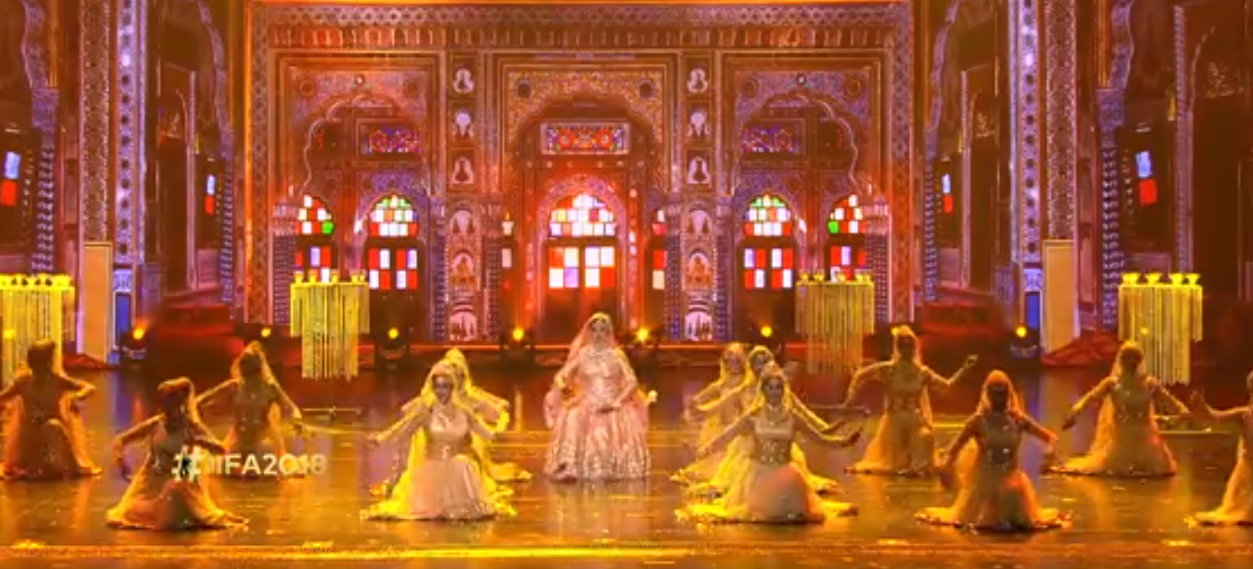 Apart from that particular sequence, Rekha was amazingly awesome and even inspired young stars of the industry including Ranbir Kapoor, Varun Dhawan, Kartik Aryan, Arjun Kapoor, Shraddha Kapoor, Kriti Sanon and a few more to join the stage with her.
Her performance on the famous song 'Salaam-E-Ishq Meri Jaan' from the movie 'Muqaddar Ka Sikandar' was simply unbelievable, as she seemed filled with the same energy she had when she originally recorded for the song four decades ago.
Also Read: Didn't fear being judged on fashion: Ranveer Singh