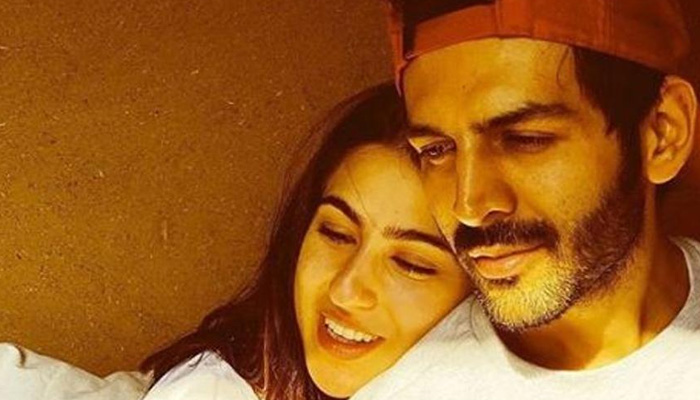 Lucknow:Talking about romance in Bollywood among the newbies, how can one miss Sara Ali Khan and Kartik Aaryan. Unfortunately, the duo has put an end to their fairy-tale romance.
ALSO READ: US not in 'crazy endless wars': Trump defends troop pull out from Syria
Despite of striving hard to keep up their relationship, their busy schedule and professional life contributed as the main hurdle in putting a full stop to the relation making them part their ways.
ALSO READ: India, China discuss cooperation in education at first JWG meet
In an exclusive interview,  Saif Ali Khan approved their relationship and said, "In person Sara is good, she knows what she wants and usually likes nice people. So I'm sure he's (Kartik) a lovely guy because you know I have full trust in her values and what kind of things she would be drawn to. So you know, if she likes him, then he must be nice."
Though the romance seems to be off currently, but the duo will soon be seen promoting their first flick together which is a sequel to Saif's 2009 romantic drama 'Love Aaj Kal'.
ALSO READ: US not in 'crazy endless wars': Trump defends troop pull out from Syria