I feel indebted for all the love that I have received, says Amit Jadhav
Mumbai: Amit Jadhav who gained popularity after participating in Music talent show X Factor in the year 2011 said that he feels indebted for all the love that he has received and in time will give back to his fans.
Amit is also known as the only artist in Asia who can sing and dance simultaneously synched with LED graphics act.
he when interacted with media stated that whenever he performs it makes him very happy to see the response. Amit is known to perform for private concerts at wedding and corporate live shows as 'This is AJ'.
ALSO READ: This is what actress Poonam Kaur has to say about director Satish Vegesna
Talking about it he said, "I love to see the happy faces in the audience, especially during a weddings show when people come up to me to appreciate my performance, the inimitable style and energy. This is what brings me satisfaction as a performer and drives me to create something new for the audience. I feel indebted for all the love that I have received and will in time give it back to my fans and audiences in the form of something that is best in entertainment."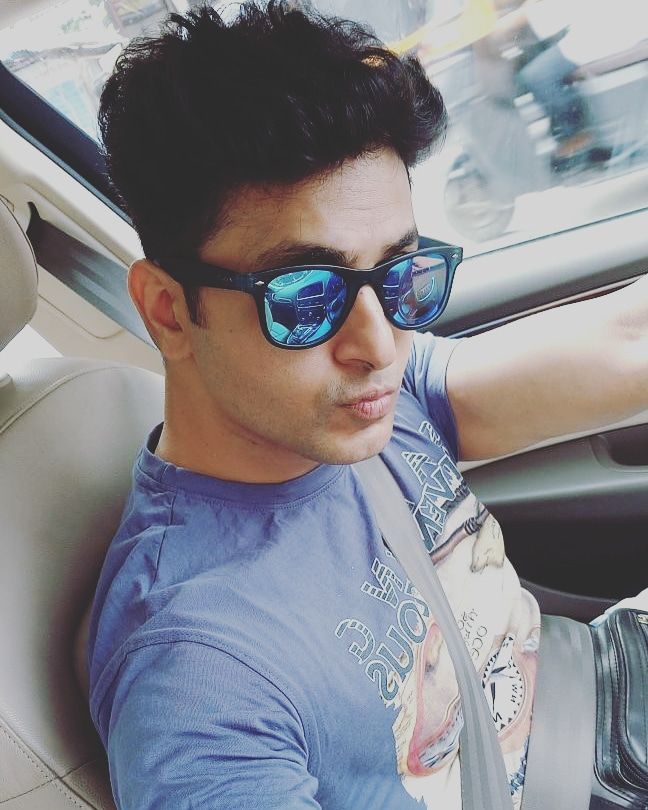 AJ was the nickname given to Amit Jadhav during his X Factor days owing to his singing and dancing style, which was influenced by Michael Jackson whom he considers his biggest inspiration as an artist.
ALSO READ: Tamannaah Bhatia excited about giving retro twist to 'KGF'
Amit Jadhav's passion for his craft can be seen in his unique performances which leave the audiences mesmerized and yearning for more. His very first performance during the show enthralled the audience and judges alike and earned him a standing ovation from all the three judges including, Sonu Nigam, Shreya Ghoshal,and Sanjay Leela Bhansali.
Till date, Amit's audition video is being widely appreciated and viewed by audiences on the digital platform earning it millions of views on YouTube.
https://youtu.be/gxdIPKlwTvg
News Helpline