Here is the fairytale of Dhanush and Aishwarya
Dhanush was blown by the simple and down to earth nature of such a brilliant person.
Mumbai: One of the most successful and entertaining actors of South Indian Film Industry is celebrating his 14th anniversary today.
Dhanush tied knot to Aishwarya Rajinikanth on 18th November 2004.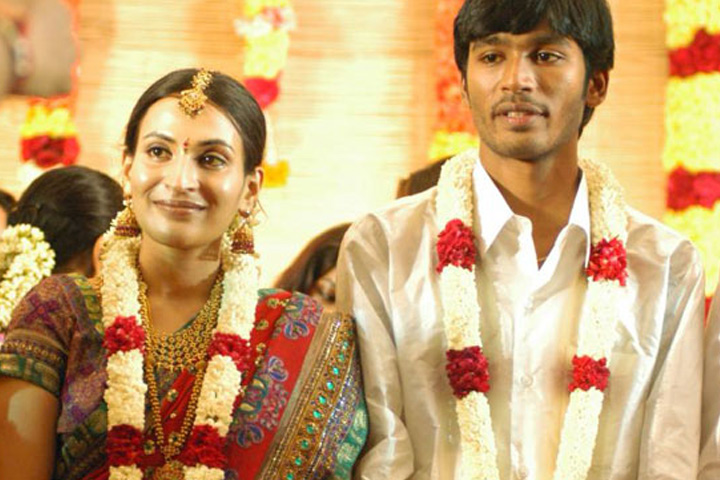 This lanky, dark and handsome boy from Tamil Nadu is the son of famous director and producer, Kasthuri Raja.
Here is the beautiful love story of Dhanush and Aishwarya!
It all started with rumours! Rajinikanth's daughter, Aishwarya, was a good friend of Dhanush's sister. There were speculations that something is brewing between Dhanush and Aishwarya.
ALSO READ: Deepika-Ranveer back to Mumbai | Here are the latest pics
Dhanush always maintained that Aishwarya is just his sister's friend but the rumours of their affair were not ready to fade out.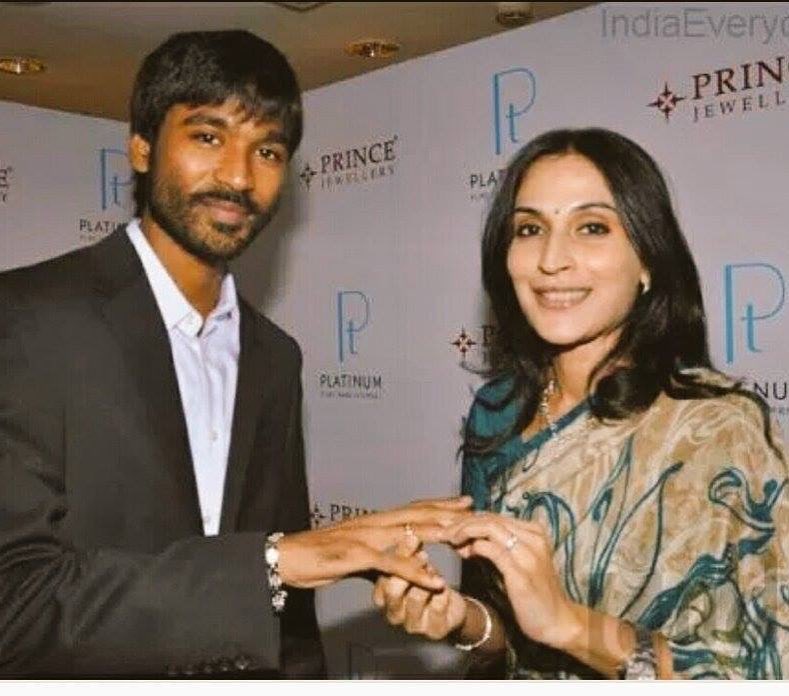 The families of Kasthuri Raja and Rajinikanth are amongst the most influential in South India.
As the speculations were spreading like forest fire, they thought that the match of Dhanush and Aishwarya is the good one. Soon, the families decided to arrange their marriage.
ALSO READ: How to style a bride with flowers for haldi function | Check pics
The families arranged the meeting for the duo. Aishwarya is an accomplished singer and dancer. She also holds a degree in corporate law from Ashram School of Law. Dhanush was blown by the simple and down to earth nature of such a brilliant person.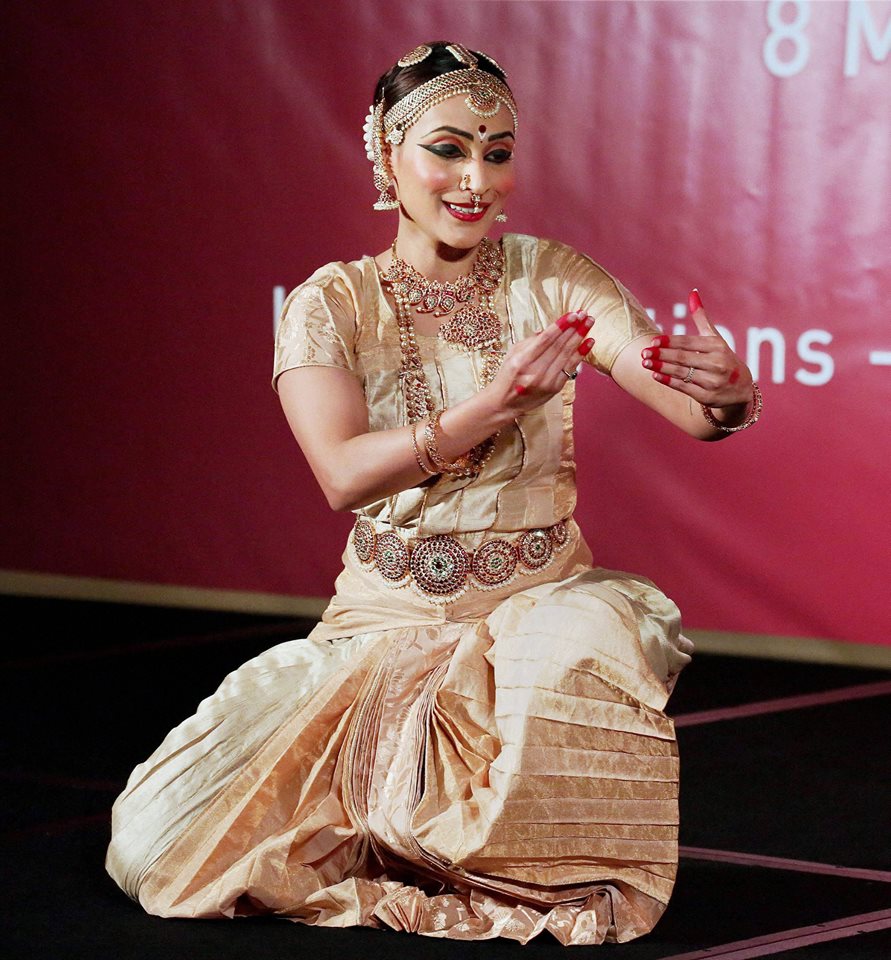 After that meeting, they both realised that they are perfect for each other.
The couple has an age difference of two years but Dhanush expressed that he has no problem marrying a woman older than him.
The wedding took place on November 18, 2004. The venue was Rajinikanth's house. The traditional Tamil wedding began early in the morning where Dhanush and his family were received warmly by the bride's side.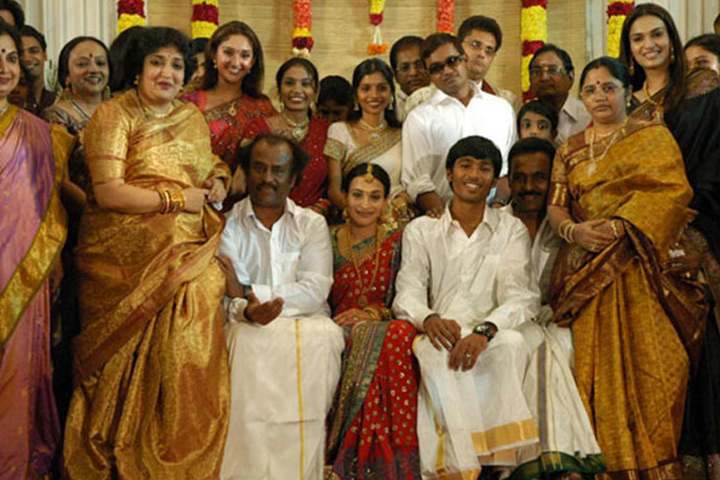 Various politicians were in attendance as well. Hundreds of people gathered outside Rajinikanth's house to get a glimpse of the new couple and the nuptials.
They both have now completed their small family after they welcomed their two sons.
We wish Aishwarya and Dhanush a very Happy Anniversary!